shaggybuckeye
Dubuque, Iowa (via Upper Sandusky, Ohio)
Member since 31 July 2013 | Blog
Helmet Stickers: 676 | Leaderboard
Voting Record: 1646 / 290
Favorites
COLLEGE FOOTBALL PLAYER: Andy "Big Kat" Katzenmoyer
NFL TEAM: Cleveland Browns
NBA TEAM: Cleveland Cavs
MLB TEAM: Cleveland Indians
Recent Activity
Why is Bama the only one in an away uniform I wonder.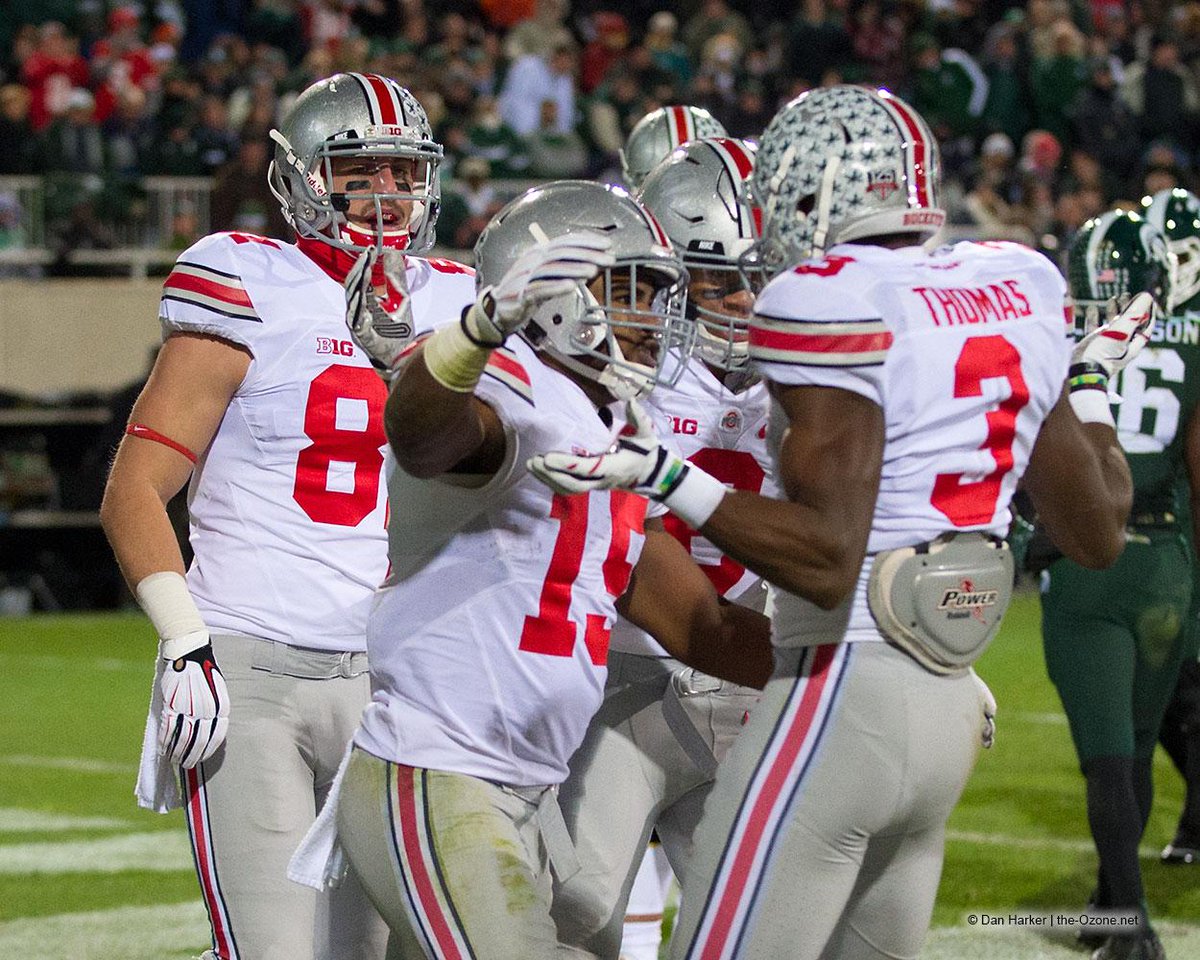 Wasn't this the one where if you went out of bounds your player exploded?
This was the one I started with... Damn maybe i should apply to be a coach.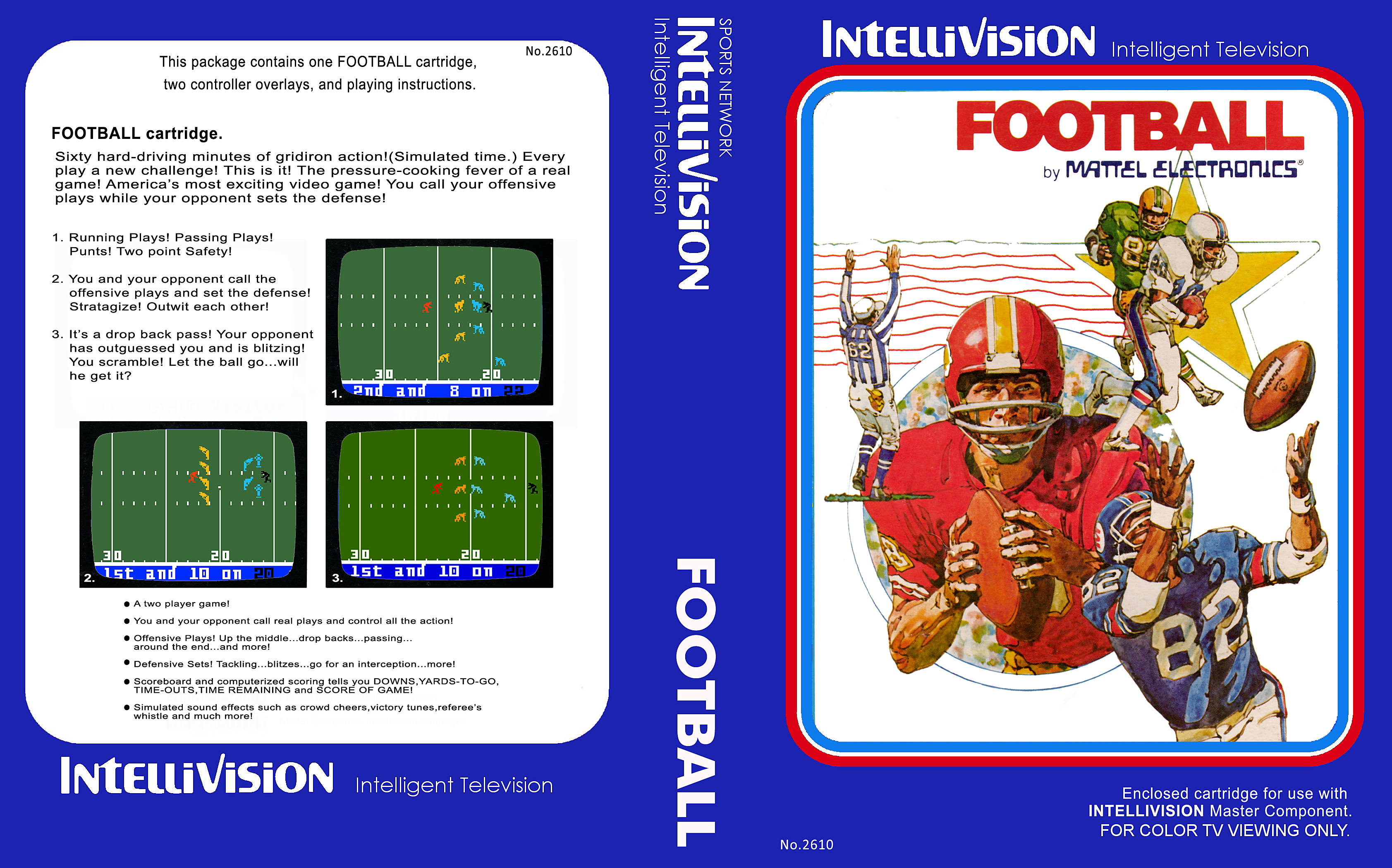 Can't blame him New Glarus puts out a good brew.
It would seem he flipped the consensus and unanimous around and totally threw off his meaning.
I can totally envision Coach Combs saying, "Where's the other semi? There's no way that's a months supply!"
I've got a few of those you listed on my playlist already. Stone Sour, and Foo Fighters are good for most of the time. I can sometimes get away with those with the kids around, but sometimes I do like to get into some heavier types. Static X and Pantera are some of the old standbys. Thanks for the suggestions. I'll check them out.
It was never a favorite of mine, but I didn't mind the Rucker version... until I heard this version.
Unfortunately I haven't kept up on most of the latest stuff. i kind of got in the family man groove and the harder less kid friendly music that I enjoy has had to go by the wayside for a bit. I would love some suggestions of thing to add to my personal playlist for when I get time w/o the rugrats if you're willing to share.
No doubt. I loved NIN's version, but Johnny Cash took the song to a whole nother planet of awesomeness
expensive trip having to tow your car all the way to Chi-town.
What about boilermakers? Beer and whiskey consumed simultaneously has to be included if you plan on targeting college aged students.
Let em talk, then next year we just embarrass them that much more...
I thought the catch was he had to coach and live in Michigan...
Appalachian State, and an even worse loss the following week to Oregon
I'm sorry, but after that it was hard to take anything in the post seriously. Sure the score may have been worse, but being top 5 ranked and losing to a DIAA school is the worst loss in the last 20+ years if not ever.
I'm guessing she was referring to the fact that the story said Herman was done after Bama regardless of outcome. We now know that Tom plans to see the the Buckeyes through both games if needed.
What are the odds the Buckeyes score such prolific brothers on a consistent basis; from the Boren bothers to Bosa brothers The next set of brothers has to start with a 'Bot' to continue the pattern and alleviate my OCD...
The water's fine!