SeattleBuckeye20614
Seattle (via Columbus)
Member since 11 October 2013 | Blog
Helmet Stickers: 199 | Leaderboard
Favorites
SPORTS MOMENT: October 2011 OSU / Wisconsin game at The Shoe. Many students in costume for Halloween... many students drunk... because Halloween. Braxton to Evan Spencer in the dying seconds of the game and storming the field.
NFL TEAM: Browns, Seahawks
NHL TEAM: Blow Jackets
NBA TEAM: Cavs
MLB TEAM: Indians
SOCCER TEAM: merp...
Recent Activity
You forgot to italicize for sarcasm...
I'll be flying in from Seattle!
I'm not sure I would call Wiggins (The #1 pick in the draft) an unknown rookie...
The REAL prophet...
Thank you kindly, sir. Looks like his tweet before that say's "Sounds like Lebron will take tonight to think on things. I'm told things still looking good for Cleveland. But it's fluid #CavsGoodKarma"
I figure if he was announcing tonight there would be a lot more buzz... but who knows.
What's your source for the 7 PM EST announcement?
It's... it's beautiful
I was only 11 when we won it all in '02 but I'll never forget watching Clarett chase down Sean Taylor and strip the ball back after the INT.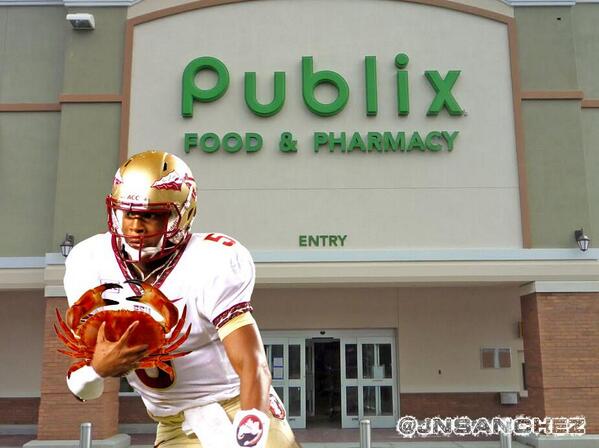 My personal favorite...
I've watched all the playoff games at bars in Seattle and every game someone has asked me who the "CBJ" is... most people don't know Columbus even has a professional hockey team.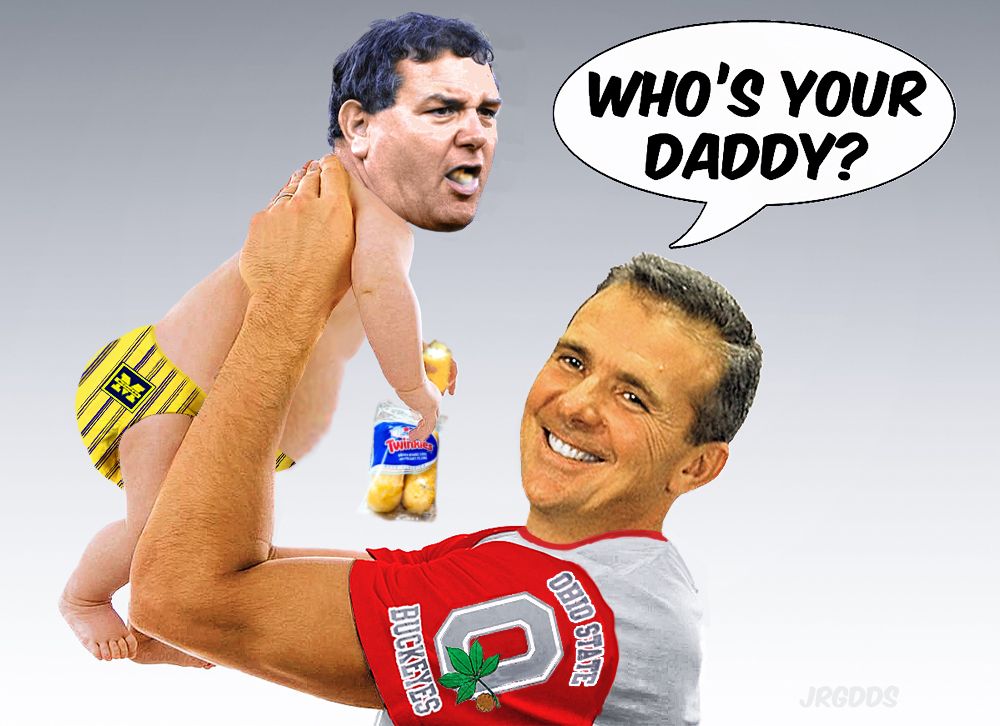 There was a guy smoking some meth at my bus stop this morning. I've lived here for about 7 months... nothing phases me anymore.
There wasn't enough time at the end of the game for him to kick it out to one of our "shooters" for a better look. At least he got a shot off this time, unlike Saturday. He was also the second highest scorer on the team... and had 4 steals, 5 rebounds and 4 assists. He's also one of the few (maybe the only one) who looks like he actually WANTS to win. Man... Craft sure is awful.
Streaming at work on the left coast! Go Buckeyes!
Broncos just picked him up