SeattleBuckeye20614
Seattle (via Columbus)
Member since 11 October 2013 | Blog
Helmet Stickers: 83 | Leaderboard
Favorites
SPORTS MOMENT: October 2011 OSU / Wisconsin game at The Shoe. Many students in costume for Halloween... many students drunk... because Halloween. Braxton to Evan Spencer in the dying seconds of the game and storming the field.
NFL TEAM: Browns, Seahawks
NHL TEAM: Blow Jackets
NBA TEAM: Cavs
MLB TEAM: Indians
SOCCER TEAM: merp...
Recent Activity
There was a guy smoking some meth at my bus stop this morning. I've lived here for about 7 months... nothing phases me anymore.
There wasn't enough time at the end of the game for him to kick it out to one of our "shooters" for a better look. At least he got a shot off this time, unlike Saturday. He was also the second highest scorer on the team... and had 4 steals, 5 rebounds and 4 assists. He's also one of the few (maybe the only one) who looks like he actually WANTS to win. Man... Craft sure is awful.
Streaming at work on the left coast! Go Buckeyes!
Broncos just picked him up
I was in Chicago last year for the B1G basketball tournament and St. Pattys day. Watched the OSU / MSU game at the bar surrounded by spartan fans. People LOVE to hate Craft. They were complaining more about him than the actual loss after the game. I got a lot more "Fuck Craft" comments than any other complaints while celebrating with my friend Jameson.
This team at the FT line...
Needed to get the ball to Q or one of the big men... instead LSJ shoots a 3 when we're only down by one and then we give him the ball again to get the same result. Two losses to Penn St. makes me sick.
Wish I could upvote this! Hilarious! I don't think I've ever seen anyone fall like that... he just crumbles. Also love the one and only guy laughing on the left. DOWN WITH BERT!!!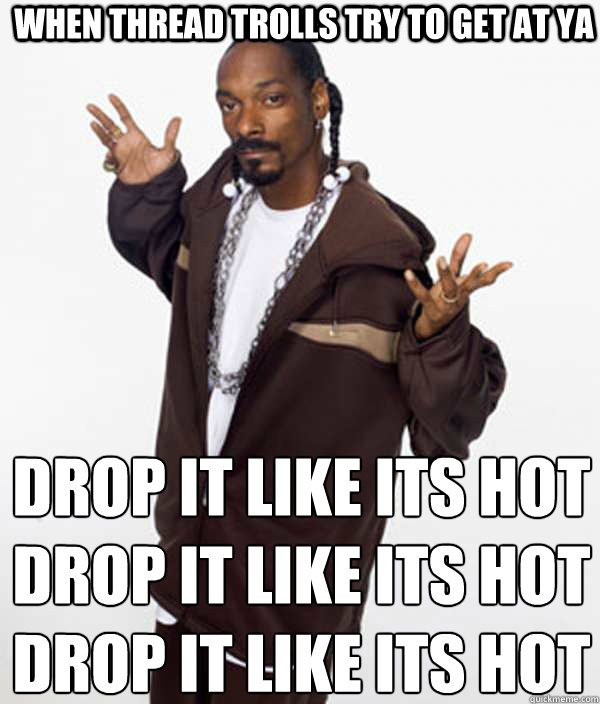 7 pm EST games = me streaming the game online for the last hour of work on the west coast
Probably before the game even starts... he's a very annoying announcer but I'll be damned if the man doesn't have style.
If he would've made the same statement without screaming into the microphone people wouldn't be making such a big deal about it. It's the way he went about saying it and not as much about what he said. He's always been a player that is going to let the media and fans know what's on his mind. The only difference is that it went viral and everybody including my great grandma Phyllis saw that "football player screaming at the television."
GO HAWKS!