Seattle Linga
Moderator
---
Seattle Washington (via Shaker Heights Ohio)
Member since 05 July 2013 | Blog
Favorites
SPORTS MOMENT: Winning the WPHL Championship during the 1997-1998 Hockey Season >>>> 2014 Ohio State Buckeyes Beating Alabama and Oregon >>>>>>>>>> LeBron James being the best on the planet and bringing home a title to Cleveland after 52 Years.
COLLEGE FOOTBALL PLAYER: Braxton Miller
COLLEGE BASKETBALL PLAYER: D-Russ
NFL TEAM: Cleveland Browns
NHL TEAM: Detroit Red Wings
NBA TEAM: Cleveland Cavaliers
MLB TEAM: Cleveland Indians
SOCCER TEAM: Seattle Sounders FC
Recent Activity
I thought Alford was a done deal per gottleib
Hey this kid is a legit player and I'd rather make sure he's ready to roll when he arrives.
Awesome - franklin seems laid back and he's probably regroup fairly quickly however I have heard that there's one coach up north that would lose it at another level.
By the way - I'm still refusing your Nickelback concert tickets but thanks for asking.
He sure has some great ones - Never saw him in concert but I've heard he's quite the performer
How's the trailer park bud
BTW - Don't think you're gonna be able to get it running - I'm not a gear head but that's just my opinion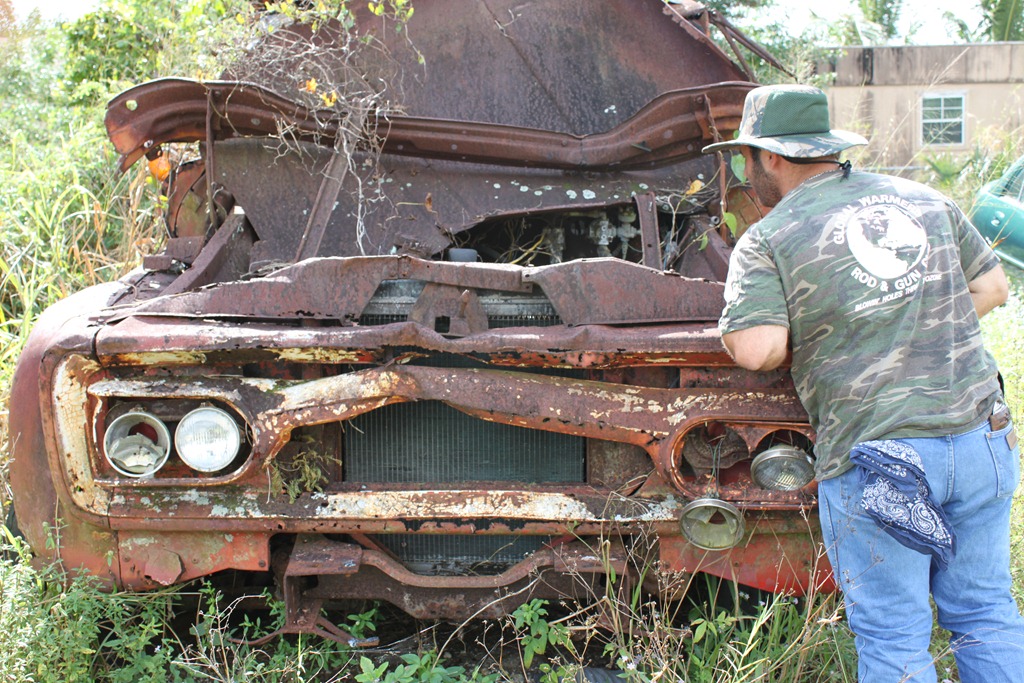 Well done Whoa - Elton has lasted the test of time - still amazing after all these years
Giving a shout out to Danica - Happy 35th today
Sorry I missed this last night Andrew - Urban scrolling far and wide for every single prospect - he gets the bigger picture.
Considering his favorite moment was when they beat michigan before the spring game and then sang "Carmen Ohio" - yeah I'd say he gets the rivalry. Well done Tyler - now go beat those domers
Great weekly series Nick!!
Sucks this thing had to end this way - kinda like a bad break up
Not at full strength and we not only took number one to OT but owned it
There's a lot to look forward to next season
This is getting good - penn state fans are gonna lose it.
I know you are probably correct but I'd love to see him bow out early.
I was glued to BBall thanks for the update
No doubt - that was one tough loss - Still can't believe we hit the post and had opportunity after opportunity in OT. Glad we never decided to pack it in after being down 0 - 2.
Aubrey thanks for another tremendous season of coverage. Keep doing what you do best - you're very good and I know many of us hockey fans love reading your articles.
Our squad is so young and talented. We will be even better next year.
Sorry I can't upvote the comment of the night - well done
WOW what a way to lose
Bucket is good
This will be entertaining
Yet old enough to be his grand-dad
Howard with the clean sheet
Thanks for the update 992
Still laughing a Wisky being an 8 seed
The Cheeseheads are gripping right about now
It's a Florida game - I'm blaming Urban