Seattle Linga
Moderator
---
Seattle Washington (via Shaker Heights Ohio)
Member since 05 July 2013 | Blog
Favorites
SPORTS MOMENT: Winning the WPHL Championship during the 1997-1998 Hockey Season >>>> 2014 Ohio State Buckeyes Beating Alabama and Oregon >>>>>>>>>> LeBron James being the best on the planet and bringing home a title to Cleveland after 52 Years.
COLLEGE FOOTBALL PLAYER: Braxton Miller
COLLEGE BASKETBALL PLAYER: D-Russ
NFL TEAM: Cleveland Browns
NHL TEAM: Detroit Red Wings
NBA TEAM: Cleveland Cavaliers
MLB TEAM: Cleveland Indians
SOCCER TEAM: Seattle Sounders FC
Recent Activity
Yeah that's pure - I didn't even think of that - well done.
Jent will absolutely help with those shooters.
Looking forward to the fall sports seasons to begin
I really hope he does well in miami and gets a chance to stay long enough to right the ship
Big Fat Liar is very good plus Paul Giamatti is very funny. One of our family favorites.
Plus Amanda Detmer is in it and she's easy on the eyes.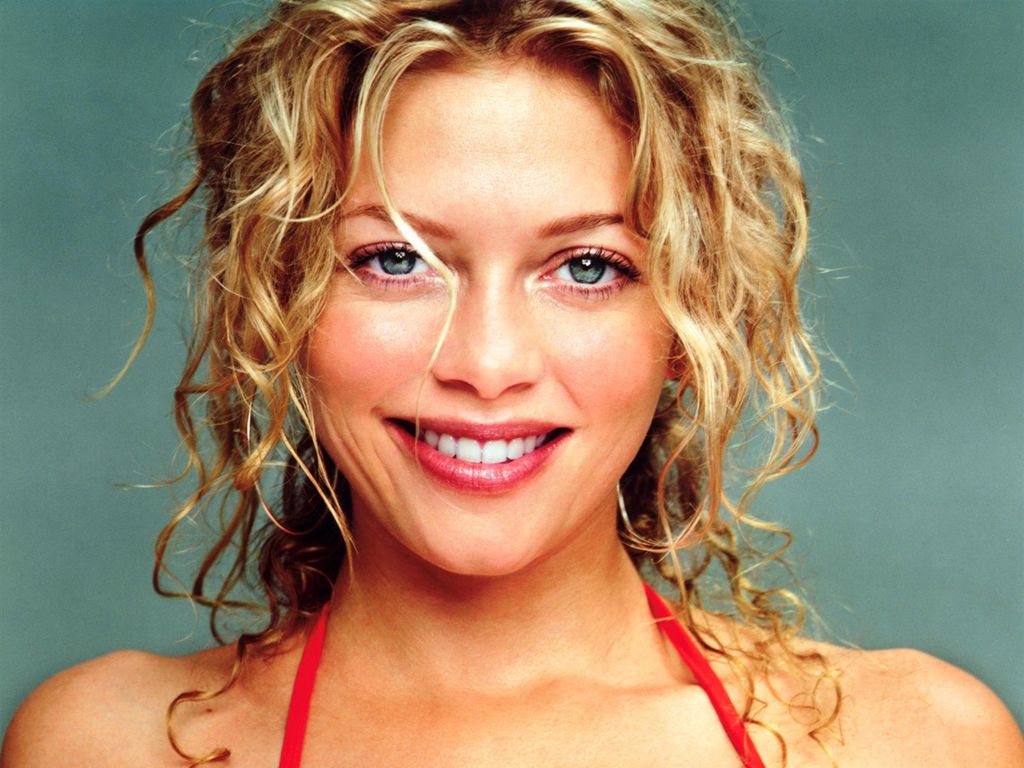 WOW alright - I guess you also like Hook'em Horns as well
The Purple Raiders of Mount Union
I use to like Georgia when MR was their coach - but now I don't and I can't bring myself to root for miami
As far as Oregon is concerned - is it their thousands of color combo's or lack of Championships?
Climbing on that Pirate ship with you Z
Don't quite think he was used to the fullest extent at PSU. He's been a HUGE game changer since he arrived.
So glad Urban knew LJ's talent.
Thanks for the hurry up - Andrew
This information is priceless on a daily basis
She is not gonna miss any serious games and has ruined whatever reputation she gained back.
Maybe it's time for her to ride off in the sunset but I have a weird feeling we've not heard the last from her.
Spot on my friend - I think the game changed tremendously when Urban was hired. No one had any idea how strong of a recruiter he would be at OSU. Harbaugh changed it again when he was hired. Now Urban has lapped the field and he won't be caught for a long long time - if ever.
Your move jim - we are enjoying the show.
Reminds me of clay travis, sparty players, most fans of TTUN, gsw players and bama fans crying cause they couldn't complete the mission
Just one sad state of events. Seems like she had been on the verge a long time.
As Cyndi Lauder has sung:
I see your true colors shining through
Someone's gotta do the heavy lifting
That 22 star swing this week is now updated to 26 stars
CJ being CJ
Meanwhile here's your MODS hard at work
I try my best to rein him in linga but he never listens.
Trust me I feel your pain - I believe an in-home visit is the next step CWRU
Caught some video of Grateful's last epic fail - ENJOY
KrazyOne - that's in the running for the COM
Comment of the Month
#welldone
Side note brother let's not have a do-over of yesterday's 4 banger post. If the wrong person saw your multi-posts - you may have been the topic of MOD discussion. Just some friendly advice!!
#slewlovestiedie
As Mrs. Linga would tell me - and I quote
"You're such a big fat disappointment"
I sure hope so and I hope we find a way to do it the right way !!!!!!!!!!!!!
He should know your name doesn't give you an automatic moniker of starter.
These next few years are going to be amazing!!!!!!!!!!!!!!!!