Seabass1974
---
Mercer Island, WA
Member since 24 November 2011 | Blog
Helmet Stickers: 2,785 | Leaderboard
Voting Record: 758 / 527
Favorites
SPORTS MOMENT: Beating Michigan. It never gets old and is the best thing that can happen.
COLLEGE FOOTBALL PLAYER: Me
NFL TEAM: The team with the most Buckeyes on it.
NHL TEAM: Red Wings
NBA TEAM: Cavs
MLB TEAM: Indians
SOCCER TEAM: Sounders
Recent Activity
I found this and thought it was hilarious. Hopefully not a repost.
So if I spent $173,000 on ringside seats, do I get my money back due to fraud? He did know about it before hand while no one else did. Hell, even get back $100 spent on the fight if you got the pay-per-view? Boxing would collectively shit themselves if someone files a class action lawsuit. Seems like an easy payday for any lawyer out there.
That's awesome!!!
Here's the link for all the posters if he feels like making something different but honestly I would just take yours to kinko's or whatever and have it done up.
http://www.elevenwarriors.com/ohio-state-football-game-posters
Everything in the picture is available for free. You just have to find it. Try using search and input posters or poster. It brings up most of them. Hope this helps you.
I was hoping you would say that. I didn't feel like making one.
We look like a puzzle with missing pieces.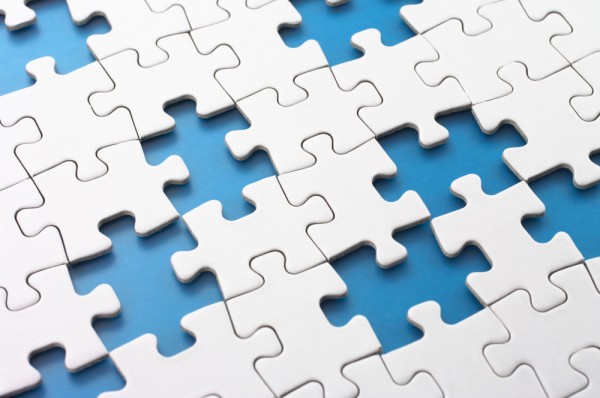 Most likely homemade. But I'll make you one for $500.
I'll come by with some hard cider, what do you prefer?
Bah, who am I kidding my wife doesn't let me leave the house.
This WAS the thread I was looking for. I wandered into another May 4th thread by accident.
I'm pretty sure nothing is showing but if it is please delete immediately.
I really thought this was a Star Wars thread. May the fourth be with you!
I'll show myself the door.
It takes serious talent to turn an 8 yard gain into a 5 yard loss in the same play. lol
We need to sign this kid, he has Super Saiyan in him.
I thought earthquakes were caused by too many women going braless.
Man, I hope people remember where this joke is from.
This is just something people say when they realize how boring the bout was. It probably did more damage to the sport than any other hyped bout ever did.
I heard it did 1.2 million dollars worth of improvement.
It was like watching gnats fight.
Was the dead kid super bowl ad really that bad?
Manny was at least throwing punches, not sure what Mayweather was doing other than pressing the B button for block.
Hugs, headlocks and a dickpunch is all it takes to win.
Should have made these guys fight until somebody drops.
He pressed the block button the whole game lmao. So no punches were considered "landing". I honestly can't explain it though, it's probably why no one really watches boxing except for the big ones.
118 May 110 Pac if my lag is correct lol.
No shit all he did was fucking dance around.