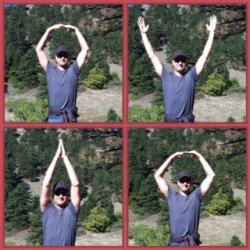 scrotieMcboogerballs
---
Chicago (via C-Bus)
Member since 06 November 2012 | Blog
Helmet Stickers: 170 | Leaderboard
Favorites
SPORTS MOMENT: Sneaking into Ohio Stadium and watching #1 OSU whip up on #2 scUM, 42-31 (I don't give credit for the last TD, since it was gift wrapped to scUM by the refs on a bogus PI call
COLLEGE FOOTBALL PLAYER: Ever: David Boston Now: Carlos Hyde
COLLEGE BASKETBALL PLAYER: Aaron Craft
MLB TEAM: Cincinnati Reds
SOCCER TEAM: really?
Recent Activity
You da man...Thanks so much...and keep up the good work on the skully's!
watch the video again...he never hit anyone
Hey DJ
1. Where are you getting all of the old school pics?
2. Is there a place to buy said pics so they can live in infamy in my home?
thanks
I always love hearing ESPN talking heads say things like "this story has just blown up. We don't know why, but it just has (referring to Sterling), so thats why we will continue to talk about it"...I always wanna stand up and scream, "Because you told the public it was a big deal!!!" ....Not saying Sterling isn't a complete D Bag, but hearing about it non-stop for the last 4 days has been exhausting...Also surprised no media outlets have coined any "Sterling Silver" headlines yet...
Only one of your twins is a big fan?....The Will must be adjusted accordingly...ha
"I view my Ohio State affiliation and contributions the same way I view my blood: Happily donate when convenient, but even if I miss a round - I cannot change my blood type. It's unwavering. Changing it would radically alter who I am."
Wow, does this perfectly describe every OSU fan...
I thought the black stripe was only for true freshman...So is this the 2nd year he has had a black stripe?
Only if he helps us to get a national championship...
I think the "lack of focus" for craft was more an issue of him trying to make up for weaknesses surrounding him. At times, he simply tried (or had to) make passes when they weren't there or take shots when he shouldn't because he knew this team could NOT score...I think burn-out played into it, but not a 'tired' burnt out, but a 'tired of playing with these guys' burnt out...
At the same time, OSU (and other BIG schools) have had to deal with some of the worst and most inconsistent officiating (Valentine, Burr, etc) in the country. Maybe some consistency, even allowing less contact, helps more than it hurts...
No Roy Williams in your top 11, but a few guys with no titles? I hate both NC and Kansas, but Williams is probably a top 5 guy
Top 10 until he wins a championship...Then top 5...
I already miss craft...unfortunately, I think he has, at most, 2 games left (unless Cuse somehow gets knocked off in the first round like Bilas predicted)
anyone know where I can watch the game online? WatchESPN isnt working (and rarely ever is...How is it that BTN 2 GO is better than WatchESPN?!...I digress)
Thanks
It is amazing to think OSU has been in the conference title game 5 consecutive yrs...lets hope that streak can continue and take us into the tourney on a hot streak
Dummy sounds about right...
Who will you miss more?:
A. El Guapo
B. Crafty
another problem coaches face is that in order to get these 4 and 5 star guys, they HAVE to tell them they will (or should) play as a freshman. Then when they either don't play or are redshirted, they feel like they have been lied to or 'disrespected'. If a coach says to a 5 star guy "you are not going to play as a freshman", that 5 star player will be finding another school.
In hindsight, is it possible Wisconsin saw the douchyness of Bert and was actually trying to get rid of him? They didn't seem too upset when he left and are obviously in a much better coaching situation now
If Sam was just more consistent, this team would be drastically different and much more feared...you never know if he is going to put up 19 or shoot 2 times and score 3 points...
Is there a more punchable face in all of college football?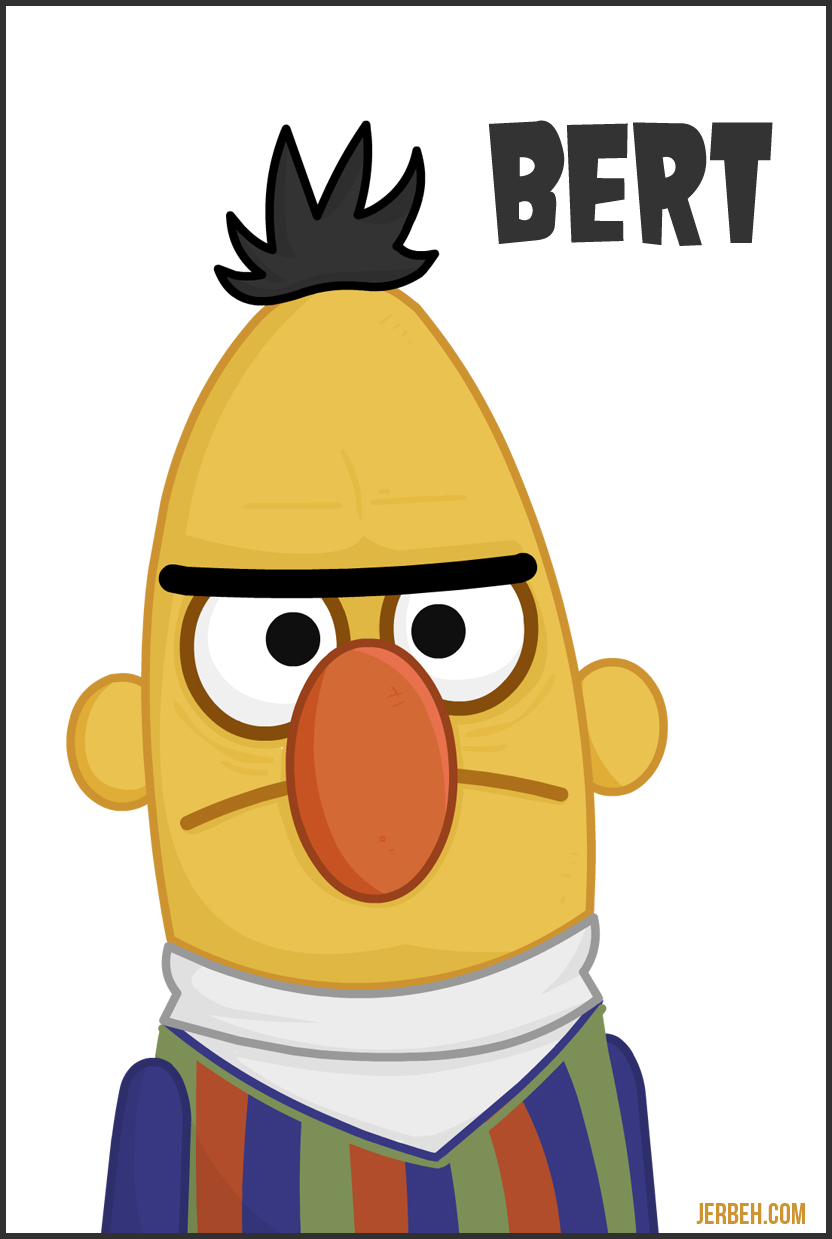 Hey Kyle- Can we get times and TV coverage on the Bucks Basketball Schedule page?
DJ- Is it fair to say you woke up on the wrong side of the bed?
It used to be comical bagging on Bert, but he has now proven, without a shadow of a doubt, he is detestable and only deserving of contempt

I've seen crack houses with more structural integrity than the NCAA, and I hope their case goes down in flames and wreckage similar to that of the Hindenburg's.

For so long they've been the bully, I hope they get their teeth knocked down their throats this summer

Here's a pro-tip, Mr. Greene: 98.9% of humans are garbage; it's just a matter if you're a walking septic tank like Bert Bielema or you feel guilt about being terrible
Guns blazing, DJ...Guns blazing...Your cynicism made me laugh and made my day
I like Q standing up for his teammates, but next time, push the guy when he is looking at you...
I am starting to think Ohio State teams, like all Ohio professional teams (browns, bengals, indians, reds, er-blue jackets), are incapable of winning the big game. Our basketball and football teams have combined for 1 national championship in the last 30-some years. Yeah, we've won a few big bowl games. But being an elite school is about championships, and until Ohio State starts winning championships, they will continue to be under-achieving programs capable of having some 'nice' seasons but unable to break the barrier.