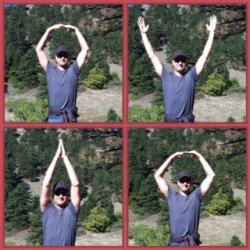 scrotieMcboogerballs
---
Chicago (via C-Bus)
Member since 06 November 2012 | Blog
Helmet Stickers: 133 | Leaderboard
Favorites
SPORTS MOMENT: Sneaking into Ohio Stadium and watching #1 OSU whip up on #2 scUM, 42-31 (I don't give credit for the last TD, since it was gift wrapped to scUM by the refs on a bogus PI call
COLLEGE FOOTBALL PLAYER: Ever: David Boston Now: Carlos Hyde
COLLEGE BASKETBALL PLAYER: Aaron Craft
MLB TEAM: Cincinnati Reds
SOCCER TEAM: really?
Recent Activity
Dummy sounds about right...
Who will you miss more?:
A. El Guapo
B. Crafty
another problem coaches face is that in order to get these 4 and 5 star guys, they HAVE to tell them they will (or should) play as a freshman. Then when they either don't play or are redshirted, they feel like they have been lied to or 'disrespected'. If a coach says to a 5 star guy "you are not going to play as a freshman", that 5 star player will be finding another school.
In hindsight, is it possible Wisconsin saw the douchyness of Bert and was actually trying to get rid of him? They didn't seem too upset when he left and are obviously in a much better coaching situation now
If Sam was just more consistent, this team would be drastically different and much more feared...you never know if he is going to put up 19 or shoot 2 times and score 3 points...
Is there a more punchable face in all of college football?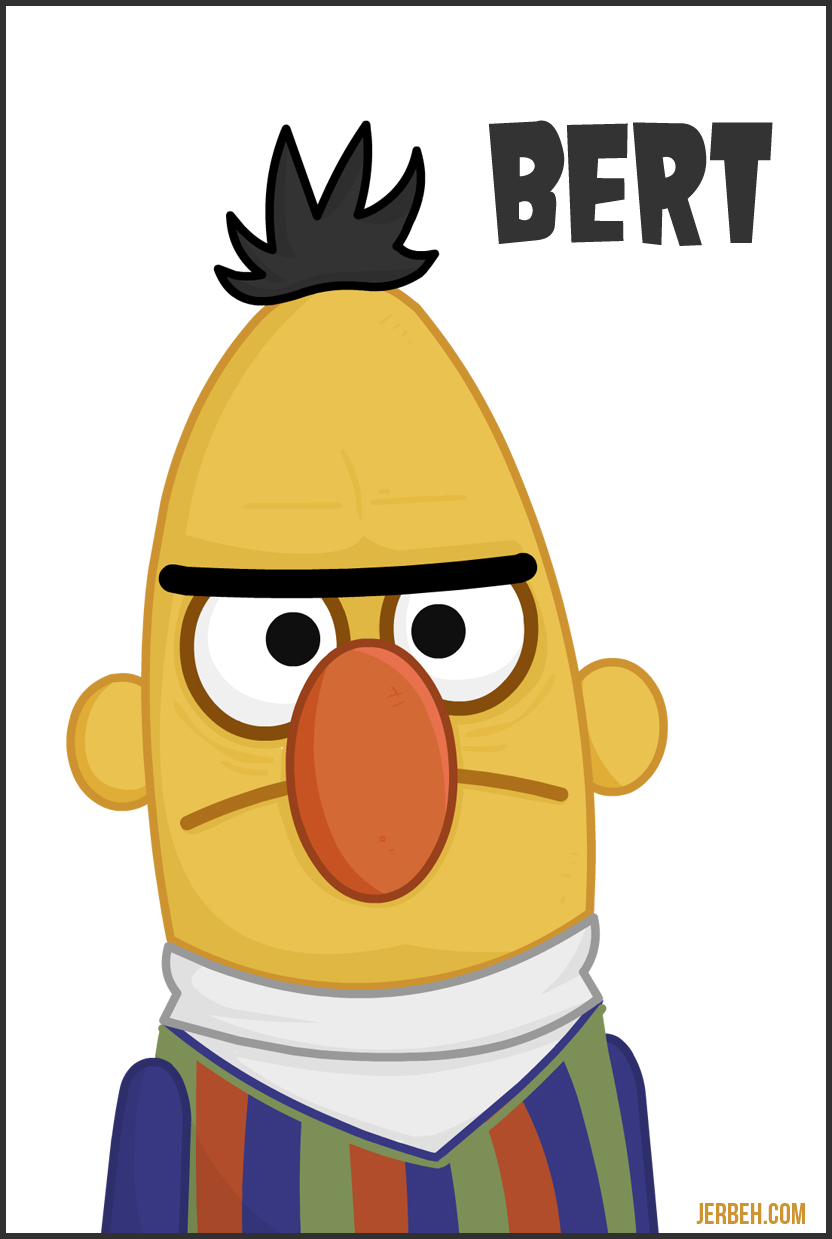 Hey Kyle- Can we get times and TV coverage on the Bucks Basketball Schedule page?
DJ- Is it fair to say you woke up on the wrong side of the bed?
It used to be comical bagging on Bert, but he has now proven, without a shadow of a doubt, he is detestable and only deserving of contempt

I've seen crack houses with more structural integrity than the NCAA, and I hope their case goes down in flames and wreckage similar to that of the Hindenburg's.

For so long they've been the bully, I hope they get their teeth knocked down their throats this summer

Here's a pro-tip, Mr. Greene: 98.9% of humans are garbage; it's just a matter if you're a walking septic tank like Bert Bielema or you feel guilt about being terrible
Guns blazing, DJ...Guns blazing...Your cynicism made me laugh and made my day
I like Q standing up for his teammates, but next time, push the guy when he is looking at you...
I am starting to think Ohio State teams, like all Ohio professional teams (browns, bengals, indians, reds, er-blue jackets), are incapable of winning the big game. Our basketball and football teams have combined for 1 national championship in the last 30-some years. Yeah, we've won a few big bowl games. But being an elite school is about championships, and until Ohio State starts winning championships, they will continue to be under-achieving programs capable of having some 'nice' seasons but unable to break the barrier.
Since when is making a catch in some 2-on-2 drills in off-season practice a sign of a playmaker? I hope you are right, God knows we need a receiver, but I will believe it when I see it on a Saturday.
And I am also tired of basketball announcers calling a player taking a charge a 'hustle-play'...It is a bailout for a player choosing to NOT play defense and fall down instead
"(Team A) can ill-afford to lose (Insert Player name)"....that has to be one of the worst, I believe first uttered by Brent Musberger
This is a tough team to watch...but seeing a W is just as satisfying as it ever was...a 4-1 or 5-0 finish to the regular season would mean a lot as far as momentum goes...
Turner Evans of mens lacrosse?!...I have decided that if I want my son or daughter to be a star at OSU, all I have to do is name him/her with some combination of Evan and Turner...
The last couple of episodes of 'True Detective' cannot come fast enough...mcconaughey is brilliant...
I am still considering the trip, but all signs point to 'no'...although my wife is out of town, so I have nothing else to do...
Does it make me a bad fan that I do not want to make the trip from Chicago to Champaign tonight for the game, but if OSU was more fun to watch, I would go?
you the man...thanks so much
Bosa is about to 'strike down on thee with GREAT vengeance!'
It is surprising how many are in Incognito's camp. Football locker room 'culture' is not acceptable, and saying 'it's just football culture' is ignorant. I wonder if Golic is going to be back-pedaling next week after spending so much energy siding with Incognito. Incognito is a text book example of a bully-and it is embarrassing to think that behavior is accepted ANYWHERE in our society.
There is a difference between good-natured 'taunting' and yelling obscenities about a player and/or his family...It is really surprising more players don't go into the stands in college and NBA games. It is amazing how fans are surprised (like the Orr situation) when a player retaliates....kudos to Craft and the rest of the team for keeping a 'cool head'...It isn't always easy when you are on the team with a huge Target on your chest (The OSU logo)
I am still looking for an App State-scUM ticket stub I can frame and put up in my office....
just curious...how do you post a gif?...I am a rookie
"I hope Michigan never does anything like that"
By 'like that', does he mean dominate their rival? If so, I am pretty sure Michigan will NEVER do anything 'like that'
Just scUM being scUM...they will continue to think they are better than everyone else while continuing to slide to irrelevancy...