ScarletNGrey01
---
Member since 02 July 2013 | Blog
Helmet Stickers: 3,242 | Leaderboard
Voting Record: 758 / 87
Recent Activity
Man, the technology used in modern recruiting, now they're using satellite's eh?
If his shoulder is sound ...
The ten million dollar question. Braxton is an amazing athlete and a hell of a QB. Not sure what else to say on these daily buckeye QB articles, but like a moth to the flame I am drawn to them.
Too bad they couldn't have met a REAL celebrity ...
I thought it was groovy man.
Mr. Potato Head, you most certainly ARE a celebrity.
Did they photo shop out the Advocare logo?
"Exposure U" may end up being "Exposed U" next season.
Is there a typo in your username? It should be Yukman.
Trying to hire employees, give them benefits, get them to do decent work, paying taxes, knocking on doors, customers who won't pay their bills, keeping a business afloat by taking out a second mortgage ... not for the faint of heart. Still, riding convoys hoping to God an IED doesn't go off, going up to the fourth floor of a blazing building and carrying someone out ... yeah ... sports can be harsh but we need to put things in perspective. Concussions are the main concern for football, if they had a good solution for that I could enjoy my favorite sport even a little more I think.
Agree 100%, well deserved and earned and he is worth every penny, my only point being JH was given such a large salary that after the amazing accomplishment of winning the first NC playoffs there was not much of an option other than to go up to and a bit beyond that salary. Urban is now the best coach in the country IMO, so I'm with ya on that.
Well ... I do think he played a part in helping get Coach Meyer a big raise. I'm going to sit back and see his results before I say too much. Hell, TTUN would have been better off keeping Rich Rod around, he turned out to be a decent coach in the right environment.
His lateral agility is good, but he may become a bit stiffer if he gets any bigger. He basically needs to maintain the frame of a weakside linebacker.
I bet the FBS strength and conditioning coach of the year already has the perfect workout plan for Justin.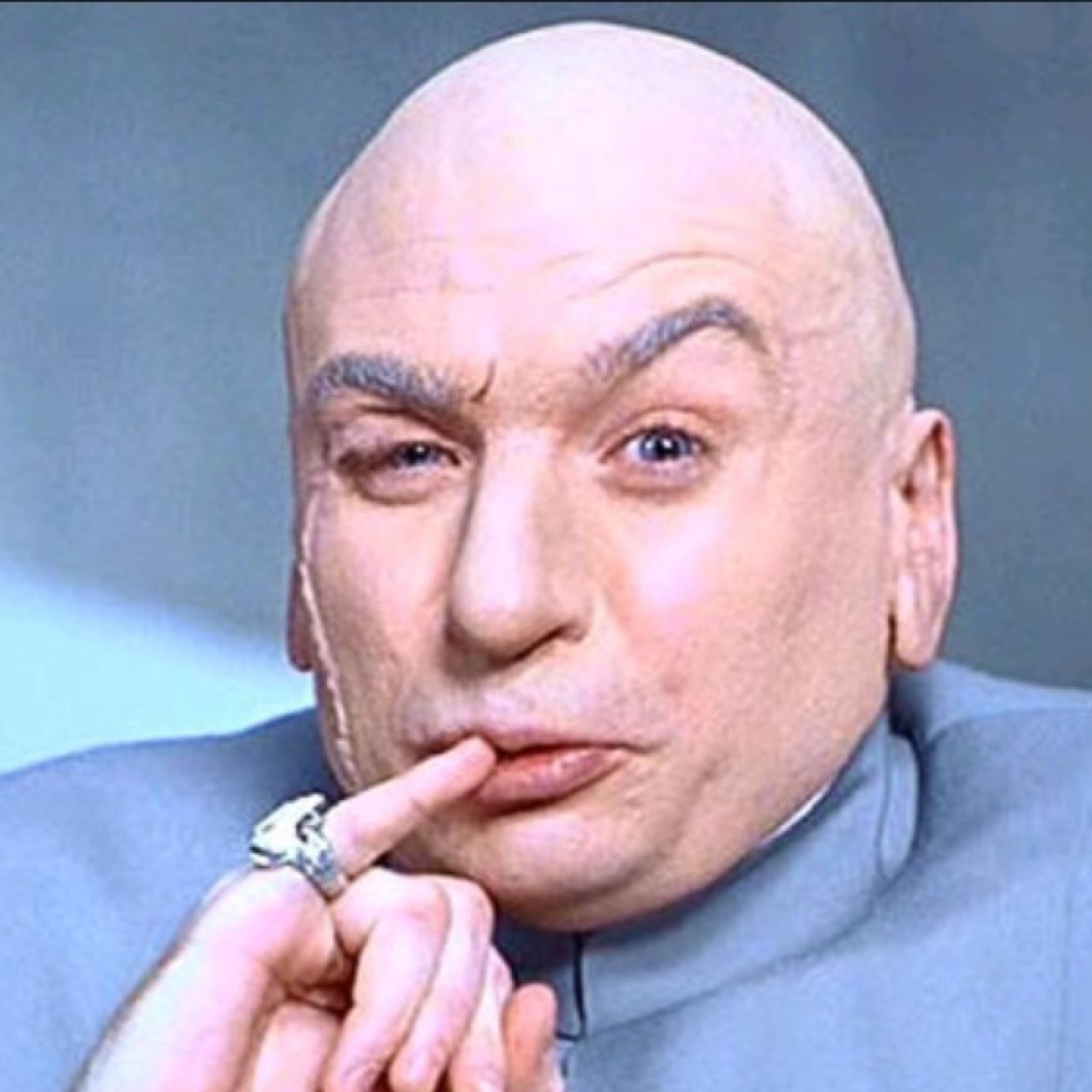 Glad you added the caveat "healthy". Love Braxton Miller, what an athlete, but "Cardale Jones BaaaBee" (and team) took down Wisky, Bama and the ducks. And JT scored the most touchdowns in one season IN THE HISTORY of the B1G. A montage does not an arguement make, but you posted some great ones, brought back memories of how special this guy is. I remember one play he did a sommersault into the end zone.
Aaron Craft finishes with 15 points, 3/3 from 3, 5/5 from the floor, 2/2 from the line
So NOW you start playing like that Aaron.
Great kid, one of the best representatives of The Ohio State University ever, whether he makes it in the big leagues or becomes a doctor or whatever I'm sure nobody will put as much heart, mind and effort into their chosen path.
Everyone in Buckeye Nation loves Braxton Miller and is rooting for him to make a full recovery, but to answer your question, TWO torn labrum surgeries might be a factor.
The crud from the bottom of the brewing kettles put into cans and sold to kids. Ah ... the free market ... what's not to love about it.
I see you still have that great byline Hovenaut. Contemporary and funny.
Is there a doctor in the house?
Best ever freshman for Matta at tOSU? Best ever freshman for the bucks all time? Opinions people?
Jimmy Jackson was a heck of a baller, but I don't remember how well he did his freshman year. I'm old, but not old enough to have seen Jerry Lucas, who would probably get that nod.
Regardless, an all time great buckeye one-and-done, he was so fun to watch, if he had a Robin / Scottie Pippen the bucks could have advanced another round or two.
Right now C-A-R-D-A-L-E J-O-N-E-S!!! (sorry, I channeled Gus Johnson there for a second) is our only healthy QB, so I have to assume he starts early season, only way to keep my sanity LOL.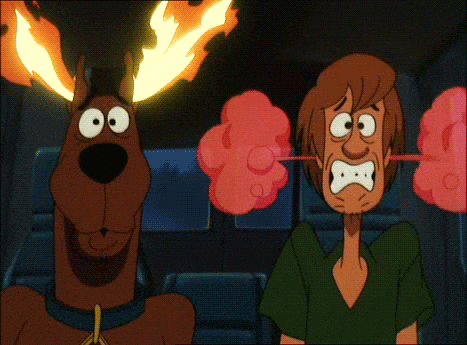 Tom Baker ... the all time best Dr. Who. Yes, I'm that old unfortunately, used to watch him live back in the day.
Great compilation Tim. DR was a joy to watch. #4 was my all time Russell favorite.
Good post and I upvoted you, although it's a shame that a college education is reduced to simply a means to earn a living. As a former adjunct professor, who taught a very marketable subject, computer science / programming, I also believe that part of the educational experience is becoming a more well-rounded member of this planet and becoming exposed to different disciplines. Although I am a software engineer, some of the more fascinating courses I took were psychology, anthropology etc.