Scarlet_Lutefisk
---
Member since 28 July 2013 | Blog
Favorites
NFL TEAM: Toledo Maroons
NHL TEAM: Cleveland Barons
NBA TEAM: Cincinnati Royals
MLB TEAM: Columbus Solons
SOCCER TEAM: Ohio Xoggz
Recent Activity
Larry Grant, Na'il Diggs, Joe Germaine, Ken-Yon Rambo
It's possible he was referring to himself.
"Did the author of this post just type 'It's possible he was referring to himself'?"
"Yes he did"
McDonalds still has Apple Pies?
RIP Antony
Note that very little of the criticism of Cam has been of his play and more-so his perceived "character."
'Transferring' out of a University to avoid charges of academic fraud, while being in a diversion program for felony theft will tend to do that.
Go figure.
You would think that eventually people might realize the foolishness of idolizing individuals based on their skill at a game.
I'm a life long panthers fan.
So you're not old enough to drink?
My loony bun is fine Benny Lava!
You wish you had his dance moves.
Obviously someone would need to stop by the school and take a clearer pic for the Drushawn Humphrey Memorial Recruiting Board.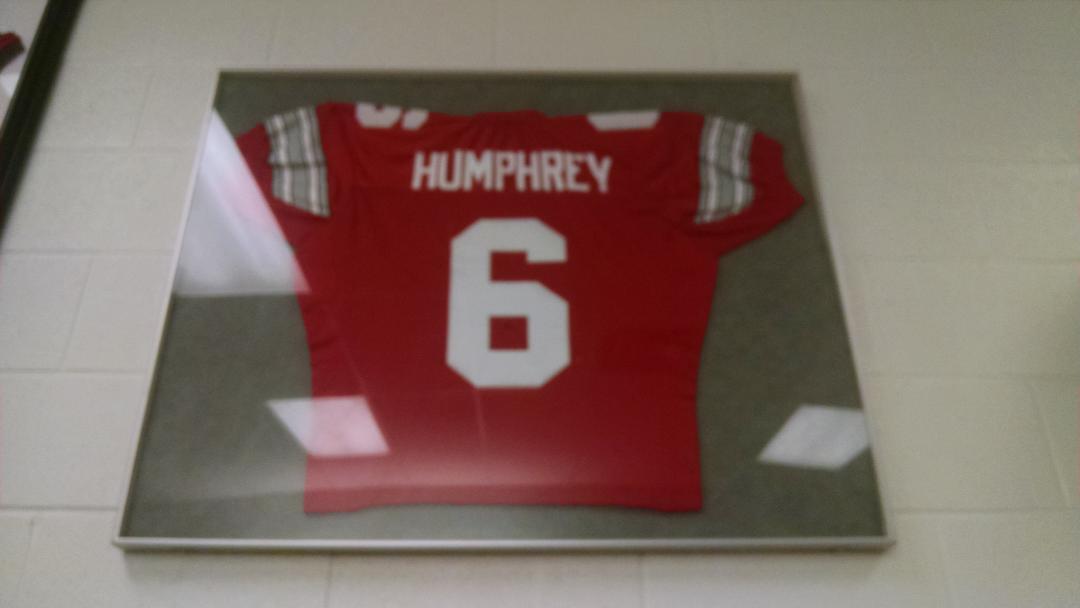 From first hand experience Kentucky is very dirty, right up there with Auburn (which I also have personal experience with). It's mostly on the BB side but FB recruits are not exempt. I watched a booster hand an envelope of cash to a certain QB that many members of this board may remember.
Let me be the first to welcome our new Sontaran overlord.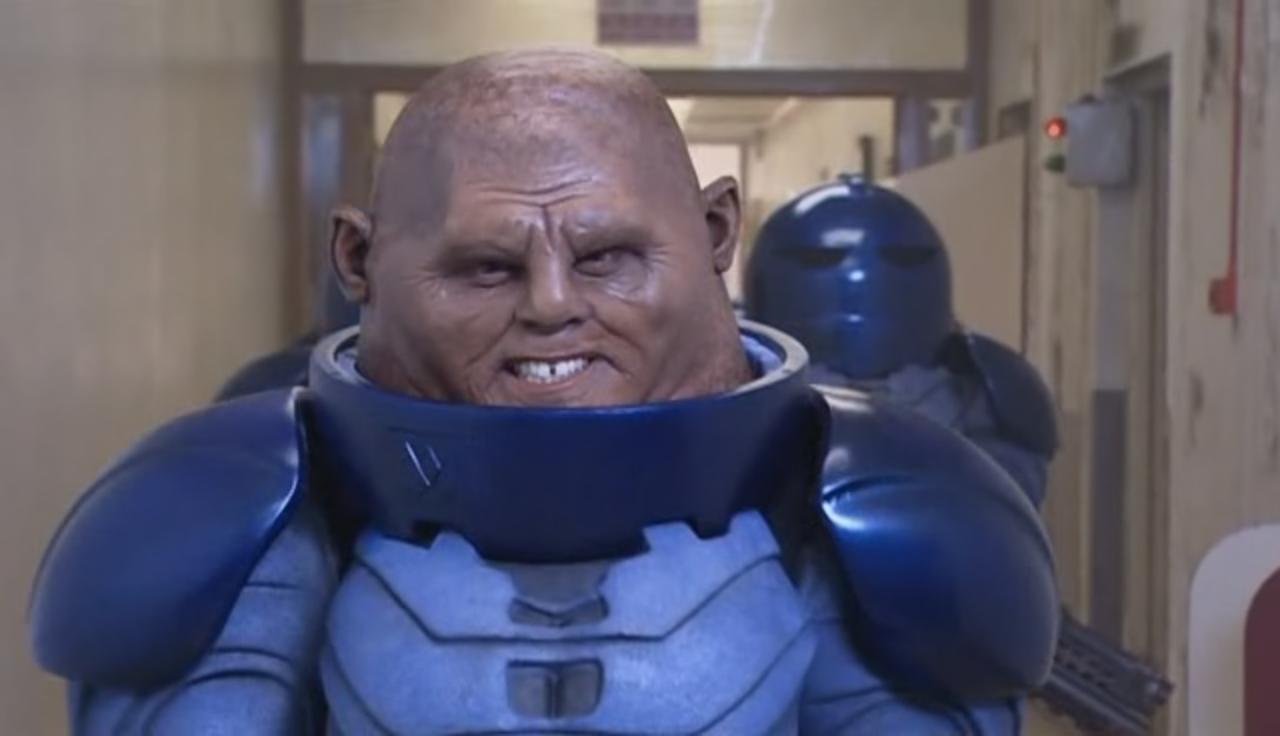 I wouldn't be surprised if they offered Louisville. Not knowing anything about their contract with the ACC, but I think the Big XII is a much better conference for them.
The ACC is a stable conference with schools that Louisville sees as it's peers (or goals that it wishes to emulate). Louisville has long coveted a position in the ACC.
The Big 12 is a dumpster fire unlikely to exist as a major conference in 25 years.
What possible reason would a school have for switching?
AAU membership is not an iron clad requirement. Notre Dame would be welcomed with open arms at any time despite not being an AAU member.
That being said, no Houston is not academically acceptable to the B1G. It doesn't tick any of the boxes the conference is looking for. Houston is never going to be a state flagship.
BYU is considered a frontrunner, but there are other scenarios at work.
Not by most who have closely followed expansion.
BYU is an arm of the Mormon church and it's primary mission is the to further the goals of the church. The 'won't play on Sundays' rule is just the tip of the iceberg when it comes to the cultural disconnect between BYU & Universities that are not beholden to another entity.
Yes let's retreat into a purely regional conference. We could call it the SWC.
Repeating past failures is generally not a recipe for success.
AAU
That being said Oklahoma approached the B1G when it looked like the B12 was going to implode. If the B1G felt Oklahoma was a must get, the Sooners would be a member right now.
Without Antonio Hall & Mike Muñoz how you can judge the OL recruiting a success?
Oh, that's right; it's about grading the players who will Buckeyes not those who won't.
Too many hurt feelings on the Missouri side of the river. They aren't leaving the SEC.