Scarlet_Lutefisk
---
Member since 28 July 2013 | Blog
Favorites
NFL TEAM: Toledo Maroons
NHL TEAM: Cleveland Barons
NBA TEAM: Cincinnati Royals
MLB TEAM: Columbus Solons
SOCCER TEAM: Ohio Xoggz
Recent Activity
Five quarters + an overtime period?
Phil Steele was always my favorite but I haven't picked up any print preview mags for the better part of a decade.
Sadly I mostly buy European or Japanese brands these days.
Knipex, Irega, NWS, Wera, Keiba, Engineer Inc, Anex etc
Sea monsters--Also possible, and much more likely than bigfoot--we know very little about the ocean.
I think it is fair to say that as we continue to learn more about the size & habits of giant squid that sea monsters can be considered a yes.
On everything else I agree with you 100%.
Ghosts--Not even a little.

Supernatural--There's no such thing as supernatural, only natural things we don't fully understand yet.
Vic Tandy & the "Fear Frequency"
Free speech hahahahahaha
Time to read the Constitution. The 1st Amendment doesn't say what you seem to think it does.
I think my favorite part of discussions like this is the same people who complain about "safe spaces" and "snowflakes" on college campuses or in America in general are usually the same ones who get angry and uncomfortable when any athlete challenges their views.
Do you have any data to support that claim? Because I have a strong suspicion that you are falling victim to one of the more popular logical fallacies.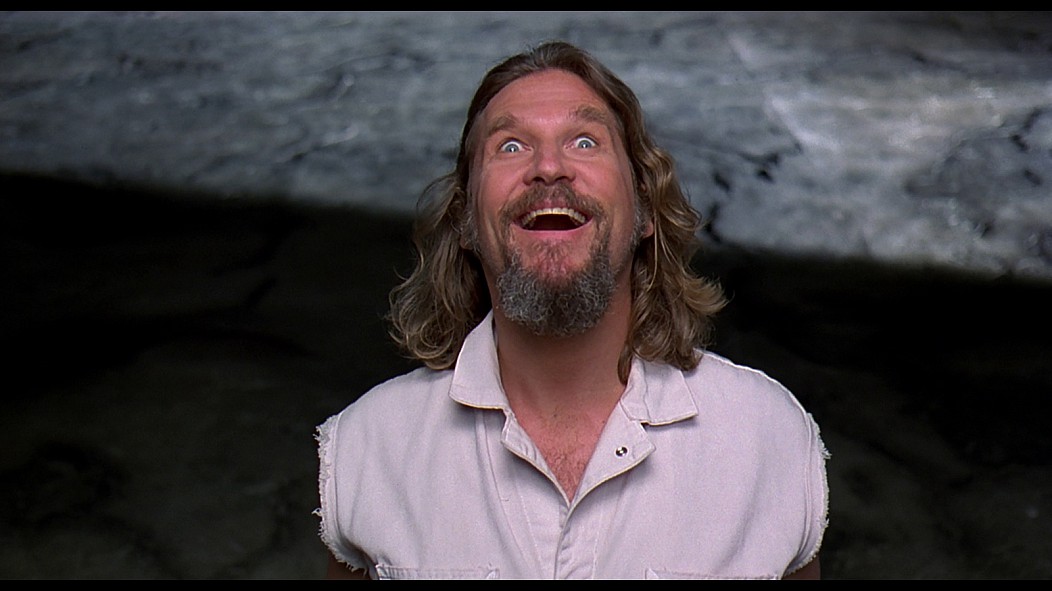 I love Animal House as much as the next guy but Furst's role as Vir Cotto on Babylon 5 is what he'll be remembered for. He was brilliant on that show.
if we're being honest, if they replayed that game ten more times the Hurricanes probably would have beaten the 2002 Buckeyes 8 or 9 of those times.
The 2002 Buckeyes physically dominated the Hurricanes. They broke Miami.
Playing the game multiple times wouldn't have changed that.
I see nothing particular honest about claiming the outcome would have been substantially different if replayed.
Replace 'the 2014 team' with 'the Miami Hurricanes' and you just wrote most of the headlines for the days before the 2003 Fiesta Bowl.
Post needs more Flying Spaghetti Monster.
I hate your rational, reasoned posting you rotten son of a bitch.
Take this up vote and choke on it.
You'll fit right in at Auburn.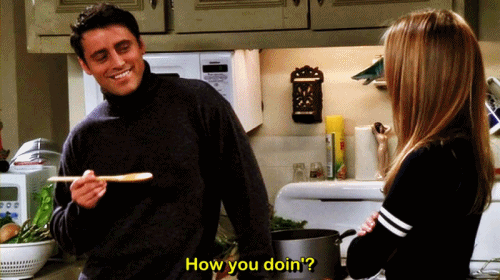 Thank you for sharing.
Anything else you don't care about or pay attention to that you'd like to comment on?
You might have that backwards.
Be nice & be happy that Bat Boy found a place in society when he grew up.