Scarlet_Lutefisk
---
Member since 28 July 2013 | Blog
Helmet Stickers: 10,058 | Leaderboard
Favorites
NFL TEAM: Toledo Maroons
NHL TEAM: Cleveland Barons
NBA TEAM: Cincinnati Royals
MLB TEAM: Columbus Solons
SOCCER TEAM: Ohio Xoggz
Recent Activity
The author of that piece (Josh Moyer) attended grad school at PSU.
That helmet is the equivalent of painting faux wood paneling on the side of your car.
It's safe to call an injured redshirt sophmore a bust?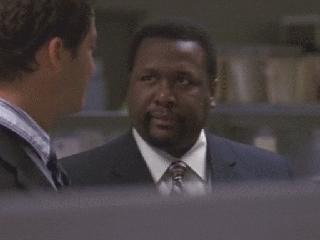 I guess what I'm trying to say is that we must take these kinds of setbacks in stride and not lose sight of the larger mission.
Unfortunately the larger mission has been a muddled mess for more than 20 years.
So I'm guessing you wouldn't want to be on any of our vehicles either given that NASA's safety record isn't better.
So you're a Bama fan AND you know a lot about the Soviet Union?
Well he did stay in the Huntsville Holiday Inn.
There was damage to the launch platform.
One of the most painful lines I've ever heard uttered on TV.
Blind Poll: Revealing the Results!
1. Mississippi State was 'Team D' (-)
2. Florida State was 'Team C' (-)
3. Auburn was 'Team I' (-)
4. Oregon was 'Team F' (+1)
5. Alabama was 'Team B' (+1)
6. Ole Miss was 'Team J' (-2)
7. Kansas State was 'Team M' (+2)
8. Baylor was 'Team H' (+5)
9. Michigan State was 'Team N' (-1)
10. TCU was 'Team A' (-3)
11. Notre Dame was 'Team G' (-1)
12. Arizona was 'Team R' (-)
13. Nebraska was 'Team P' (+2)
14. Georgia was 'Team O' (-3)
15. LSU was 'Team Q' (+4)
16. Arizona State was 'Team K' (-2)
17. Marshall was 'Team X' (N/A)
18. Utah was 'Team Y' (-1)
19. Duke was 'Team E' (+5)
20. West Virginia was 'Team T' (-)
21. Ohio State was 'Team L' (-5)
22. Oklahoma was 'Team U' (-4)
23. UCLA was 'Team W' (-1)
24. ECU was 'Team S' (N/A)
25. Clemson was 'Team V' (-4)
The biggest 3 climbers were: Marshall, Baylor, and Duke.
The biggest 3 fallers were: Ohio State, Clemson, and Oklahoma
The only manned space platform in the world right now is the R-7 based Soyuz. It first flew in '57 and has had zero failures.
The entire family must have been completely dysfunctional. Mom wouldn't eat grandma's food but she lets her kids do so? Yikes.
If my kids pass out every time they eat your food...guess what? We're never coming over again.
As there are seven teams in the west, it's still an issue.
That being said the SEC set-up actually keeps the top teams from playing each other regularly. Florida & Alabama didn't play from 2000-2004 & won't play again until 2021. Georgia and LSU will meet once between now & 2025.
I can understand that. After all, Purdue has won a B1G title post Y2K.
She has those things no her hands to keep her from scratching.
Has PSU ever won 5 straight against the Buckeyes? Illinois has. From 83-94 they won 8 games (vs 4 losses) over Ohio State.
Since joining the B1G, PSU hasn't won back to back games. Their best 12 game stretch was 5-7.
Since 2004 Ohio State is 8-3 vs PSU.
Over that same period the Buckeyes are 5-3 vs Purdue.
You've got beard hair on your fish.
I'd be willing to bet she views the constant media attacks on Winston as being racially motivated.
Sadly no. Lost by a point.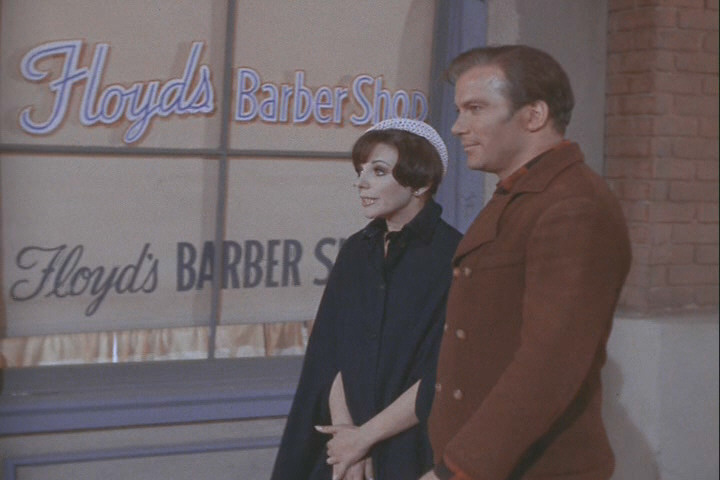 James Tiberius being a playa outside Floyd's Barbershop.
Being in the pile, there is almost always someone trying to jab, rip or squeeze something. I once almost bit through a guy's finger who was trying to fish hook me.
We should have won by 30 pt
Those who were on the field then can complain about what 'we' should have done, those who weren't need to stay comfortable in their La-Z-Boys & drink a nice cold cup of STFU.
Does Penn St ever lose without whining?
Nope.
FWIW Frank Clark was also taunting Sparty players while pointing the stake at them.