Scarlet_Lutefisk
---
Member since 28 July 2013 | Blog
Favorites
NFL TEAM: Toledo Maroons
NHL TEAM: Cleveland Barons
NBA TEAM: Cincinnati Royals
MLB TEAM: Columbus Solons
SOCCER TEAM: Ohio Xoggz
Recent Activity
You wish you had his dance moves.
Obviously someone would need to stop by the school and take a clearer pic for the Drushawn Humphrey Memorial Recruiting Board.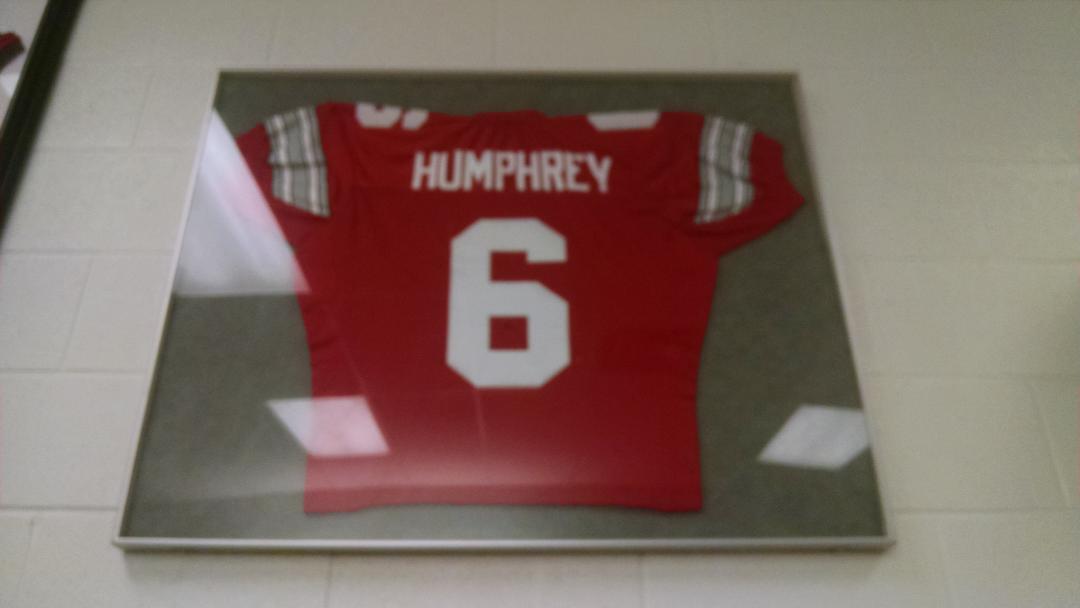 From first hand experience Kentucky is very dirty, right up there with Auburn (which I also have personal experience with). It's mostly on the BB side but FB recruits are not exempt. I watched a booster hand an envelope of cash to a certain QB that many members of this board may remember.
Let me be the first to welcome our new Sontaran overlord.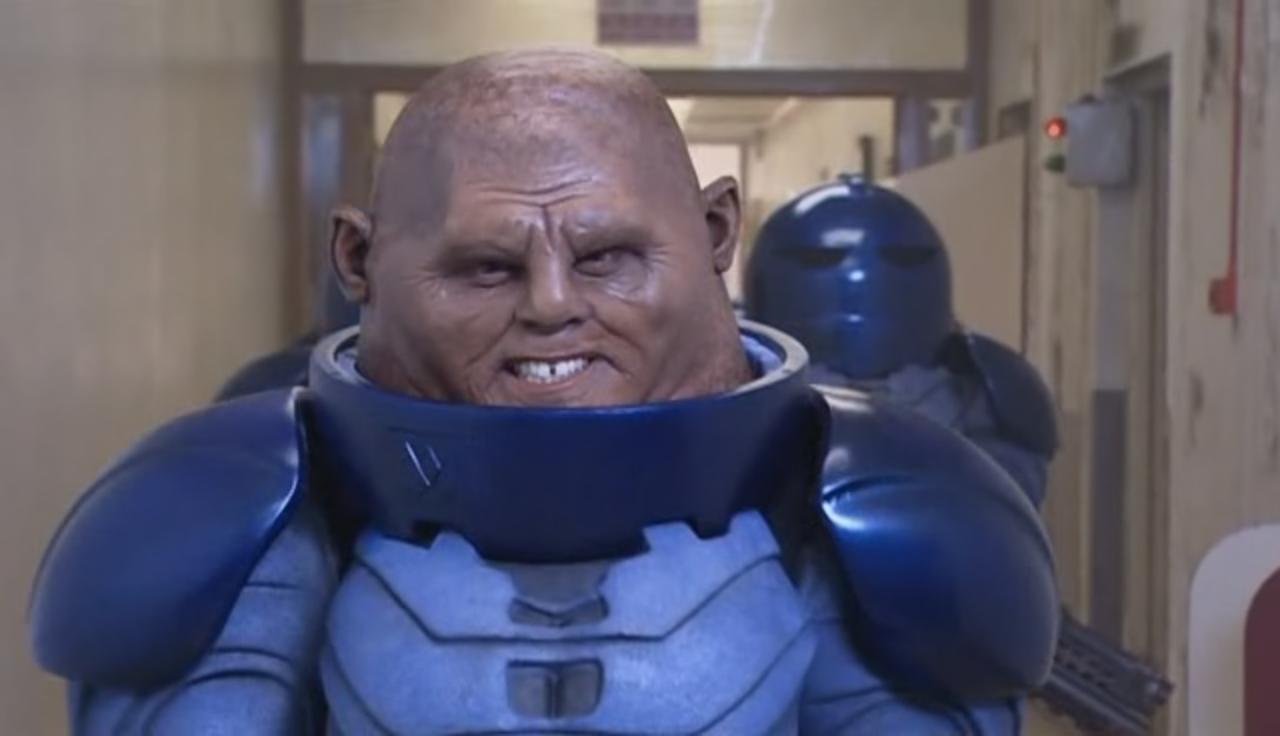 I wouldn't be surprised if they offered Louisville. Not knowing anything about their contract with the ACC, but I think the Big XII is a much better conference for them.
The ACC is a stable conference with schools that Louisville sees as it's peers (or goals that it wishes to emulate). Louisville has long coveted a position in the ACC.
The Big 12 is a dumpster fire unlikely to exist as a major conference in 25 years.
What possible reason would a school have for switching?
AAU membership is not an iron clad requirement. Notre Dame would be welcomed with open arms at any time despite not being an AAU member.
That being said, no Houston is not academically acceptable to the B1G. It doesn't tick any of the boxes the conference is looking for. Houston is never going to be a state flagship.
BYU is considered a frontrunner, but there are other scenarios at work.
Not by most who have closely followed expansion.
BYU is an arm of the Mormon church and it's primary mission is the to further the goals of the church. The 'won't play on Sundays' rule is just the tip of the iceberg when it comes to the cultural disconnect between BYU & Universities that are not beholden to another entity.
Yes let's retreat into a purely regional conference. We could call it the SWC.
Repeating past failures is generally not a recipe for success.
AAU
That being said Oklahoma approached the B1G when it looked like the B12 was going to implode. If the B1G felt Oklahoma was a must get, the Sooners would be a member right now.
Without Antonio Hall & Mike Muñoz how you can judge the OL recruiting a success?
Oh, that's right; it's about grading the players who will Buckeyes not those who won't.
Too many hurt feelings on the Missouri side of the river. They aren't leaving the SEC.
Pitt is a nonstarter due to location.
I'm surprised he had so few offers, the MAC teams are missing out, only one offered. Had offers from Holy Cross, Army, Ball State, Air Force and Toledo.
I count two MAC teams on your list.
The original punk bands were as much a socio-political movement as they were musicians (and sometimes only tenuously the latter). Of course they are going to be annoyed to see a band that represents everything they stood against associated with them.
'When some wild-eyed, eight-foot-tall maniac grabs your neck, taps the back of your favorite head up against the barroom wall, looks you crooked in the eye, and asks you if you paid your dues; you just stare that big sucker right back in the eye, and you remember what ol' Jack Burton always says at a time like that: "Have you paid your dues, Jack? Yes sir, the check is in the mail."'
Last of the Mohicans
To Kill a Mockingbird
Raging Bull
The Thing (John Carpenter's)
Watership Down
Five More:
The Bad News Bears
Close Encounters of the Third Kind
The Empire Strikes Back
Fargo
Unforgiven
Children of Men is brilliant.