scarletandgray1
---
Member since 22 January 2014 | Blog
Helmet Stickers: 207 | Leaderboard
Voting Record: 21 / 0
Recent Activity
I have a female dog named Scarlet... so I personally would vote on that.
I always like Dunn but i think that this is a great move on his part. He is burried here and hasn't made an impact on the field yet.
He gets to play right away and I think he will tear it up there.
Best of luck to him.
Not a bad idea. And I mean if the lost revenue is an issue, just negoiate that into the agreed amount we pay them to play. Seems like it would benefit everyone.
I just love how all in and focused UFM is at all times. From his love of THE OSU to refusing to call tsun anything but that, he is always locked in. Not just an act. He is always living by his core beliefs and I love watching him talk everytime.
Let me Google that for you....
Great idea. And it keeps our NFLers hanging around more for the younger guys to talk to and hang out with. I like it!
Love this group of guys. One of the most complete and close knit teams I have ever seen. Great year Bucks!
Pretty sure that I should actually pay my company rather than get paid for my work today. Oh well... It's Game Day!
I'll be cooling my heels in Charlotte's airport before this is even posted, and please believe... there will be a reckoning of a Skull Session going down at 6 a.m. on Monday. SAVE THE DATE.
DJ. You did not disappoint.
Thank you Sir.
Now, Go BUCKS!!!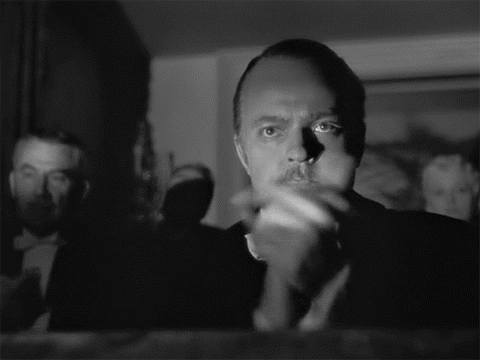 As you wish...
Thanks for all the HS love. I'm in business now!
Oh how I wish I had enough HS to upvote this. Perfect!
Felt the same way. We all trust that he is going to make the right hire for the future but felt great to hear him say it.
Not Worried.... At all.
Not only do I trust UFM but think about the situation that the new OC will walk into. 3 amazing QBs returning, 2 great QBs coming in, explosive players all over the field and to top it all off, you get to coach at THE OSU with UFM. That job sells itself.
I got nothing....
I don't know much about the level of competition in Utah however man did he look strong and quick in the video. Love how he just throws the defensive players around like they are nothing.