sbentz4
---
Chicago (via Cleveland)
Member since 15 September 2013 | Blog
Helmet Stickers: 2,241 | Leaderboard
Voting Record: 4234 / 492
Ohio State '08; born and bred in C-Town
Favorites
NFL TEAM: The Browns, sadly
NHL TEAM: Anaheim Ducks
NBA TEAM: Cavs
MLB TEAM: Indians
SOCCER TEAM: Manchester United
Recent Activity
Were there three people with coachjimharbaugh emails already?
Their schedule overall will still be much worse than ours when the conference slate gets added. They have schedule so aggressively in a weak conference and it is good to test young teams early.
True. Osu is 7 to 2, Bama is 7 to 1
Every time there is a super fan thread, there is a serial downvoter. We know its you BuckIguy!
Well, that was sad.
Now less than 6 hours until I have to wake up
It is amazing that Anaheim hasn't won.
Have a Moscow mule next to me. Satisfying enough for now.
Is this Crawford or Patrick Roy?
Im handing out upvotes for every post, especially if it goes any later than this period.
Yes. Cant believe ducks have not closed this out. Have to be at work at 8am central.
Why does the fact that D Lee was a hs QB have to be mentioned in every article that mentions him? I don't remember it being mentioned so often except for Brandon Scherff. There has to be a lot of players who played QB in hs because they are the best athlete and/or player but translate to a different position in college. I can just think of Jalin Marshall and Ted Ginn as two players who are not always identified as a hs QB in every sentence, just off the top of my head.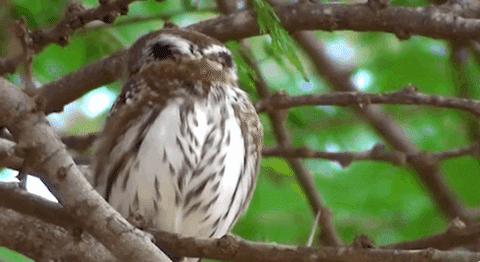 Jim Harbaugh and Noah
I'll take the over
JT
One truish champion
Noah? Who's she?
Ray Farmer
Tuna with red sauce sounds disgusting
If wilder v. Klitschko happens, that will be good and much better than this fight.
The judges were probably sleeping through that snoozefest
Because boxers in lighter divisions have no power so punches landed is all that matters. Its stupid because the point should be to hurt the opponent not just touch them more.
How boring has this fight been? Mayweather is skilled but never hurts anyone.