SAK
---
Champaign, IL (via Springfield, OH)
Member since 15 May 2013 | Blog
Recent Activity
This is childish. People like you are making Buckeye Nation look foolish.
That is so funny: "I see you in wine country."
Bars: The Blind Pig(s). There are two, Mike and Molly's, Esquire are nice bars.
I live here, so I recommend Black Dog. Really good Barbeque joint. Also, there are a lot of decent places to eat in downtown Champaign, too. If you are looking for more upper end places, Big Grove and Radio Maria are good. If you are looking for cheap, decent bar food, then Esquire is good. You really cannot go wrong in downtown.
Then he should be charged as so.
Here is the law:
"Ohio OVI and OVAUC Defined
Whether you are charged with an OVI or a OVAUC is dependent upon on your age. If you are under 21 years old and found driving with a BAC above the legal limit you will be charged with Operating a Vehicle After Underage Consumption (OVAUC). Those over the legal drinking age of 21 years old, and CDL drivers, who drive with a BAC over the legal limit are charged with Operating the Vehicle Impaired (OVI).
You can be charged with an OVI or OVAUC if your minimum BAC is:
21 years old or older - 0.08%.
Driving a commercial motor vehicle - 0.04%.
Younger than 21 years old - 0.02%.
http://www.dmv.org/oh-ohio/automotive-law/dui.php
JT is 21, according to DMV because he is charged with OVI (21 and over), not a OVAUC (under 21). OVI says .08, which JT blew, so I am not sure what he is being charged with, maybe avoiding the checkpoint? He was right at .08, so is that breaking the law?
Hired from Northern Illinois. Not Southern.
Jones: 245 yards, 67% completion, 1 td, 1 interception, and qb rating 145. What is wrong with that? Yeah, he made some bad throws, but he still had a decent game against a team that probably played their best defensive game this year. The Hoosiers showed up to play.
Now we know where the special sauce comes from.
Getting direction to Alabama.
And this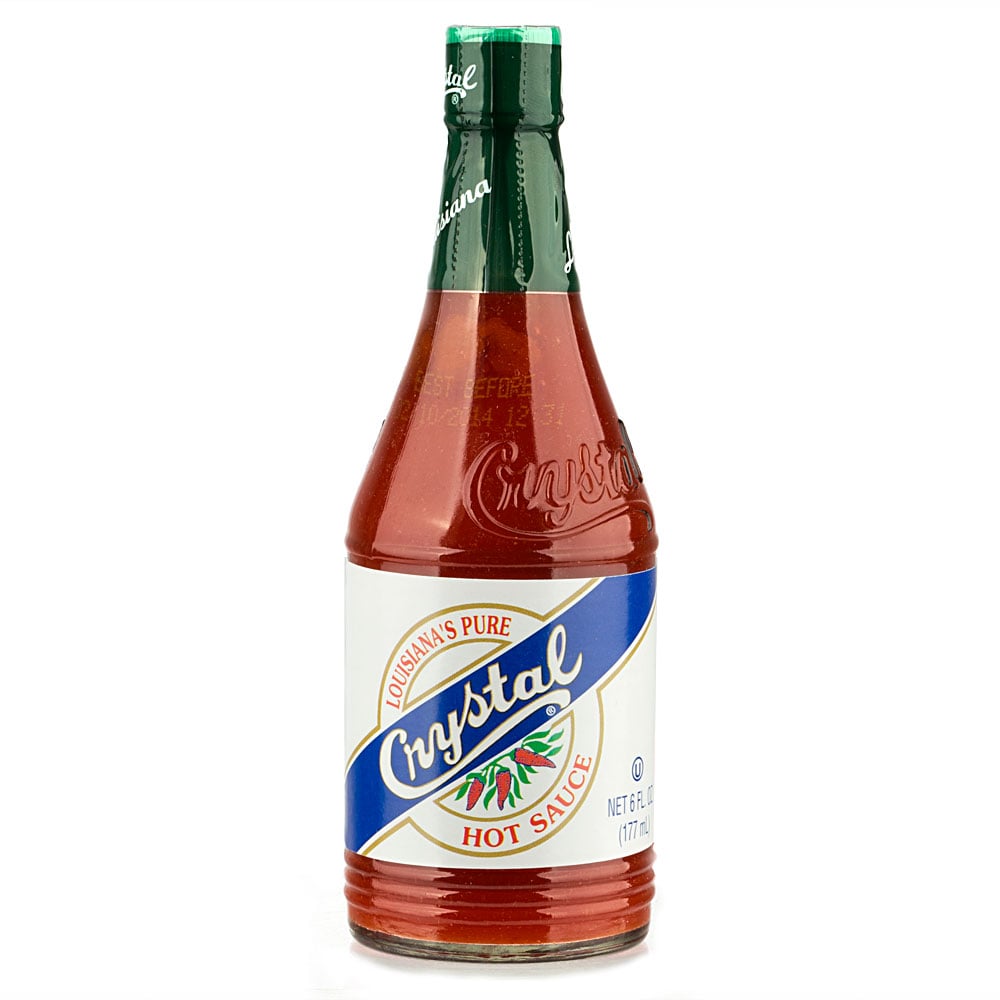 THIS
Tell him there are free crab legs at the student union. I am sure he will burn a lot of calories running there and out with arms full of free crab legs.
Did somebody say hill people?
Who is Roundtree? Why is this important? Why did Brim make his prediction? Is this Roundtree visiting? You know, information?
Yes, DV me for asking a question. It is not my fault that people posting do not know a basic writing concept: exposition.
How come these post never have context?
Not in to the Ohio State Man thing. The best coach for the job should be the focus, and I'd go with Dan Mullen.
This is good for recruiting too. I can't imagine a highly recruited WR wanting to go to a school where your QB is averaging around 170 yards passing a game. No offense to Braxton; he changes the game in other ways, but I like the passing game now.
You're lame. And, get a life.
I believe it. I have not paid attention to Mizzou's rankings, but did Mizzou drop after Indiana was beat over the weekend?
"Mizzou did not play Mizzou football." That's the spin on ESPN.