SAK
---
Champaign, IL (via Springfield, OH)
Member since 15 May 2013 | Blog
Helmet Stickers: 69 | Leaderboard
Voting Record: 0 / 0
Recent Activity
Getting direction to Alabama.
And this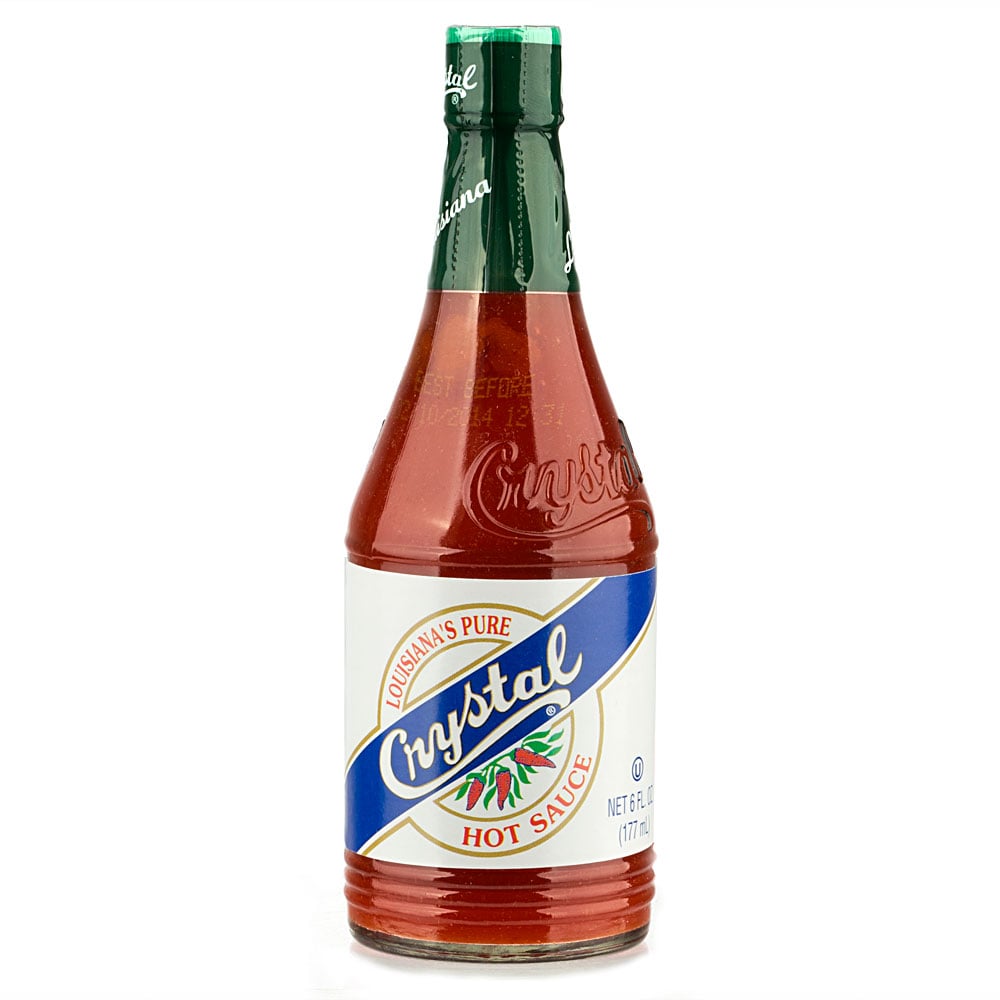 THIS
Tell him there are free crab legs at the student union. I am sure he will burn a lot of calories running there and out with arms full of free crab legs.
Did somebody say hill people?
Who is Roundtree? Why is this important? Why did Brim make his prediction? Is this Roundtree visiting? You know, information?
Yes, DV me for asking a question. It is not my fault that people posting do not know a basic writing concept: exposition.
How come these post never have context?
Not in to the Ohio State Man thing. The best coach for the job should be the focus, and I'd go with Dan Mullen.
This is good for recruiting too. I can't imagine a highly recruited WR wanting to go to a school where your QB is averaging around 170 yards passing a game. No offense to Braxton; he changes the game in other ways, but I like the passing game now.
You're lame. And, get a life.
I believe it. I have not paid attention to Mizzou's rankings, but did Mizzou drop after Indiana was beat over the weekend?
"Mizzou did not play Mizzou football." That's the spin on ESPN.
Based on what evidence? It is easy to make generalizations. So, he lost three games in a row and now he is not a good coach. He went 9-3 at FL, and the following year won his 2nd National Championship. We just may have that happen here, if only people would chill.
Please stop with these treads. You sound like a child.
I'm not arguing about the points. I'm simply pointing out the rhetoric used over the past two years.
I feel like this is the same story, over and over; heard year one, heard year two.
I'm more interested in how the new-look D will hold against the Navy's triple O.
This must be the AD: Squeal!

My interpretation of this post is:
I'm sure there's going to be a new job posting soon. The last one is great.
The sky is not falling. Really, it's not.
Spurrier, what about Georgia Southern?