RubixTube
Gahanna, OH (via Hilliard, OH)
Member since 21 May 2014 | Blog
Helmet Stickers: 736 | Leaderboard
Voting Record: 278 / 0
Favorites
COLLEGE FOOTBALL PLAYER: Chris Spielman
COLLEGE BASKETBALL PLAYER: Dennis Hopson
NFL TEAM: Stillers
NHL TEAM: CBJ
NBA TEAM: The last team to beat the Heat
MLB TEAM: Reds
SOCCER TEAM: USMNT
Recent Activity
My wife & I discussed when we had our first (and only) son. We both agreed that we won't push our son into football but, if he expresses interest in playing, we won't discourage him from doing so. I get the concern regarding concussions & injuries, but I guess I figure I'd rather start my son(s) out early so he can learn proper form & techniques that will help keep him as injury free as possible.
Sometimes, we just have to let our kids get dirty.
Rothman & Carpenter team up Monday.
I heard it too, and almost couldn't believe it. I wonder if Beau is stepping up his responsibilities at Channel 10 and scaling back his radio time?
I used to like the show as a whole, then these forums ruined it for me. After reading a couple of other B&R threads, it became more and more apparent to me that Bishop is kind of a douche. Still liked listening to the show, anything to push Cowherd off air, but he just rubbed me the wrong way. I'll be interested to see who fills the empty chair long-term.
Did someone say Amir?
If I were Braxton Miller, I would continue to rehab like a beast and watch film like my future depended on it. When the time is right, i'd start throwing and talking/listening to my coaches. If they tell me my future lies somewhere other than QB, I make the switch.
Awesome update Birm! Keep those QB's coming!
Yet another
Another that's pretty nice....
The bottom (2nd) is currently set as my wallpaper. Maybe a little fuzzy on the edges (Vonn Bell), but it's pretty clear around UFM and the trophy.
I Like this one, but I don't think it's what you're looking for. Maybe this?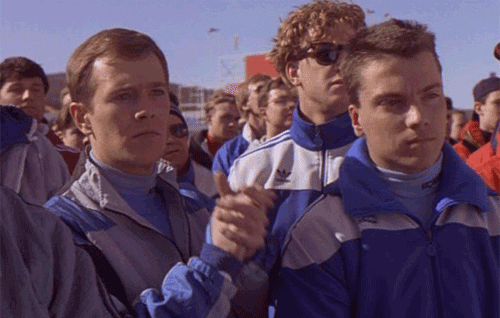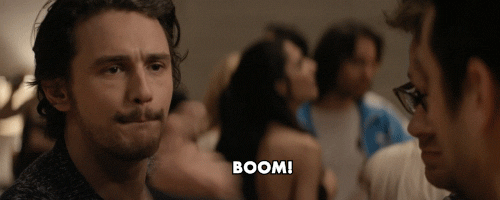 I thought that WAS the call. Bosa gets shoved onto the pile practically right next to the ref, then the ref throws the flag. I was 100% convinced it was #85 from Oregon drawing the flag.
I know it's been discussed at length, but I don't think any team has beaten the top 3 Heisman finalists in sequential order before. #history
Props to Remy & DJ for staying sober enough to write stories!
Props to UFM and the 2015 Nat'l Champion Buckeyes!
O-H!
"Backed into the Championship" - GONE
Tressel-ball - GONE
Until 1/13/15, there is but one tight end that I shall concern myself with....
[MOD: STOP POSTING FLESH PHOTOS.]
I don't know what the f*@k you just said lil' man, but I felt you.....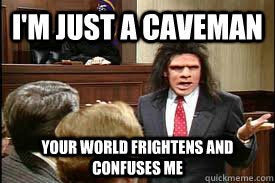 I knew there was football to be played this week, now I know why I didn't care. YUCK
Represent....