RubixTube
Gahanna, OH (via Hilliard, OH)
Member since 21 May 2014 | Blog
Favorites
COLLEGE FOOTBALL PLAYER: Chris Spielman
COLLEGE BASKETBALL PLAYER: Dennis Hopson
NFL TEAM: Stillers
NHL TEAM: CBJ
NBA TEAM: The last team to beat the Heat
MLB TEAM: Reds
SOCCER TEAM: USMNT
Recent Activity
Nukes never came here
This thread lives in spite of shame
Upvotes still accrue
For some reason:
David Gray has a lot of good rainy day dunes:
Begs the question of how paying Calipari $10M/year will sit with Urban as he's currently earning a cool $6M/year to coach a program that consistently contends for the B1G and National Championship.

Master joins the fray
Shameless upvote thread for you
Best jab shall collect
Still this thread persists
Weeks old content posted here
MODS must be on break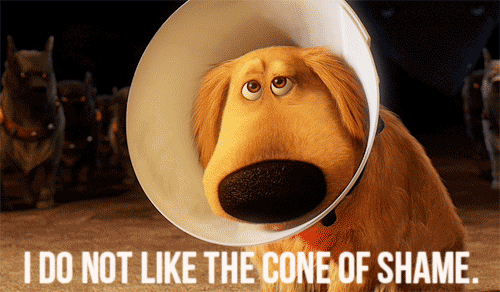 Always a Linga
Could be worse, he could close votes
As Fatpants has done
I deserve his wrath
messed with his dog yesterday
fucked up post today
This morning Linga
Said haiku is for the birds
It threw off my game
Someone missed it on my wish list this year. All that hard work for nothing.
Not when it comes to coaching a top 10 program in MBB they don't.
It's always Urban
Who takes the blame for losing
He should do better
This is really a sign of how far Thad Matta's program has fallen.
#FireChad
They block off seats to allow the student section to stand without obstructing the view of gray hairs who want to crochet.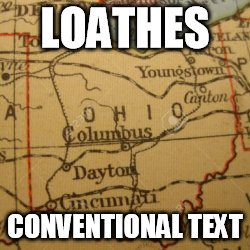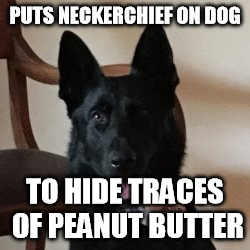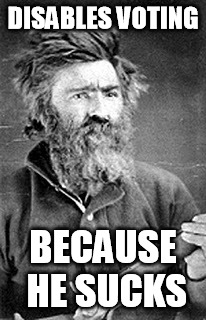 Cookie Monster is
now vegan so fear not, pal
Britney still looks good
Grateful will be here
Spewing hatred for Britney
Good effort, Linga
Also consider how different these last 3 years go if D'Angelo Russel stays for his sophomore season as he had agreed to do. Not faulting Russel for leaving as a lottery pick, but that 2nd year would've allowed Thad to ease Lyle into some games and coach him up rather than handing him the ball at the start of his Freshman season and essentially saying "you're the man".
Someone (I think it was Ronnie Stokes) was on The Fan a few weeks back and talked about the early departures of Russel and Mike Conley being two blows to the program that Thad is still reeling from. Conley staying (imho) leads to the recruitment of Trey Burke; imagine what those teams would've done with a scoring PG that could defend as well as Craft.
Shit happens, bum juice...
We have a winner!!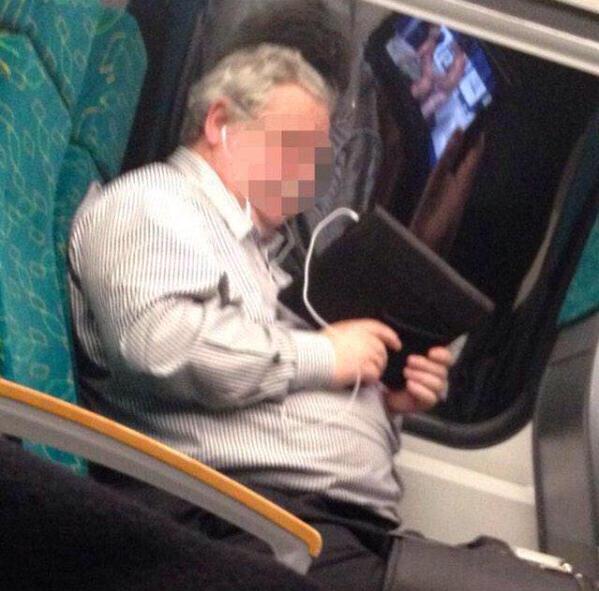 FYI, @PassengerShame is a great follow for this subject.