RubixTube
Gahanna, OH (via Hilliard, OH)
Member since 21 May 2014 | Blog
Favorites
COLLEGE FOOTBALL PLAYER: Chris Spielman
COLLEGE BASKETBALL PLAYER: Dennis Hopson
NFL TEAM: Stillers
NHL TEAM: CBJ
NBA TEAM: The last team to beat the Heat
MLB TEAM: Reds
SOCCER TEAM: USMNT
Recent Activity
might it supplant the Denzel Washington boom gif?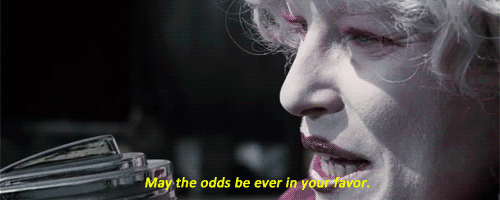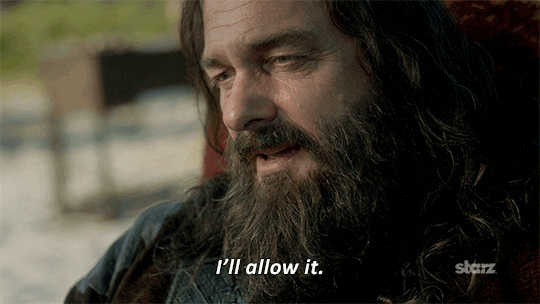 [MOD EDIT]... /s
3M broke his self imposed Gif ban?!?!?!
BOOM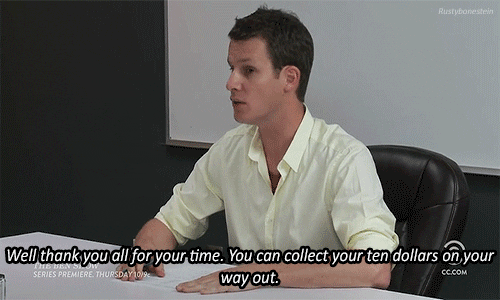 Start here....consult Earle or NB for further assistance.
Have you considered throwing down a Gif-Off challenge?
If nothing else challenge him covertly then call a forfeit & declare yourself the champ. No one can mess with the champ... /s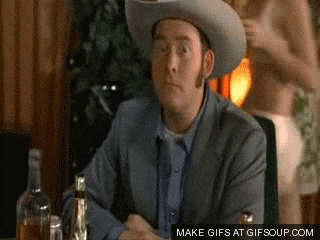 Solution: Link it to the transmission.
You can't take (most) automatic transmissions out of Park w/o stepping on the brake, just add another layer w/the seat belt. Thus allowing you to idle (or remote start) your car w/o having the seat belt engaged. The same sensor that triggers the "ding" can release the transmission.
Manual trans (do they make those anymore?) owners are just screwed.
believe it or not I have seen people actually buckle the seatbelt BEHIND them to make it go away.
why do all that when you can just pull the fuse?
As someone who did a header into the retaining wall on 670 within the past 12 months, I can attest. Seat-belt left me with 2 bruised ribs and a bump on the leg, airbag chewed up my forehead pretty good, but I didn't go through the windshield in front of my 5 year old son.
Buckle up for safety, not because the Highway Patrol tells you to.
Thinking ahead, with all the advances they've made in automotive technology, how is it that we can't disable the ignition until the seat-belt is fastened? They can already do all this....
how hard can it be, really?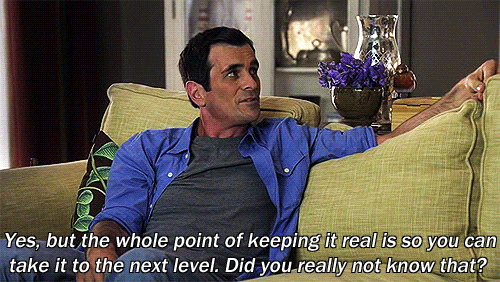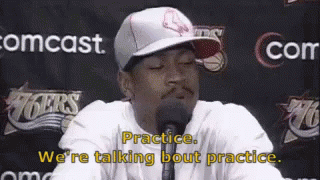 The time for practice is over....
If you and Barf are predestined to fight in the finals, what would be the purpose of the "tournament"?