RubixTube
Gahanna, OH (via Hilliard, OH)
Member since 21 May 2014 | Blog
Favorites
COLLEGE FOOTBALL PLAYER: Chris Spielman
COLLEGE BASKETBALL PLAYER: Dennis Hopson
NFL TEAM: Stillers
NHL TEAM: CBJ
NBA TEAM: The last team to beat the Heat
MLB TEAM: Reds
SOCCER TEAM: USMNT
Recent Activity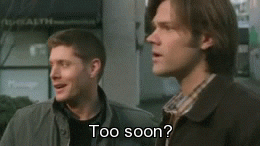 Pop goes the weasel 'cause the weasel go POP
**PRO TIP** If you post a link that jiggles, take it down.
This is great & all, Remy, but could you maybe get us some real 'in depth' recruiting info...?
But the reality is, once a loved one, your mother, the mother of your children, maybe a distant aunt, gets cancer, the effect is as a stone skipped across a clear lake in the morning....

.
Well said, BC. I didn't understand the effects that the nasty bitch who is cancer can have until she hooked up with my dad. Diagnosed stage 4 lung in December (Merry Christmas!) with 2 masses, one that had spread to the liver, he was given a prognosis of 2-4 years at best. Now that the beast is close to home, I've become acutely aware that even people that I graduated high school with have had brushes with the big C. Always something I kind of expected in the elderly, but not someone I grew up with.
To those dealing with their own struggles, fight on! Fight on! Fight on!
Still plenty of room. The state rooms vary in size depending on how much you want to spend, but you don't really spend a lot of time in them. The thing that sets the riverboat cruise apart from a traditional cruise is the freedom to leave the boat every day. Most of the ground is covered at night while you're sleeping so, by the time you wake up, you've docked in your 'host city' for the day and are free to explore on your own or wait for one of the planned excursions.
Meals were always top notch, full five-course meals. Always two different options to choose from plus a vegan option if needed. House wines are included with the meals, beers & spirits available if you like.
For me, I felt like I got to see a lot more of Europe with the Riverboat cruise. Heidleberg, Cologne, Speyer, Alsace, Basel, Amsterdam....and those are just the ones I remember 7 years later.
Can't help with RC or NCL, no experience with either.
Mrs. Tube & I did our honeymoon on a Riverboat cruise in Europe. If you're not attached to the giant cruise-liners like RC or NCL, check one of these out.
Much smaller group tours/excursions, freedom to explore on your own, and all inclusive.
My $0.02.
Links or it didn't happen..
What is the average air speed of an unladen swallow?
Incoming call from the 508...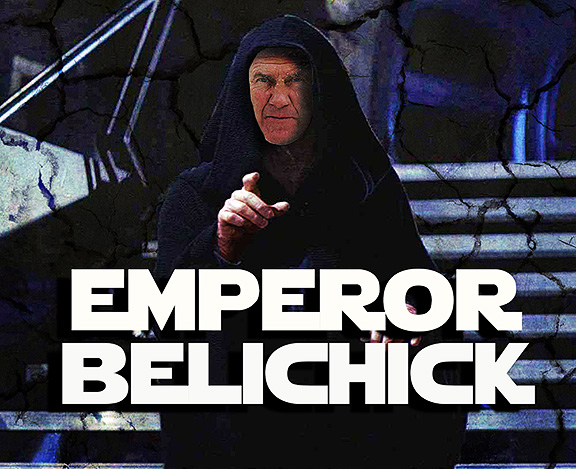 Gardener River....last guess
Snarf, Cringer, Shaggy & Scooby....they all remind me of this:
Winner!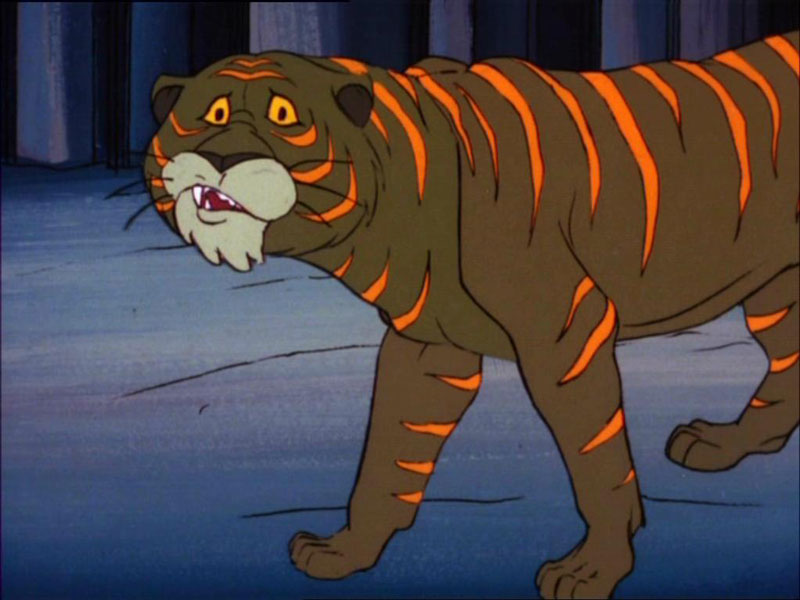 What was Battle Cat's name when he was a 'normal' companion to Prince Adam?
If you can explain the rules correctly, you win. #Automatic
Can we still get Bow-Wow?
It looks like Torrance Gibson has made the full switch to WR, but will he throw this year?
OL futures look bright in Columbus, but the D-line pipeline seems to be full of 4-stars. Is 2017 a down year for DL recruiting or are the Buckeyes content with what they have given the tight numbers in the class?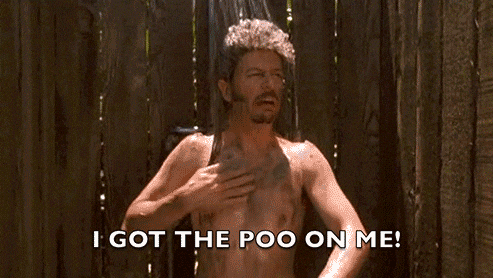 I had to give up at 25, boss showed up.