RubixTube
Gahanna, OH (via Hilliard, OH)
Member since 21 May 2014 | Blog
Favorites
COLLEGE FOOTBALL PLAYER: Chris Spielman
COLLEGE BASKETBALL PLAYER: Dennis Hopson
NFL TEAM: Stillers
NHL TEAM: CBJ
NBA TEAM: The last team to beat the Heat
MLB TEAM: Reds
SOCCER TEAM: USMNT
Recent Activity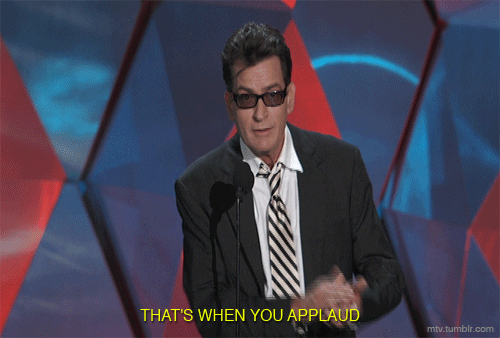 Basketbucks looked decent given their opponent, and defensively they played a really good game. Lyle has to figure out how to close a game or get replaced. If Bates-Diop is healthy, Lyle sits the majority of the 2nd half of that game. Trevor Thompson looked strong in the post, and Potter gave some quality minutes on both ends.
I remain cautious, but this team could surprise me come tournament time.
#baller
Homer's out in full force....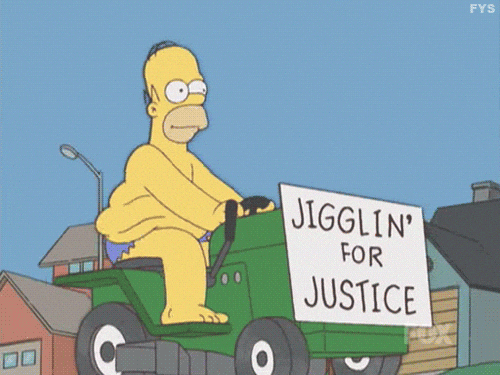 #LegalJiggle

Thoughts and prayers are with anyone who has a child or family member on campus right now. I am thankful that I was able to get through to my mom in her office as soon as I heard the news break.
maybe more like this....
Just loop up the hype videos & watch the hours slip away...
This is what rivalry means.
This is THE Ohio State.
Only one acceptable place to drink a blue Powerade this week:
Lids @ Easton & Tuttle have in stock. #ProblemSolved
Assuming you're not one who can drop $100 on a new hoodie 5 weeks before Christmas, I say make an exception for the game. I think it's kind of sad to see folks at CBJ games donning Buckeye football jerseys.
Skully, anything with beer/alcohol, hit a tailgate. Get to your seats early so you can experience everything, and for Christ's sake DON'T SIT DOWN!
He emasculated you your son in front of your family.
Where I come from, that's a beatin'.
Bulk of the series, Dude.
Didn't work out so well for Tommy though...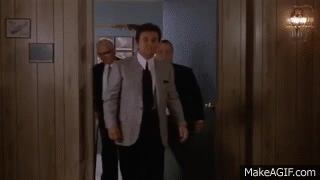 With logic like this, you should be working in Vegas soon!
Obligatory:
Urban may step outside & deliver a beatdown to Desmond because recruits.
With the weapons available, young Joe Germaine would make a formidable opponent for TTUN
I'll stick with JT though, ride the hot hand.
Another vote for the onion.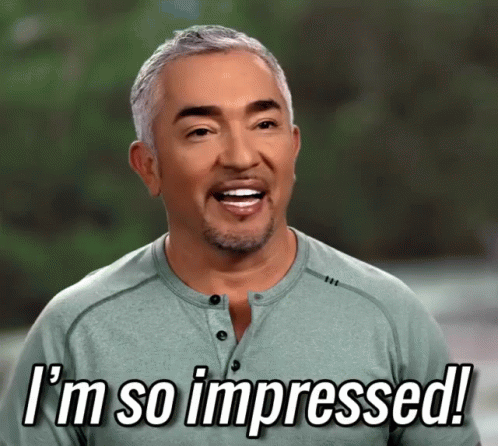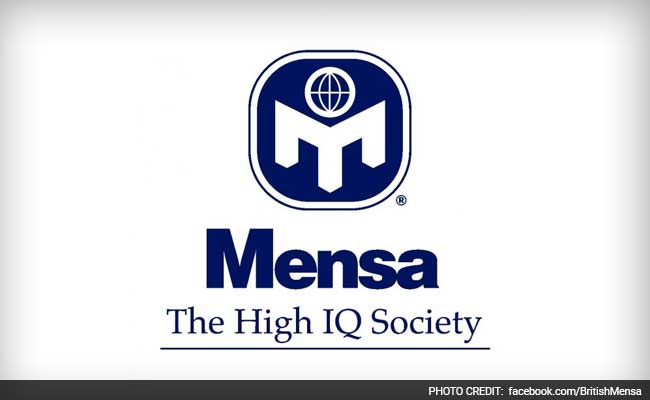 Time to panic! Has #Rueben lost his recruiting edge? Is this the end of Buckeye dominance in recruiting??