RubixTube
Gahanna, OH (via Hilliard, OH)
Member since 21 May 2014 | Blog
Helmet Stickers: 3,720 | Leaderboard
Voting Record: 2312 / 0
Favorites
COLLEGE FOOTBALL PLAYER: Chris Spielman
COLLEGE BASKETBALL PLAYER: Dennis Hopson
NFL TEAM: Stillers
NHL TEAM: CBJ
NBA TEAM: The last team to beat the Heat
MLB TEAM: Reds
SOCCER TEAM: USMNT
Recent Activity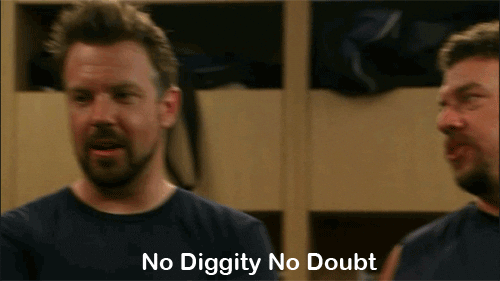 Get THAT image out of your head.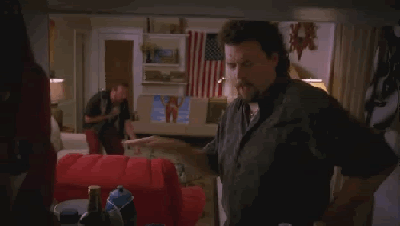 Easy to miss this story on the main page:
http://www.elevenwarriors.com/ohio-state-football/2015/04/52953/jim-harbaugh-just-invited-every-coach-in-america-to-michigans-football-camp
A mistruth? On the interwebs?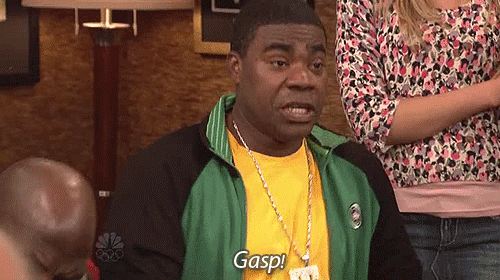 It's a tale as old as time, Ulysses. Boy meets girl, boy falls in love with girl, girl goes into 6 month hypersleep.....
Go, Urbz, go!
call me a cynic, but I expect there to be a slightly larger crowd for the D-league finals than for a Columbus Horizon game.
(note: I remember reading this book with the 'play along' 45 to go with it. The narrators made the story so creepy).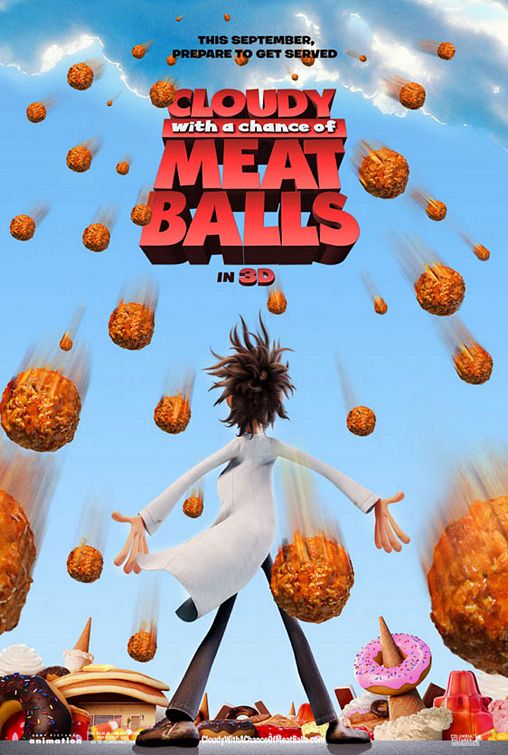 Is there an unofficial 11W pickup game?
I feel your pain. My general reaction to sports between the end of March Madness & the beginning of CFB is usally:
I'm shocked Santa Cruz was able to focus with that rowdy crowd.
I fouled out in a game against Ghost Michael Jordan.
*helps*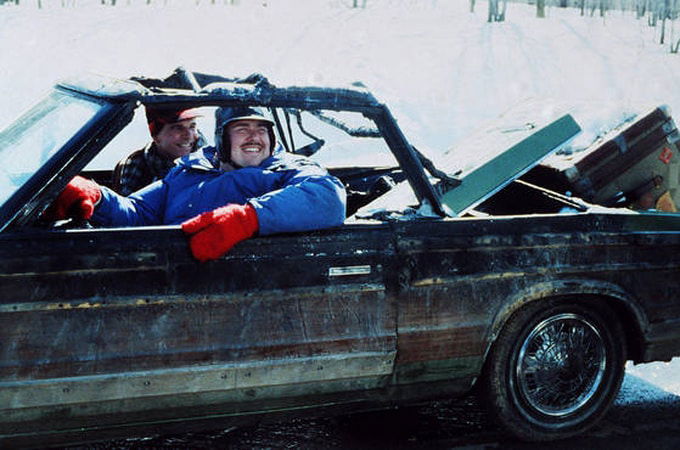 +1 for getting the reference.
If you need me, i'll be over there next to Native American Joe Pesci.
I see pride, I see power, I see a badass motha who don't take no crap off nobody!

Agreed. I see more upside in Giddens & Bell than I ever did in Williams & McDonald (did you know he should have red shirted?).
I have hope for this team, and will probably shell out the money for season tickets again, but I wouldn't put a guarantee on much of anything from them.