RubixTube
Gahanna, OH (via Hilliard, OH)
Member since 21 May 2014 | Blog
Helmet Stickers: 422 | Leaderboard
Favorites
COLLEGE FOOTBALL PLAYER: Chris Spielman
COLLEGE BASKETBALL PLAYER: Dennis Hopson
NFL TEAM: Stillers
NHL TEAM: CBJ
NBA TEAM: The last team to beat the Heat
MLB TEAM: Reds
SOCCER TEAM: USMNT
Recent Activity
Pac 12 crew....let's hope it's not close at the end. Run it up, Coach...leave no doubt!
Zombie Chef Approved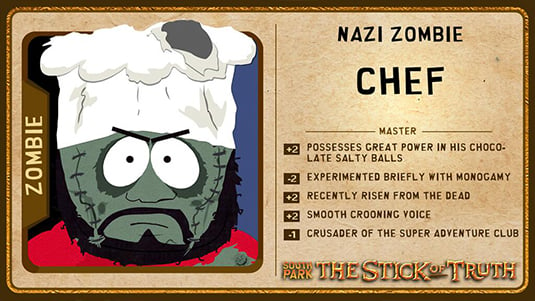 Too late BOOOM?
Born in Dublin, raised in Hilliard, moved to Queens in search of a wife, got robbed at gunpoint, moved back to Gahanna & got married.
I think it would be awesome if there was a new section dedicated to providing information on the 3 way QB battle next year.
These are always my favorite stories.
I heard it mentioned on a Travel Channel show...one of their "Best ______ in America" countdowns. I believe Schmidt's was the feature.
Do you guys remember that one time when Mark May said something stupid that was anti-Buckeyes?
Sarcasm font on lock today.
Cowherd is the authority on all things NCAA and NFL. If I can't trust his insight, whom can I turn to?
Complete gamut of emotions over the past 24 hours....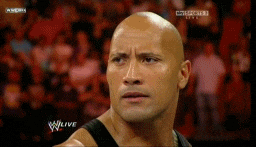 in the 1st half. #KingCardale
How is Bull Durham not included in anyone's top 10 list? On a sports related site of all things....
At the risk of being a smartass, you may want to wait until Saturday to venture out. Not many places will be showing the game tomorrow.
Glad you're on your feet, Birm. I was lost today without my 'crootin update. #BestThereIs
Can't discredit the evidence that points towards cramps, but, check the tape. Marshall is wearing extra tape on the right ankle (on top of his shoes/socks) which, in my experience, indicates it was added during the game.
I noticed the limping too, and I seem to recall he had some 'fresh tape' on an ankle.
Speaking of Birm, where's the Hurry Up for this morning? I needs my 'crootin' updates!
I am shocked....SHOCKED that someone missed the memo about jiggling lady parts.
Slow burn BOOOOOOOOOOOOOOOOOOOOM!
Stalled....don't know if the site is flooded or my work firewall is holding me up.
Fear not...after that WR broke his leg on the fumbled non-touchdown, me thinks 'ole Miss will drop at least one more.