RoyWalley
---
Member since 04 September 2012 | Blog
Helmet Stickers: 313 | Leaderboard
Voting Record: 2012 / 1867
Recent Activity
Now this man is a HERO and a great inspiration to all.
Just like the shirt says, Won not done!!
HELP !!!!
I guess he forgot about this:
They did show this of JT sitting in the stands, which was very cool !!
How about Bo Pelini to Ohio State as it's defensive cord. in 2015 !!
If C. Jones gets hurt then who, Jalin Marshall?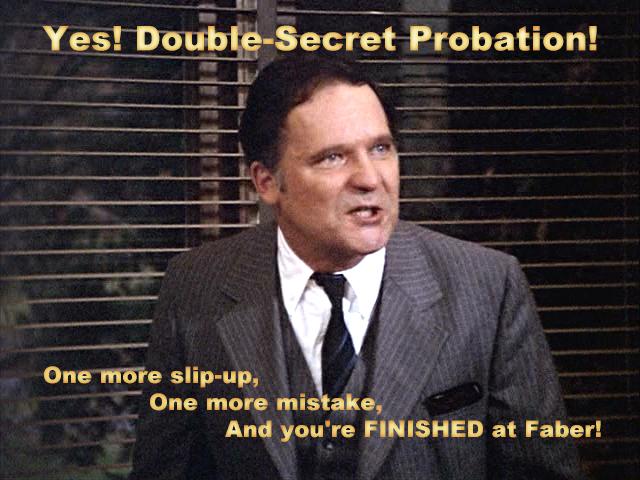 -
I don't give a damn for the WHOLE state of meechigan.
: Well, somebody better explain, or there'll, uh... there'll be a lot of explaining to do
Uncle Buck = great movie
Sorry, I'm not a creative person, so I will stick with State Penn.
What I'm saying don't look past the crime, it's freakin football and that's our problem sometimes, we think football (sports) are more important.
How long did this go on, like 10 yrs and nobody spoke up. The "program" should of gotten a bigger penalty IMO. Again,a crime was comitted and penn state covered it up.