ronbizi
---
Member since 31 July 2012 | Blog
Favorites
SPORTS MOMENT: 2006 game vs Michigan and being on the field in the aftermath
COLLEGE FOOTBALL PLAYER: ted ginn jr
COLLEGE BASKETBALL PLAYER: jimmy jackson
NFL TEAM: Cincinnati Bengals
NHL TEAM: Columbus Blue Jackets
NBA TEAM: Boston Celtics and Cavs
MLB TEAM: Cincinnati Reds
SOCCER TEAM: Arsernal
Recent Activity
God bless that old man. Him and Spurrier are two of fav coaches to watch in press conferences.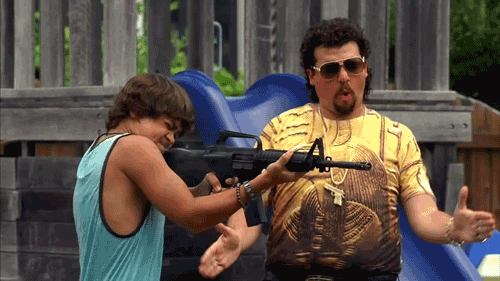 Do the recruits play in either this game, or the Under Armour game? Or can they play both (I tried looking up dates, one is on Jan 1, the other Jan 7)? And which one is more prestigious?
So his statement is correct. It will be more than two months before he can take his first official visit. In fact, I'll go on the record and predict it will even longer than THREE months!!!
Any relation to Alex Boone?
12. Even a blind squirrel finds a nut once in a while.
I love the updates. Any chance you could clarify the year of the recruits? I saw 2019 for the first story, and I have a good idea for the others. But I'm not a regular and get lost with many of the other recruits you mention.
Another asinine rule by the NCAA. Why not specify 4 or 5pm? Like some reasonable time after school. God forbid the NCAA uses some common sense.
Constipated...unhappy. Same difference
My guy is better
He said 2 during his career, not that he won the 1st NC. And there's no Cardale heroics if it wasn't for JT playing lights out as a freshman. He was a huge part of our NC year.
Edit: Sorry, wrote this before I saw THEOSUFAN comment. +1 and I agree
You're speaking weaksauce. "Just noticing a fact" is a silly comment when it has no context. The kid wanted to move home, then found out he would have to miss 5 games and decided to go back. Perfectly reasonable unless the facts are distorted.
Not to be insensitive, but Len Bias died from a cocaine overdose.
Who'z yo daddy?
to anyone entering this thread:
TL;DR A long conversation of the same repeated jokes, then OP gets upset. Followed by a different type of high school hating and more juvenile comments. Never talk about high school no matter the context. You welcome.
I'm glad he's done dancing around this subject.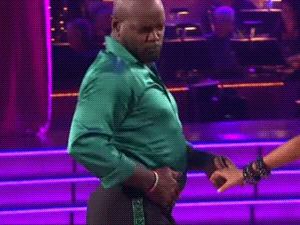 I'll go outside of physically challenging jobs and name one that mentally crushed me. Telemarketing. Worked a "special" Reader's Digest promotion where half of my calls were dead. I didn't last long with that job.
Sorry, not used to this /s rule
Nice response. Both statements are true. An OSU offer likely puts us in any top 5 of a current recruit's list if he has any interest in the Bucks. But then Beck seals the deal and puts us in the top spot. Looking forward to what he's gonna do with our young offense.