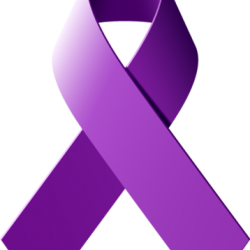 ronbizi
---
Member since 31 July 2012 | Blog
Favorites
SPORTS MOMENT: 2006 game vs Michigan and being on the field in the aftermath
COLLEGE FOOTBALL PLAYER: ted ginn jr
COLLEGE BASKETBALL PLAYER: jimmy jackson
NFL TEAM: Cincinnati Bengals
NHL TEAM: Columbus Blue Jackets
NBA TEAM: Boston Celtics and Cavs
MLB TEAM: Cincinnati Reds
SOCCER TEAM: Arsernal
Recent Activity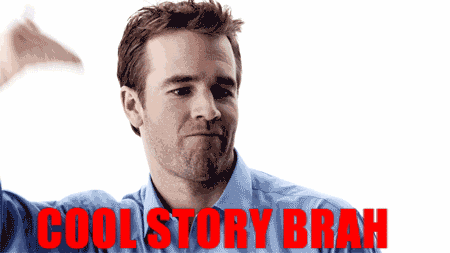 That's why I think it's important to at least get an offer out to Thomas
Thomas has an offer, grades seem like to be the issue.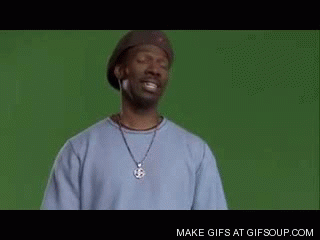 To the downvoter:
I think he was dropping the kids off at the pool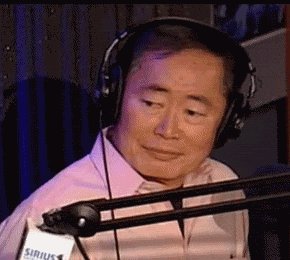 Now you have me looking way too close at the picture. That other finger looks long and disproportionate. It looks like a finger to me too, but could it be something else?
Seems like the difference between a Heisman winner and 4th place. Both great, but I want a Heisman winner and the 99th percentile!!
wrong. In order, Urbs biggest booms...

1) Assc. Head Coach / DL Coach Larry Johnson.

2) Zeke Elliot

3) 2018 QB Emory Jones
If we're playing this game, I'd put Tom "Mensa" Herman at number one with Greg Schiano or Larry Johnson a close second. I think Zeke and Bosa have been our best recruits so far, but the story/surprise/significance of Vonn Bell's boom is #1.
I knew Urban was a savage
Don't forget also a goon.
I'm down south. I'm getting it too. But with the CBJ and OSU Bball on, I'm gonna have flip back for the last two minutes. I still remember exactly where I was, and with whom, and exactly what I did when Krenzel completed that pass. First and only time of my life I moved faster than a kid jumping out of a trunk while avoiding golf balls from John Candy.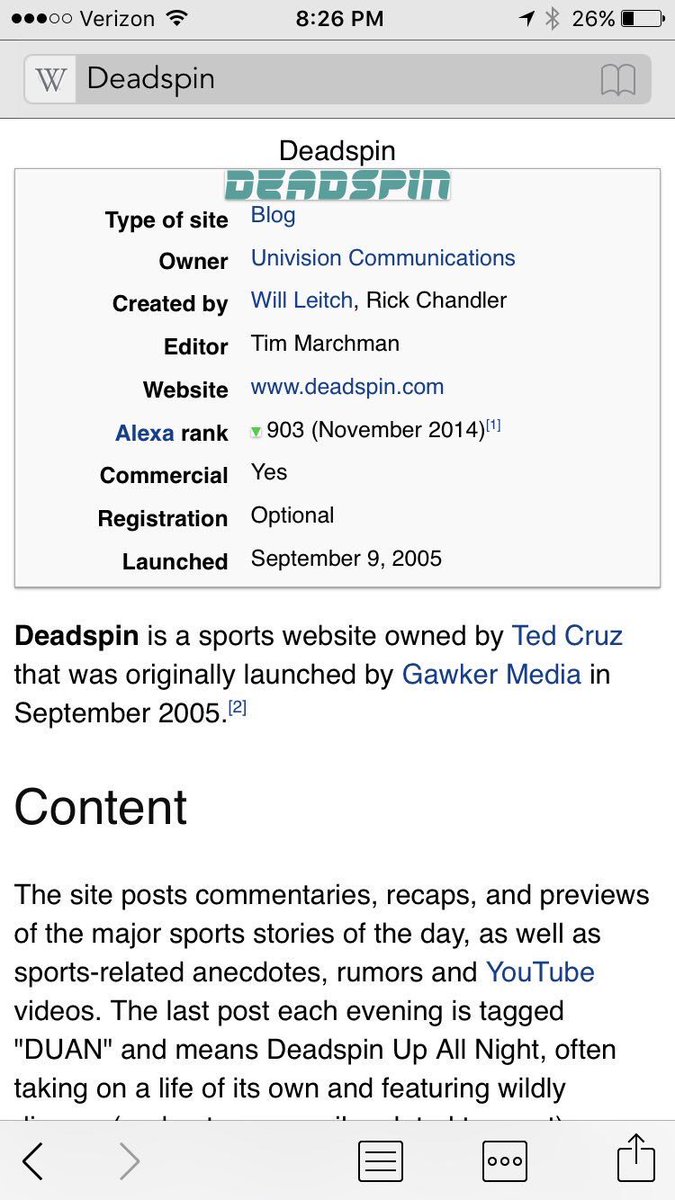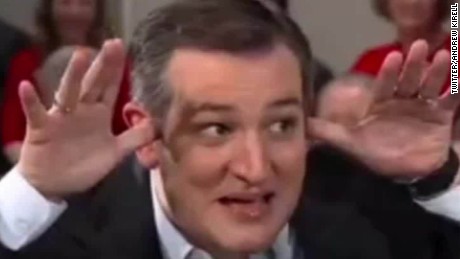 Longtime
Cleveland
Troller
This is incredibly stupid, and I can easily see more punishment. If he was a third stringer, he should be worried about being cut. Him being Antonio Brown, virtually no chance that the Steelers let him go, or even a suspension unless it comes down from the NFL. His actions were dumb. Realistically though, it had no bearing on the outcome of Sunday's loss.
Thanks for the info RK84, never knew that. I always thought the AMG was the same upgrade for all mercedes. I got sold on the "one man, one car" with the AMG models.
You don't seem to understand. Its cool when this situation favors Ohio State. Its not cool when it doesn't favor OSU. If you remember that, it will help avoid your butthurt about other people being butthurt.
Edit: No down votes from me though on your comment
"I'm deciding between Utah, Cal, Oregon and USC," Habibi-Likio said.
That's impressive how much our brand has grown. Here's a west coast kid with offers from all the big schools on that side of the country, yet he's waiting on an offer from The Ohio State University. I like it, and damn sure will be rooting for this RB with an awesome last name at the next level (as long as he's not playing us).
I live in Tampa and I am a Buccaneers season ticket holder in the new suite that opened up this year. My season tickets include the national championship game. I've made friends with several people in the suite, and have spoken with them about having the first right to purchase their tickets for the championship to help out my fellow buckeye fans. The cost of my ticket was $650. I'm assuming the fellow suite ticket holders will want to make a profit off the tix, and I'll have no control over their ask price. But if anyone is interested in tickets, feel free to reach out. I'm not trying to make money off this, I'll basically put you in touch with the ticket holder to negotiate a price. I also live in South Tampa where many of the bars are located and will be having a house party that weekend of the championship for any fellow fans that will be traveling down. Go Bucks!