ronbizi
---
Member since 31 July 2012 | Blog
Favorites
SPORTS MOMENT: 2006 game vs Michigan and being on the field in the aftermath
COLLEGE FOOTBALL PLAYER: ted ginn jr
COLLEGE BASKETBALL PLAYER: jimmy jackson
NFL TEAM: Cincinnati Bengals
NHL TEAM: Columbus Blue Jackets
NBA TEAM: Boston Celtics and Cavs
MLB TEAM: Cincinnati Reds
SOCCER TEAM: Arsernal
Recent Activity
ESPN is the best, most accurate source for sports news. Let's give them a break on this mistake.
Warinner don't give a ....
Its a high school kid, let him enjoy his moment. Good luck to him
And you base your sketchiness on your video observation and analysis of the players? If you do, then bravo. Otherwise, your statement contradicts itself.
Could just mean that he's a important target for Richt, not necessarily referring to the size of the recruit.
I think you got Saban confused with the team representing the debacle of this uniform
Who would dare question the Birm???
I like OSU commits at IMG. Hopefully they can recruit some of the other studs that go there.
No prob, downvotes don't bother me since I can't see them anyways. Back at ya with the upvote
Interesting that two of the no brainers out of this group were last to decide.
Ok. That's not quite the definition that came through my mind, but I understand your point.
Beck.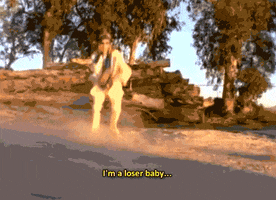 crutch that is Ezekiel Elliott
Please never say those words ever again. And I don't understand how he was taken for granted in this year's MSU game. I wish he was and Meyer/Beck kept giving him the damn ball.
He sure doesn't need these
Lol, the new standard about use of steroids is if the player files a lawsuit. Guess Roger Clemens is now innocent. I do agree though that if Peyton Manning is taking HGH, no reason to ban him based on the results. In fact, I would start giving Tom Brady some immediately if this is what it does to HOF QBs at the end of their careers.
I've only contributed upvotes to this conversation, but spelling Qatar wrong repeatedly isn't helping your side of things.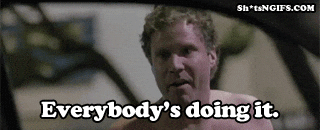 Considering 40mg percocet doesn't exist, that's a pretty interesting statement to make. In the past, painkillers were given out like candy. Now, there's been a significant change in medicine to cut down on its use. But it still is a problem.