ronbizi
---
Member since 31 July 2012 | Blog
Favorites
SPORTS MOMENT: 2006 game vs Michigan and being on the field in the aftermath
COLLEGE FOOTBALL PLAYER: ted ginn jr
COLLEGE BASKETBALL PLAYER: jimmy jackson
NFL TEAM: Cincinnati Bengals
NHL TEAM: Columbus Blue Jackets
NBA TEAM: Boston Celtics and Cavs
MLB TEAM: Cincinnati Reds
SOCCER TEAM: Arsernal
Recent Activity
I think Gordon will hold out to get traded to Amsterdam's NFL europe team
I think he kept it under wraps for a while. Long enough for the other guys to find new schools, which is the most important thing. I'm glad to know this information, it gives the Buckeyes faithful more insight into last year. And honestly I'm now more excited about next year.
Edit: I replied to a different post, but this is the third time it was placed here. So I'm deleting a comment that makes no sense here.
You should have specified how much you really felt for the victims. Like this:
The life of the party is on route
Maybe your down voter will appreciate the clarification and turn their frown (and down vote) upside down. +1 from me
Well, maybe with the exception of Judson.
Obligatory "who?"
Exactly. Good luck trying to avoid crappy weather conditions in the NFL where these recruits want to end up.
For those who have seen Men in Black, there exists an explanation for Nick Saban and Jim Harbaugh.
If this truly was a case of someone breaking open the wrong door and getting killed, condolences to both the family of the deceased, and the person who has to live with taking a human life. I have a gun strictly for self defense. Even if it was justified, I hope to never use it.
Great statement Woodshed. Couldn't explain armchair recruiting any better than your comment.
This version from Tennessee makes me want to barf.
Are we looking at another LJ Scott situation where Ohio State feels they've got this one wrapped up and get surprised by a Spartan haymaker?
Just. Can't. Upvote. Adam Levine.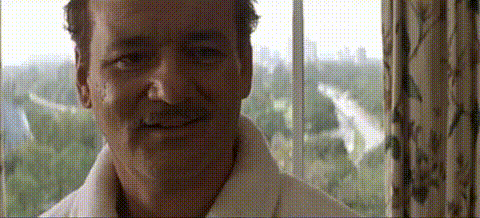 Depends. I personally would hire the man right away.
I prefer black golf shoes, just like my Unis. Let the debate begin
On the flip side, did it really need to be upvoted? I did neither.