ronbizi
---
Member since 31 July 2012 | Blog
Helmet Stickers: 2,610 | Leaderboard
Voting Record: 7792 / 371
Favorites
SPORTS MOMENT: 2006 game vs Michigan and being on the field in the aftermath
COLLEGE FOOTBALL PLAYER: ted ginn jr
COLLEGE BASKETBALL PLAYER: jimmy jackson
NFL TEAM: Cincinnati Bengals
NHL TEAM: Columbus Blue Jackets
NBA TEAM: Boston Celtics and Cavs
MLB TEAM: Cincinnati Reds
SOCCER TEAM: Arsernal
Recent Activity
I know someone else not happy with that
I agree that Cali is a fertile recruiting ground. But its just not plausible to recruit the entire country non-stop. I think our staff likely has to make a decision how to utilize recruiting time: west versus in the southeast. I would much rather have put their resources down South, mixed in with sprinkles of Texas, than go all out in Cali instead. We're crushing it in Florida, not too shabby in Georgia either. I'm not including the DMV area as choice since we're already so close and our expansion gave us another advantage.
I like where your mind's at, Drank.
Wow, first time I've seen this junk on this site. Props to our Mods for always being on top of things. Now A(t)oole9090,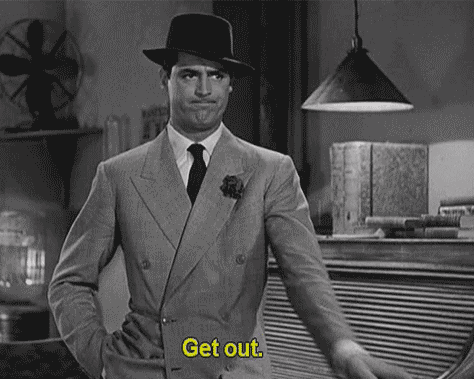 Great story. Maybe a different tune in the background.
I can't believe you tweet recruits.
Hey Antwuan!
You're the next 2016 recruit!
This play will always be on college football's greatest plays reel. Might have even put him on the list.
In your opinion, who is the greatest basketball player of all time?

Lol, he's a true freshman and the season hasn't even started, and he's written off as a QB in your opinion? I see you're friends with this guy.
As long as it makes sense to Gibson. It took 4 years before it made sense to Braxton.
I don't think that's fair comment. Braxton came in as one of the top rated QBs in the country, and is a two-time BIG10 offensive player of the year at QB. If anything, he's played his cards just right the whole time. He came in as a QB, did a bad-ass job. Now with his injuries and the emergence of our other QBs, he understands his pro prospects are better as an athlete. So rather than waiting until he joins the NFL to make the switch, he's getting a head start from the best coach in college football. Braxton will forever go down as one of my favorite Buckeyes for the way he's handled his whole career and his commitment to the team (and his sick skills). If we didn't have Braxton at QB in 2012 and 2013, we'd been lost. I'm glad it took four years for him to switch.
I was thinking more LSU tigers
Adidas really went out with a bang with those uniforms. I like throwbacks and all, but that's a bland look a 1st grader designed.
Defensive unit matters, but not as much as before. Repeating a championship is hard in any sport. But our ridiculous offense will give our D a pass at times. I agree that our season does hinge on our defense. But not because we'll need it. Our offense is such a juggernaut that nothing hinges on our O. It simply will put large numbers of yards and points in every game. So our season will hinge on whether the defense can provide stops at crucial junctures of game. They don't have to play good all year, only at certain moments. With all that being said, the defense is ridiculously talented too. My biggest concern is the pressure of repeating, not our defense or offense.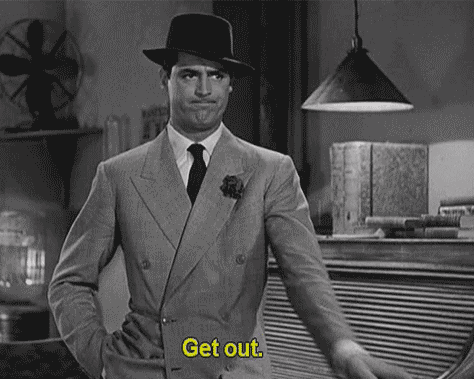 Lol, good comparison,
That's not the way to get ahead in life.
Unfortunately, his wanna-be red headed stepchild DrewBuckeye is a confirmed presence. I cannot allow myself to call him a contributor.
Edit: Coincidentally, after this post, I just saw that DrewBuckeye landed in jail. Cheers everyone!
Lol, one of the few times I thoroughly enjoyed the hijack. However, I alway appreciate a goof gif battle.
What's your plans on how to celebrate your first touchdown when you take it to the house, man?