ronbizi
---
Member since 31 July 2012 | Blog
Helmet Stickers: 572 | Leaderboard
Favorites
SPORTS MOMENT: 2006 game vs Michigan and being on the field after wards
NFL TEAM: Cincinnati Bengals
NHL TEAM: Columbus Blue Jackets
NBA TEAM: Boston Celtics
MLB TEAM: Cincinnati Reds
SOCCER TEAM: Arsernal
Recent Activity
Hey there newbie. Welcome to this awesome site. When you see something in Italics, it means sarcasm. So calm down!
Oyster, you got a serial downvoter on your tail in this thread! I got your back though.
Classic. Now back to my TPS reports. If I finish quick, I can play Jump to Conclusions tonight. After watching Kung Fu of course.
One of my favs too after the shuffle!
If someone here linked the same the poll in their local newspaper to troll, we'd be crushing it. Not a lame 50%. 50% would simply represent the OSU fan percentage in their own stadium when we play there.
Did the OP already get banned? I can't look up his profile, says access denied.
What a write-up! Great job Birm, I can't believe we'll be getting these frequent updates along with football season! Christmas has arrived early.
The fact that we are battling Kentucky for recruits goes to show the power of the SEC.
Actually, the Damien Harris recruiting battle does not show the power of the SEC. It simply shows the love anyone has for their home state and being close to family. And as mentioned, the other two examples aren't too valid. It seemed like even CJ Conrad would have flipped from Kentucky to OSU if we offered. That shows the excellence of OSU as compared to Kentucky. They beg their in-state players to stay, and pray for our leftovers (that is not to disparage any of their Ohio recruits, but OSU gets to pick the cream of the crop in Ohio).
+1 for recognizing those two coaches. I would like to add Pat Fitzgerald and Kirk Ferentz from BIG to that group also.
That's what makes the good ole USA so awesome! Me and you have two completely different thoughts on weather, and can both live in the same country happily!
Edit: I just realized that I misunderstood you! I would much rather play football in snow than 100 degree heat.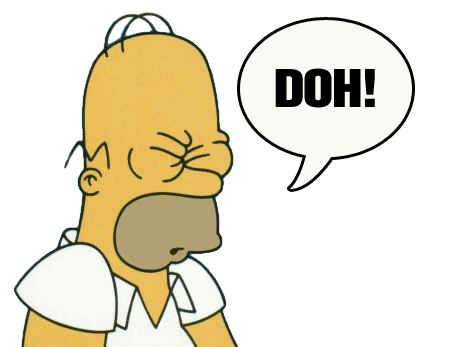 +1 for the heads up, GoBucks2204. I live in Florida and set the recording reminder. Would have been a fun game to watch live!
I feel this about to escalate into Horrible Bosses.
Props to the young man!
Bets on how long this thread will last? 10 minutes?
Sorry, uncle9er, you're just a novelty now, no longer relevant. You still have a funny legacy, don't ruin it.
I was throwing out an example. Just thought it would be an interesting way to see how other readers feel about certain topics.
You're not gonna get the shock value you seem to be looking for. Look at what Remy referred to if you're really looking for a discussion.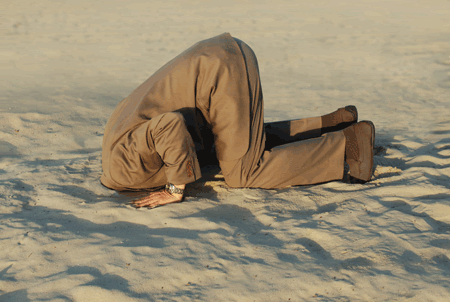 I'm leaving it where it is. No need to apologize.
I think he's already graduated. That was some great Tressel talk by Lindsay