Rogabone
---
Member since 28 May 2014 | Blog
Helmet Stickers: 370 | Leaderboard
Voting Record: 114 / 3
Recent Activity
Narrated by a huge Buckeye fan and great actor, cannot wait!
Big Ern will always get an upvote.
Well played, sir. This is the finest post that these eyes have seen on 11W. If I could donate some of my up-votes I would.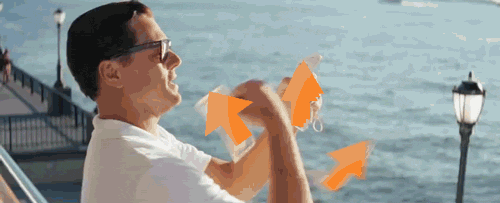 Wow..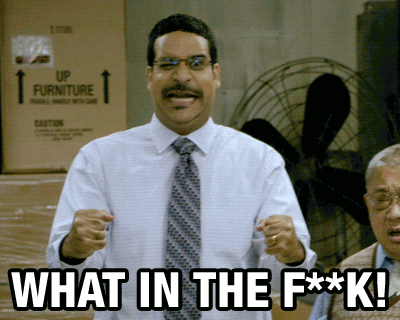 Just being intoxicated won't get you pinched but your behavior will. How you act is a choice. Had hopes for him but no longer care.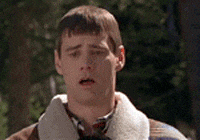 Curtis Samuel is a BOSS. Cannot wait until Fall!
Wow. Good thing my wife was driving when I saw that headline..geesh
Priestas, it's Rogaliner. People really can't take a joke but seriously, if JT progresses through the end of the year, no way can Braxton start ahead of him next year. No way. That's a step back to an offensive dynamic that we don't operate anymore. There however should be an alternate position for him though. Wouldn't blame him if he transferred out. Would hate to see it but damn, JT is pretty legit. after one or two more games, 'ol boy beats Braxton's almighty records from last year as a freshman. BOOM!
Wrong. Here's the deal, knowing the pedigree and also knowing the uber talent level, the youth and experience or inexperience of this OL and overall this TEAM we should expect them to get it together any given week so the mantra SHOULD be this is the week because us Buckeye fans know it's coming, just a matter of time so pull for them and be happy when it comes to fruition and not doubting and only believing when it arrives. #NoFaith. TOSU are NOT the Cleveland Browns. We ARE Buckeyes.
Dontre Wilson is an asset to the team but in no way is the loss detrimental to the team. (period)
Does the 11W staff writers that virtually all picked MSU to win have to do pushups or something for losing faith? #NoFaith
Nicely done! I was at that Citrus Bowl..
Greatest. Article. Ever.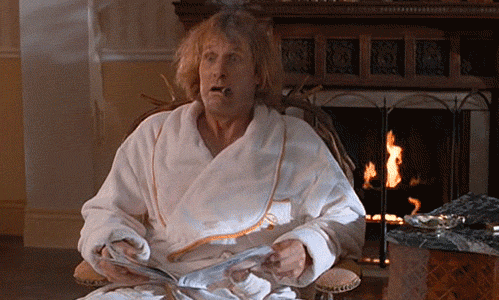 "I was hoping to hear about all the ways Nick Saban was using children's blood to fuel the Alabama DeathStar."
There is little doubt that that is going to be the best thing that I read all day today.