Rogabone
---
Member since 28 May 2014 | Blog
Recent Activity
Wait..how are these stories authored by 2 different people? They're virtually identical in every way.
https://www.landof10.com/ohio-state/ohio-state-college-football-playoff-rooting-guide-2016
I would absolutely be honored. Sometimes the most gracious displays of respect come from unlikely sources. I'd be damned proud to have every other B1G team's helmet including one from up north for those that pay homage to my son and the fraternity that is college football.
Classy move. Much respect.
That story DJ linked (thank you) under coaches raving about Bell in this piece is a damn fine read about him. Always loved me some Vonn Bell. Was the best pure tackler during his time.
That's Kenny Powers type money.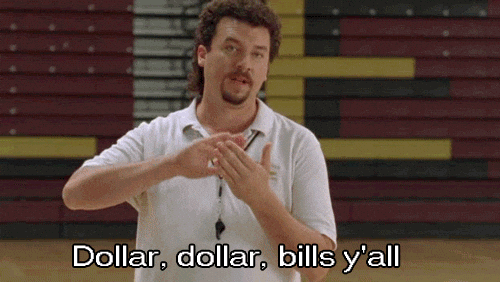 Best - 2011 Braxton throws it up and wins in the Shoe against Wisconsin.
Worst - 2014 Virginia Tech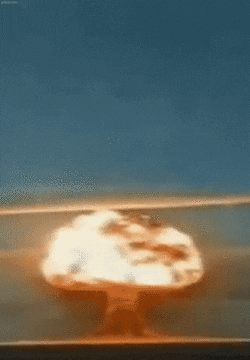 Big Boom!!!! Now Lawrence on Friday, C'mon man!!
Dude, you're reading too much into it. There is no question about anyone else's character here. Move on.
Been one of my favorites since he was recruited. Will go down as one of the greatest at the position and a guy with his character would not surprise me if he was here for 4 years despite the fact that he will most likely be considered a first round NFL selection after next season when he is eligible.
This is exactly how I feel now. Made my Friday even better!! Go Bucks!!

Save for the loss, this horrible coaching performance was the worst part because it does not bode well for the huge recruiting weekend it was supposed to have been.
If Urban doesn't lead with "This loss is all on us coaches" it would be an injustice.
Noooooooooooooooooooooo! Here's hoping that Cleveland does NOT draft him. He deserves better. Many careers have started and died there!
If I could up-vote this a thousand times I would. WOW!!, I am amazed at the drama that this kid must generate. Wouldn't want him any where near TOSU locker room. TSUN can have him.
Pure awesomeness. Everything about this program is top-notch. Spoiled we Buckeyes truly are, don't take a moment for granted.
Narrated by a huge Buckeye fan and great actor, cannot wait!
Big Ern will always get an upvote.