Rob Reese
---
Member since 02 July 2014 | Blog
Recent Activity
I loathe human beings sometimes.
Your post reminds me of Billy Joel's We Didn't Start the Fire. +1 for content and message.
. I think Urban is starting Jones because he wants Barrett to stick around 2 more years. If Barrett start this year he'll more than likely leave after the 2016 season. If he sits this year he will more than likely play 2 more years.
I absolutely refuse to believe Urban would play anyone other than those in his mind who absolutely gave us the best chance to win.
Yeah, there's probably some truth to this.
OP once told a few of us that he and his group was more sophisticated than us schlubs here. And that unless we have access to the practices, practice film, know how plays were ran in practice, know how the plays were called and access to coaches notes, then we shouldn't really have an opinion as fans of what we just witnessed. (LOL no lies, he actually said that) Someone that "sophisticated" and that investing that much of his personal time and life into a team completely untied to himself aside from proximity, surely "gets it" and understands the emotional investment of alumni and fans alike.
It was weird and bizarre. I'll look for it.
lol
Why do you keep making it out like everyone is out to get Meyer? I just spelled it out in English for you, above. Strawman (again) from you, by stating or implying my position is quite frankly something it isn't.
Yeah, I get the OP's message, his comparison was just inaccurate. In the NFL, you can lose nearly every other game, make the playoffs and get hot at the right time and win it all. Doing that in CFB is a death knell by week 4 or 5.
Meyer isn't the issue.
Meyer is absolutely, unequivocally not the issue. I'm not sure why dude keeps making that and VT like it's some sort of point. It's not.
As a Cardale Jones fan (although I suppose I'm a big fan of both JT and Cardale) it almost looks like he's new to the position altogether. His reads. His touches. His apparent field vision. Didn't Indiana come in to the game with one of the worst pass defenses in the game? We won, but I do not feel encouraged in the least. I feel like a kid who started Monopoly with Park Place, Boardwalk and an extra $1000 more than anyone else, but won by $10.
Negative. The game prior to that was pasting Kent St 66-0.
Tried the game chat last week for 5 minutes and immediately saw where that was going. Great idea on paper, horrible in practice.
Beat Maryland 52-24 and Cincy the week before 50-28?
Uhhhh Cardale has looked great today.
Big Cardale fan here, but no.
He looks good in skinny jeans imo
They're the Browns of CFB. Loads of championships years before most here were born, new coaching staff every couple of years, typically start off each season full of promise and a couple of big wins. Then, they revert to their truest identity.
As a Browns fan, I recognize my own from a mile away.
Explain what is not classy about my post?
That's what I was wondering.
Purdue didn't get the MSU is #2 memo.
I'm 100% confident they do not.
Ranch and scallion? Idk. But it looks artery packing good. I'm sitting here eating tree bark and transfixed on that pic, though.
Just love it when the gf is home watching football with me - ice berg + romaine lettuce, red/green onions, radish slices, diced carrot and black bean salad...
I mean, if she wasn't home, I'd probably be suffering with
Love you, hon...
Maryland Michgan game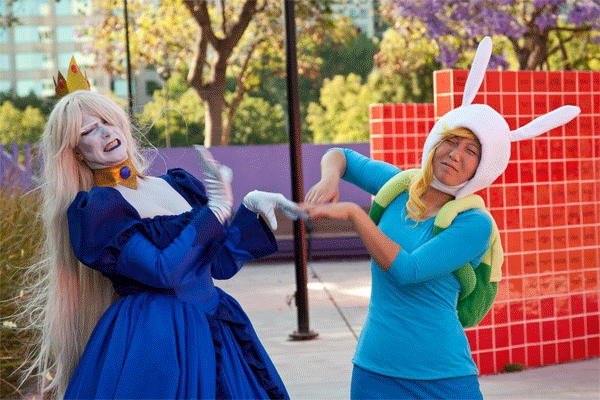 TCU 37-0 over Texas. I'm guessing Charlie Strong is going to fire another staff. This one is doing it wrong, too.
Good call to each of you.