Rob Reese
---
Member since 02 July 2014 | Blog
Recent Activity
Your son's a special talent. Looking forward to watching him play, regardless of where that is.
But in the short term this is gonna be a very painful team to watch.
Nooooo doubt.
But this shit-storm of a team has been painful to watch anyway. So, stick with big picture; draft, develop and take your knocks getting there.
Yeah, I know. Still, Bradford next year probably > Goff or Wentz for at least 2016 season. Who knows. Always interesting to see how the trading of a bucket load of picks works out for both teams.
#DepodestaEffect. Jettison expensive players from a bad team. Clean house. I trust this guy. ¯\_(ツ)_/¯
Philadelphia resigning Bradford probably prevents '17 from being a top 10 pick - but you never know.
Outstanding move. New front office and new leadership. I'm liking Hue and Paul Depodesta already.
Bullpen came within a hair of coughing up another one, tonight.
How in the fuk can someone be racist and love the KKK but still enjoy watching college football where most DIV 1 players are black that they root for? Ive never understood this, even in the NFL. Some fans love to call players racist names during a situation but will still sit down and root for them on the damn football field..... Idiots.
Hard to believe this act still goes on in America in 2016. Former Michigan QB Devin Gardner reported racial epithets hurled at him regularly both at home by Michigan "fans" and on the road. It's completely shameful on every level.
"I've been called the N-word so many times this year," Gardner said. "One guy told me I was the N-word and said I know N-words can't play quarterback. And I was like, are we not past this? Say what you want about my skill, but come on."
If Clemson were truly serious about Gary, they should've just hired Gary's coach and offer schollys to his buddies before Michigan did. Clemson was just for show after Chris Partridge was "hired". Momma Gary looooved the spotlight. And the act going on in AA right now is as close as she could get to a train-wreck reality show.
One of my all-time favs. Great to see him taking it all in and having fun.
Of Maiden's 16 studio discography, there's only two I wouldn't bother with; No Prayer For the Dying and Fear of the Dark (which are each rubbish, imo) The rest, even including the oft maligned X-Factor and Virtual XI with Blaze Bayley, are all more than worthy of the 11W catalog.
Finebaum said "Michigan only has half a championship since the 40's".
I've no problem tracking animals. You just need a few drops of red.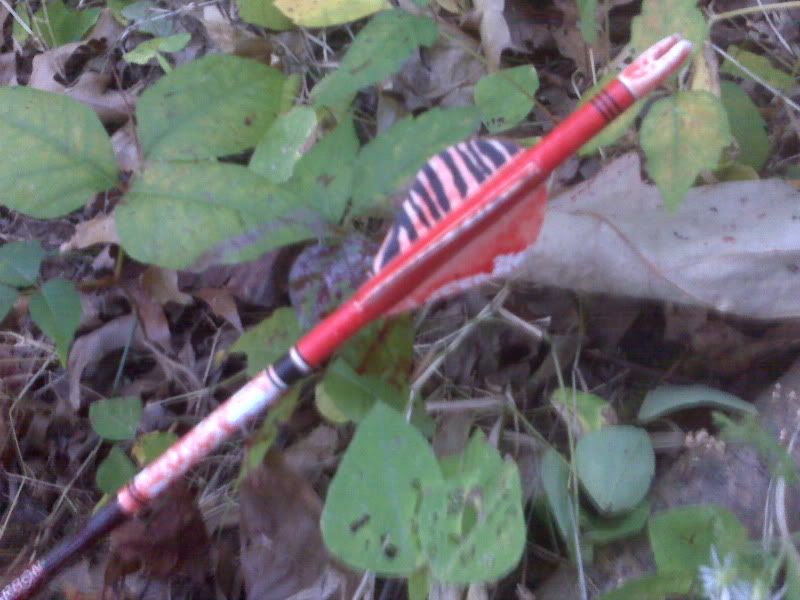 The Harbaugh act is already getting old. He's become a cartoon, a reality show. The lines between him and the Kardashians or the Trump Train are beginning to blur.
Finished book 5 - A Dance with Dragons - this past fall. I've never anticipated a book like I am for book 6.
KISS ALIVE has been determined to have been essentially a studio album, with loads of over dubs and crowd noise placed over it. Despite that, you still get a feel for a great deal of energy (whether artificial or not) coming from it. It's an absolutely fun ride.
+1
But really, you could sub Master of Puppets, Ride the Lightning or Kill 'Em All.
My favorite album as a whole has always been Queensryche - Operation Mindcrime
I've always listed this a personal top 5 - top 10 CD.
Now, tell them he makes umpteen million dollars a year and see what they say...
Umpteen million dollars/year, I'd date Mike Trout.
We struck gold in the Cueto trade.
Absolutely. There were actually ppl here stating Cincy "got fleeced" in that deal. No way. That was a great deal.
I've be willing to bet you bat less than .050
I've be willing to bet I wouldn't put wood on a AA pitch, let alone a MLB pitch.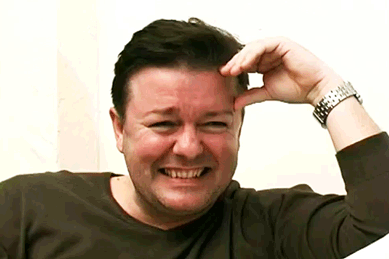 Polled three nurses.
"Hey, check this out. Would you date this guy?"
1. "Eww, no!"
2. "Him? ha ha No chance!"
3. "He's a 4, I'm a 9. No."