rkylet83
---
Member since 17 June 2011 | Blog
Helmet Stickers: 4,397 | Leaderboard
Voting Record: 159 / 3
Favorites
COLLEGE FOOTBALL PLAYER: Braxton Miller
NFL TEAM: Lions
NBA TEAM: Spurs
MLB TEAM: Tigers
Recent Activity
One thing is certain, our defensive backs are looking great on covering passes downfield.
It's hard to draw any hard conclusions or evaluations because of the shuffled offensive lines. One thing for sure is that we have some freakish athletes on the defensive line. All fast, lean and strong!
You bet against Cardale Jones, you lose...its that simple.
Hopefully Coach Warinner is still around to turn him into another monster slob!
Urban tried his best to give the kid a chance to make a decent life for himself. What would the media be saying about him if Hernandez was in the streets shooting up heroin after he was dropped? The same thing. No matter what you can never win this situation.
I know it, but I don't think I should say it.
It's all about balance. Don't get too high and don't get too low. There is always a way to improve, but stop and smell the roses occasionally.
Joey Bosa "walk-off" sack against Penn State.
Typical piss poor workmanship.
You don't bet against Cardale Jones unless you want to lose.
It's the fastest who gets paid and the fastest who gets laid! That's right!
Maybe they'll pair May and Davis with David Pollack to complete the SEC circle jerk.
It's getting scary to think of how many weapons this team is going to have. I think many teams will have to double him (man with safety over) or fear the dreaded jump ball. I expect a lot of pass interference penalties on DB's trying to defend him man for man.
Cardale Jones...the QB!!!
Cincinnati....you are entitled to nothing.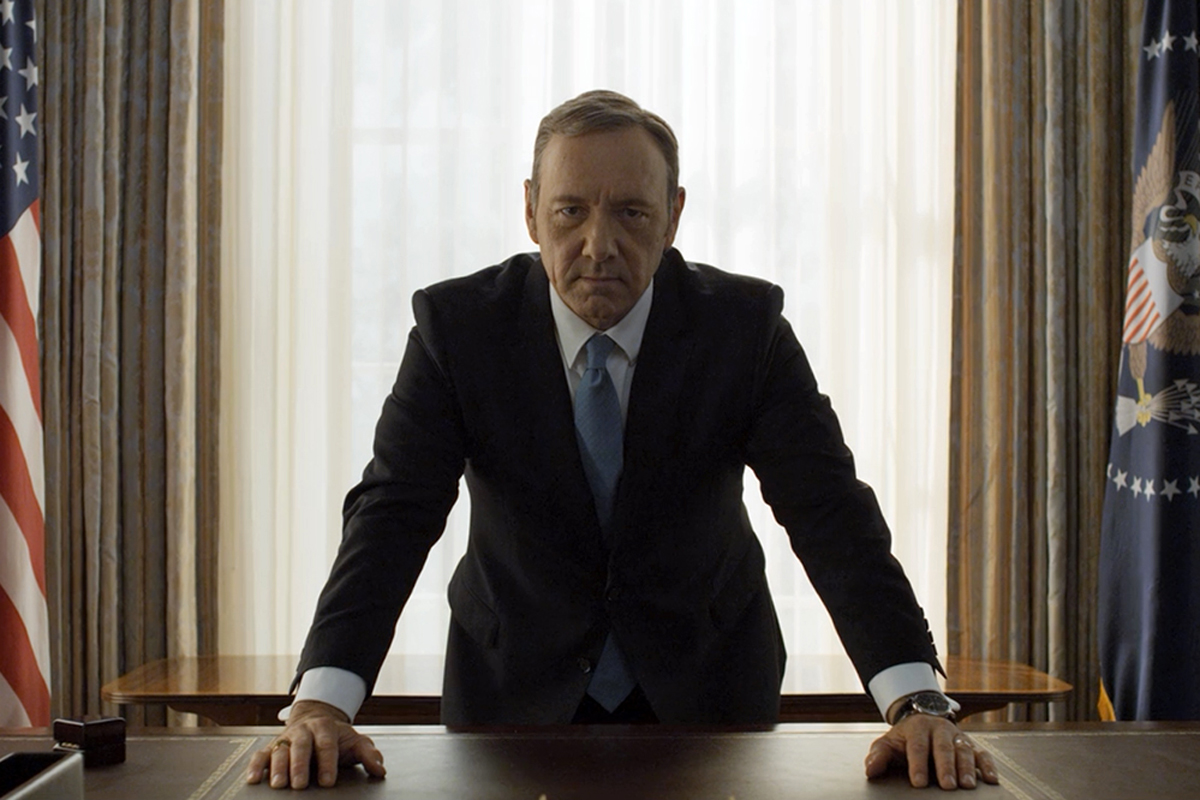 Cincinnati....you are entitled to nothing.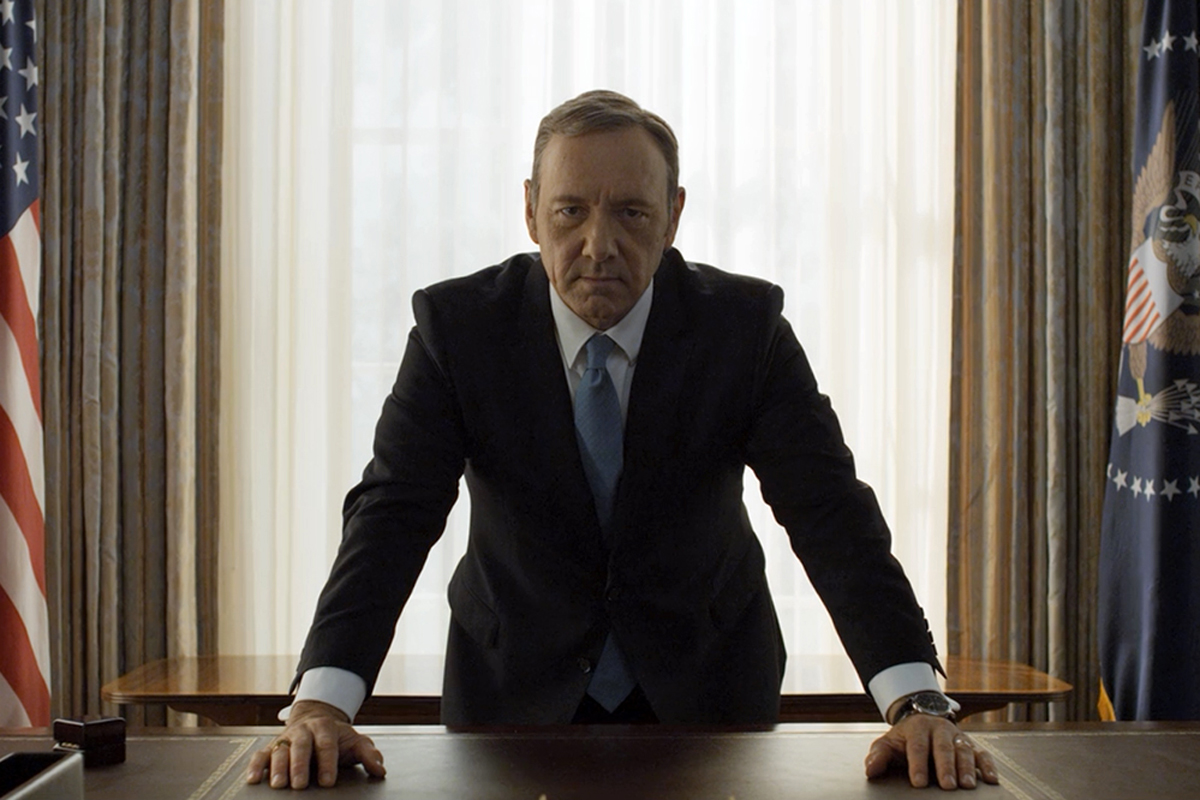 Honestly, I think we are doing what it takes to be competitive with the Alabama's and Florida State's of college football. We are aggressively managing our roster and still looking out for the best interests of the kid. If his knee is messed up and the chances of him contributing aren't good, I understand putting him on medical hardship and STILL offering to pay for his education. He CAN leave if he wants to keep playing football.
Not according to the courts.
Before people condemn/down-vote me for saying it, look it up. It's pretty well established.
Chris Kyle has been shown repeatedly to be a liar. That's not political, that's just fact. Whether or not the movie is good, I don't know...but I really don't want to see it because of who it's about.
Look out it's about to get political here!
University of Cincinnati Football is not Ohio State Football and it never will be...get over it.
Due to ESPN broadcasting the majority of Ohio State games and having to hear about the SEC from them at about every sentence when discussing the abilities of the Buckeye team, having some conference pride is an unavoidable conclusion. ESPN is like that annoying family member who tries to diminish everything you do and then when you surpass them they immediately try latch on to your coattails. That is pretty much what my conference pride is vested in; having the SEC and ESPN look bad....and I feel no shame in watching them squirm.
I wasn't pulling for Wisconsin. Duke made me money, and I like money WAY more than Wisconsin.