Red Shirt Ensign
---
Member since 13 December 2011 | Blog
Helmet Stickers: 474 | Leaderboard
Recent Activity
Looks like a Hamburglar commercial reject
He's not flashy but his Mom is! Glad we missed him just by the picture alone
Your not allowed to say that without this....
My best friend's sister's boyfriend's brother's ... who knows this kid who's going with the girl who saw Braxton pass out at 31 Flavors last night... its really serious... seriously...
I agree, it will be very hard for Alabama to come into this game without an inflated ego, they will no the line, they will think of the Big Ten, and how bad there perception has been, and I hope they come in feeling that the game is theres, so we can smash them in the mouth and take their lunch money!
Go Bucks, Beat Bama!!
cipherin is when you suck the moon shine out of that there still....
I'm sure someone in Alabama, can do this cipherin' too :-)
Come on people he's from Hawaii, how hard is this!
Marcus Maui Waui Mariota
Im sure there are a few dozen more!
I think its a major slight... his numbers compare very well to Manziel in 2012 and Winston 2013 in total yards, TD and less INT's as well... protected the ball very well for a FR...
Invited was a must (Not a win) but its a major slight to have been left home.... fuel to the fire Go Bucks Beat Bama!!
But lets be honest...we felt the same way when it happened too! Thankfully This team knows how to develop talent, and not "Michigan Men" Go Buckeyes, Beat Bama!!!!!
I would say less than 80 and less than 3 YPC That's how dominant it was!
I like this if for nothing other than the Rose Bowl traditional matchup with a pac team!!
LIke it... like it a lot!!!
Bosa keeps tossing this guy!
Fitz Is a NW lifer and deservedly so... there getting better all the time good for the big for a bunch of braniacs :-)
Oregon's 3-3-5 would seem to be a good fit here... hopefully we have something similar lined up!
Say hello to my 'lil Mule!!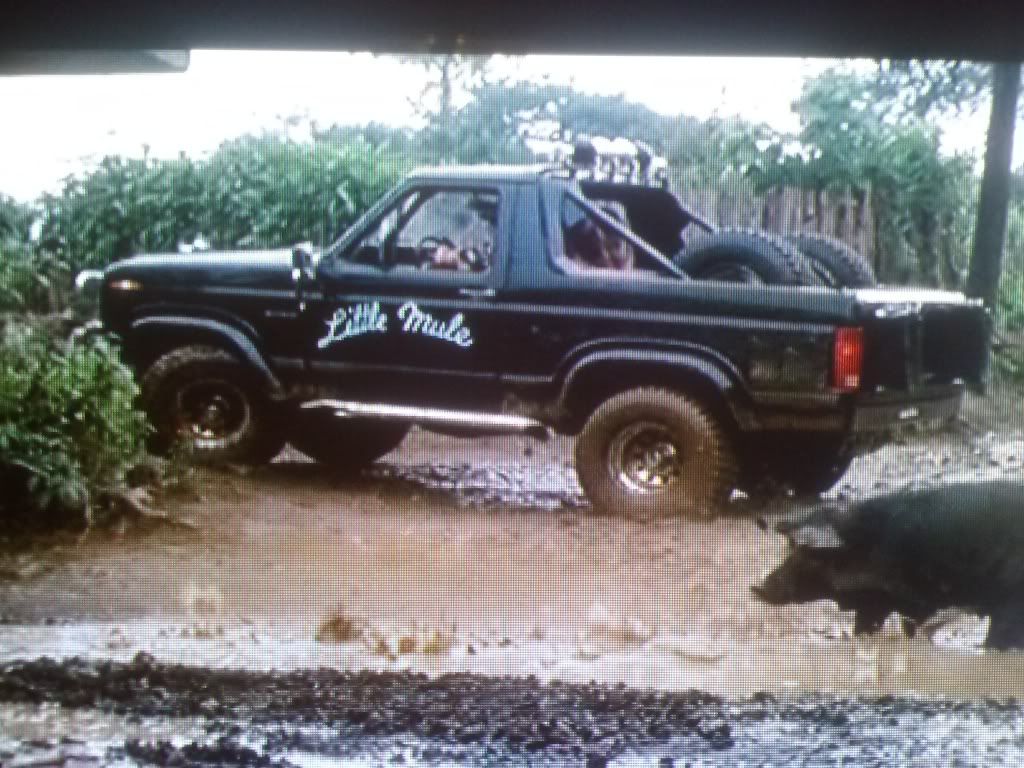 And the Wisky QB's combined for 144 passes over 12 games... play DB tight coverage and dare them to through... 7-8 in the box and do what Northwestern did to them... WIN
Does anyone else notice that lately the TE's are getting more involved and on TD's? I think that is purposeful, its like a special game day Urban Meyer Shout out to Chris Clark, .... come on in for the big win, inside of every Michigan Fan is a Buckeye waiting to get out!
Owning their Children, and their Children's Children... to see them driven before you, to hear the lamentations of their women.
Nothing matters, if the Defense lets the RB kill us... Must come out strong on Defense and we will be ok, more hinges on that in my opinion, Cardale will be ok
Absolutely not... the new CFP dictates we can get in without them.... we win the Big Championship we are in I gaurantee it.... TTUN can burn in that dumpster that is the Crap House! Kalis can bleed all over himself and they can lose forever for all I care.
I DON"T GIVE A DAMN FOR THE WHOLE STATE OF MiCHIGAN, I'M FROM OHIO!
Braxton's preseason injury was not related to style of play, but yes the risks of injury are higher I would agree
Its official....