Red Shirt Ensign
---
Member since 13 December 2011 | Blog
Recent Activity
Does that mean Kirk Ferentz was the BIG coach of theyear again? (HA HA HA)
Exactly.... they will never do it out of Region, certainly not a home and home either...
I saw him go in here!
I would criticize them for this! Salute the Rank not the Man!!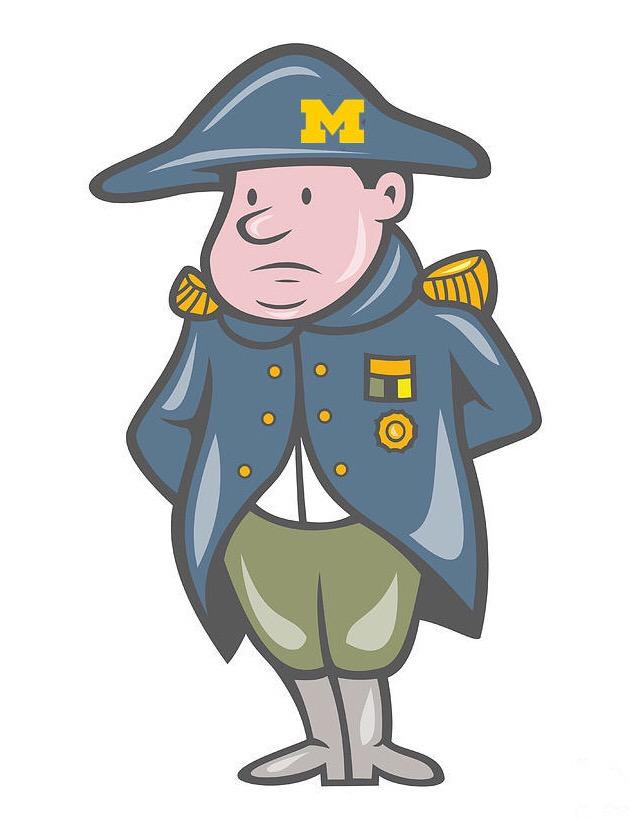 Or this Athleticism!!
sorry I can't figure out how to post this vine of Elliott sending Peppers flailing!
I'm always up for a michigan dumpster fire... once Bat Yit Crazy Harbaugh fails then where would they go to hang their hat? They bought their shares; they knew what they were doing... I say, let 'em crash!
I heard he did that with the 3rd Generation of one of this Guys Family too!
Let us see what it is once we make the folks in Norman lose their minds!!
Don't worry there probably won't be any, any how!
Are you sure about that???? Seems like being bat shit crazy has great benefits...
drop the F and add a P and you have my opinion on Gruden... hate his game commentary I wish he would go coach again

Hey now State got a guy in their too!
Is it Gruden's job to give negative insight tonight on any Buckeye Draft pick?

OH a new record 3 in the top ten never been done before!! OSU!!
Leave it to Gruden to try and bash the guy!
Elliott Blocking in pass situations just might be the key to keeping Romo healthy instead of getting pancaked!
Next Buckeye off the board... Cardale to the Browns! (JK)
Yeah but he didn't call his shot before he hit the solid with the solid!
Damn you Lamar Latrell and your limp wristed throwing style!!
And yet Poop on Michigan 1 through 12 we're already taken....
NICE!!!
I think Woody is looking down on them laughing!!
Cavs moving from left to right on your radio dial..! Logged in for the +1 many a Sun News Wednesday night delivery spent listening to the games on my Sony Walkman listening to the master! WHAM with the Right hand!