RadioTrash1189
---
Member since 13 August 2013 | Blog
Recent Activity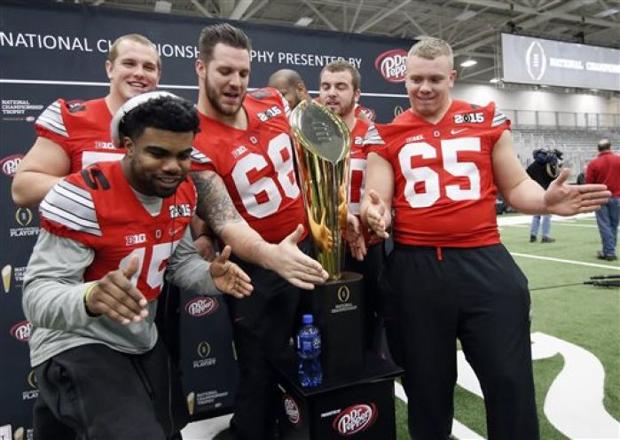 Did someone say.....Salmon?
2 wins. In FIFTEEN (15) seasons.
What rivalry??
It was interesting to see Bosa running with the LB's during the drills.
Sad, but not unpredictable.
That having been said, is there anything more Rock & Roll then dying on the tour bus?
That second Vine was just gold.
I have never wanted to not laugh at anything this much in my life.
Yes, I failed miserably.
Crap.
They've got Henri The Otter backstroking with a bottle of Fireball.
I wouldn't bet against some MSU fan doing this in an effort to stir s**t up.
BTW, does anyone else think this thing bears little to no resemblance to Magic?
Sorry, Mod.
Thanks for picking up my slack.
Perhaps they meant to say he wasn't on the clock when he blasted that one out.
Bingo.
'specially the f**kstick whining about "two more touchdowns".
Given my choice of an explicit apology or the cupcakes...
I'm taking the 'cakes.
THIS IS.............
NOT SPARTA!!!!!
http://www.broadcastify.com/listen/feed/14462