QueenCityBuckeye
---
Member since 04 August 2014 | Blog
Helmet Stickers: 434 | Leaderboard
Recent Activity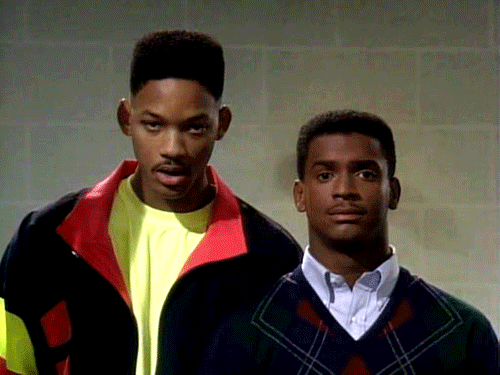 Definitely one of the best catches I've ever seen. That kid is a freak.
Well said. Does anyone else remember his video on Bleacher Report about how he expected the 2014 season to go? He's 0-10 on his predictions haha.
Ole miss lossing like they did helps us no matter who wins the egg bowl next week, IMO. Miss st. was count on a win against a top 10 team to keep their playoff hopes alive. All of their other "top 10" wins thus far have been exposed as frauds.
I DONT KNOW WHAT WE'RE YELLING ABOUT
http://www.elevenwarriors.com/forum/ohio-state-football/2014/11/44308/regarding-the-noah-spence-rumors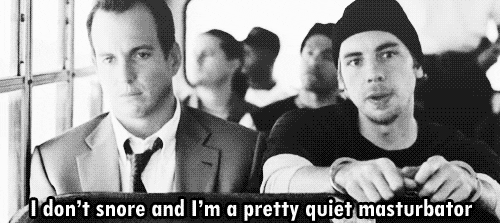 While I hear what you're saying... A win against a 6-5 Michigan team will Gardner (see what I did there??) no more respect than a win against a 5-6 Michigan team. And in that case, I say burn-baby-burn, scUM.
I wasn't convinced until I saw the U's jerseys this past weekend, but... bring on the black unis!
We had a better record than Michigan St. last year in the B1G CG and we wore away unis... i'm not sure how it's decided.
It's no secret that our staff loves these ultra athletes that they can plug in all over the field. Similar to Sam Hubbard in last year's class.
I would love one of Ross' breakdowns on the wide receiver screen that Spencer took in for a touch down. I've been begging for these kinds of plays against the aggressive defenses we've faced. Hopefully, this is something we can see a little more of in the future?
Damn... I was really hoping UK's collapse would all but seal the deal for Damien to OSU. I'm still keeping my fingers crossed.
Thanks to the clean release GRANTed to him off the line, Maye sits and finds what looks like a soft spot in the zone...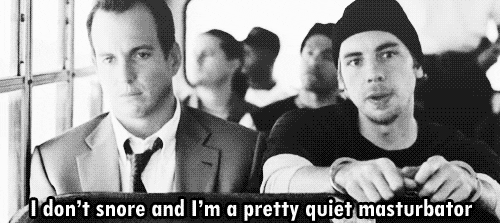 Miami's jerseys are sweet... They have me reconsidering my thoughts on OSU possibly rocking black jerseys for a game.
My thoughts exactly. FSU's strength of schedule is free falling. Clemson loses again and ND loses 2 weeks straight.
Duke going down also hurts their chances of playing a ranked team in their CG game.
i was hoping that we would be the team to expose them.... damn.
This is college football we're talking about. There's always an excellent chance for chaos. OSU just needs to focus so that the chaos doesn't bite them
Nebraska's ranking issue isn't because who they've lost to, but who they've beaten. Their best win this year is Miami. The committee has shown that they care more about your best win than your worst lost (see FSU/Oregon). If Nebraska is able to beat Wisconsin and Minnesota soundly, they'll begin their climb.
Sounds like the perfect recruit for the Mountaineers. Auburn/Louisville/FSU
FIFY