PortlyOSUMan
---
Westlake
Member since 09 September 2010 | Blog
Helmet Stickers: 258 | Leaderboard
Voting Record: 28 / 7
Favorites
SPORTS MOMENT: Rushing the field after the 2006 OSU v. Michigan game.
COLLEGE FOOTBALL PLAYER: Mike Kudla
NFL TEAM: Bengals
NHL TEAM: Bluejackets, kinda
NBA TEAM: Royals
MLB TEAM: Reds
Recent Activity
Should have read those rules first...
Looks like it's been harder for him to avoid the two suns of Tatooine and he's been tanning up nicely! Also, I think there's a Brady Hoke joke in here somewhere...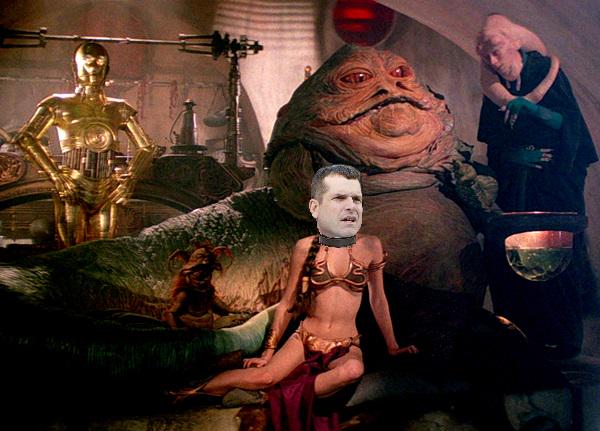 Not to be a stickler or anything, but Brutus didn't actually "Pin the Pen" in his, like I did, but I have no interest in winning filthy prizes from that school.
Why, she's been here allllllll alongggggggg....
Wait, if you combine this, with their previous coach Hoke, what would you get?
Someone who learned that lesson the hard way:
I'm one of the few who chose decreased and it's actually elevenwarriors fault for that. I used to follow it like crazy, was a regular over at buckeyeplanet back in the day. Any player that had a whiff of interest in the Buckeyes I knew everything about and researched everything I could about them. There's a whole generation of Buckeyes from 2006-2011 where I could probably name the high schools of most of the scholarship players on the team as well as some of the top players we missed out on. Then ElevenWarriors, which I had been following since 2006ish went hard into the recruiting game and I no longer had to do all the work to the point where nowadays I rarely venture outside of elevenwarriors for recruiting news.
If this isn't Andrew Warren, I'll kick Foisel in the nuts.
Since no one answered you, that is Jack Douglass of youtube fame, his channel is called jacksfilms, found here: https://www.youtube.com/channel/UCPcFg7aBbaVzXoIKSNqwaww
"We fast-forward in our coverage to get you more commercials"
I think I love the face rub girl, this time it's for real
I was about to post about this and saw this thread! This should be awesome!
It appears that Bangkok beat me to this, don't blame me, still haven't gone to bed yet!
Just caught Brian Hartline doing the Bosa shrug down in Miami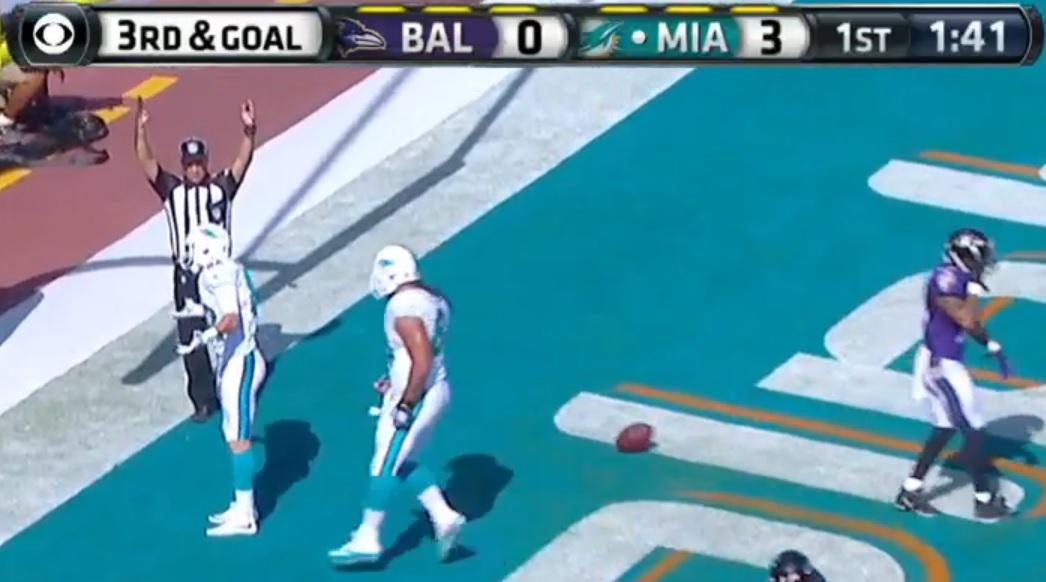 You could check out some of the places posted here perhaps, seems to focus more on soccer than football though from what I can tell at their websites:
52-16 tOSU
138? Sure, 138. Bank on it. Why pass when you can run?
248 because almost everything else was taken!