Recent Activity
We were outmatched at almost every position on the field except the first play of the game. Not even close. I agree with DJ on this one.
Wasn't he suspended for a few games for "breaking team rules" or something? I wonder if he was "asked" to leave. Or maybe Fitz was too much of a disciplinarian for him. Regardless that is a huge loss for any team, especially Northwestern.
Jalyn Holmes is a monster, especially for a freshman.
I don't have a problem with her saying that the SEC fans are more passionate in general. I took it as more of a compliment. We're not like the Harvey Updykes of the world. Football is a game and it's good to keep it in perspective no matter how much you enjoy it.
"Ah, save your breath for cooling your porridge." Seriously hope he comes here but it's a loooong way to signing day.
Yea I'd want to play for that guy.
This one's gonna get loud!
It's tough to find any highlights of this guy at OSU but from what I've seen he was elite. Gotta love that speed!
because there is no word in the English language I detest more than "poop."
Well f#ck you too!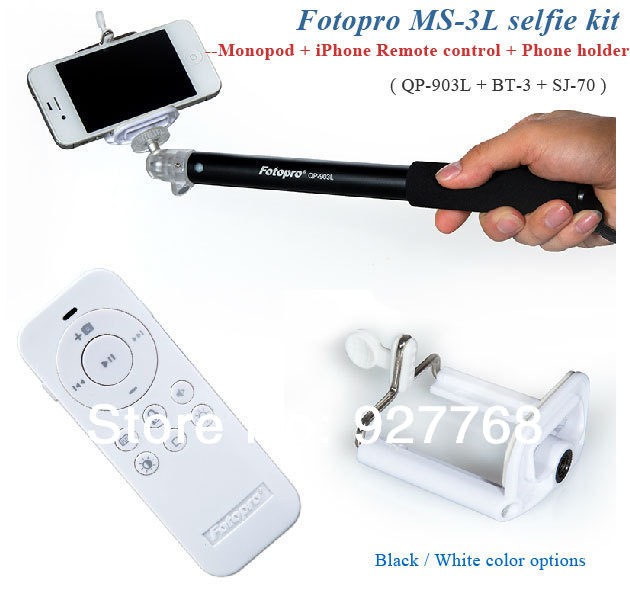 I swear to god I'll pistol whip the first person I see with one of these in the Shoe!
I lived about 5 minutes from Dublin for about 4 years. Lots of faces needing punched over there.
The juice is good!
I wonder if the uploaders name rhymes with Ramzy.
Tressel ball: as exciting as watching paint dry for 99% of the game. The other 1% made me shit my pants though. I would give anything to have that defense back.
That cat was massive, almost as big as the dog. I think I read that the dog was labrador/Chow Chow mix. As much shit as Pitbulls get, Chows are the worst dogs in existence. Huge assholes.
He'll succeed in life no matter what he pursues (well, probably not the NBA). I think it brings out the jealousy in a lot of people.
I've never seen his wife before but she's extremely beautiful. Malcolm wins.
He would have been good enough. He was shifty but there was no speed or quickness.
Byron Mullins thrived in Thad Matta's system? I don't remember that.
I wonder when high school athletes will get their union. They get concussions and broken bones too.