ponder10
---
PHX (via CMH)
Member since 19 June 2014 | Blog
Helmet Stickers: 1,656 | Leaderboard
Voting Record: 339 / 54
Favorites
SPORTS MOMENT: 2002 National Championship
COLLEGE FOOTBALL PLAYER: "Steely Eyed" Craig Krenzel
COLLEGE BASKETBALL PLAYER: Jim Jackson
NFL TEAM: Bengals
NHL TEAM: Blue Jackets
NBA TEAM: Cavs (although I really dislike the NBA)
MLB TEAM: Reds
SOCCER TEAM: USA & Colombia, Real Madrid, Crew, Arsenal
Recent Activity
Same here... looks like we'll need to add that to his wikipedia page
http://en.wikipedia.org/wiki/Simon_Fraser_%28American_football%29
I'm surprised Kerry Coombs made it through security. If I saw him on the street I would certainly think he was a danger to someone's safety.
I down-vote religious affiliation.
(PS: I wasnt the one that actually down-voted)
Yeah, got sidetracked when you said pushup.
Squirrel!
Never mind... not a Buckeye
Was just going to point that out... Howard
His name should be in all caps and have an exclamation point afterward.
HOWARD!
I think the Buckeyes were tipped off about his decision and that's why Wallace was permitted to commit to the good guys.
God the Browns cant get anything right...
I thought these were pretty sweet when I saw them online. It was like his pitching mothing was a combo between a pitch and an olympic triple jump.
I was watching Walden of that Cardinals pitch against the Reds and I was thinking the same thing... How is that legal?!
This is DJ Barnes...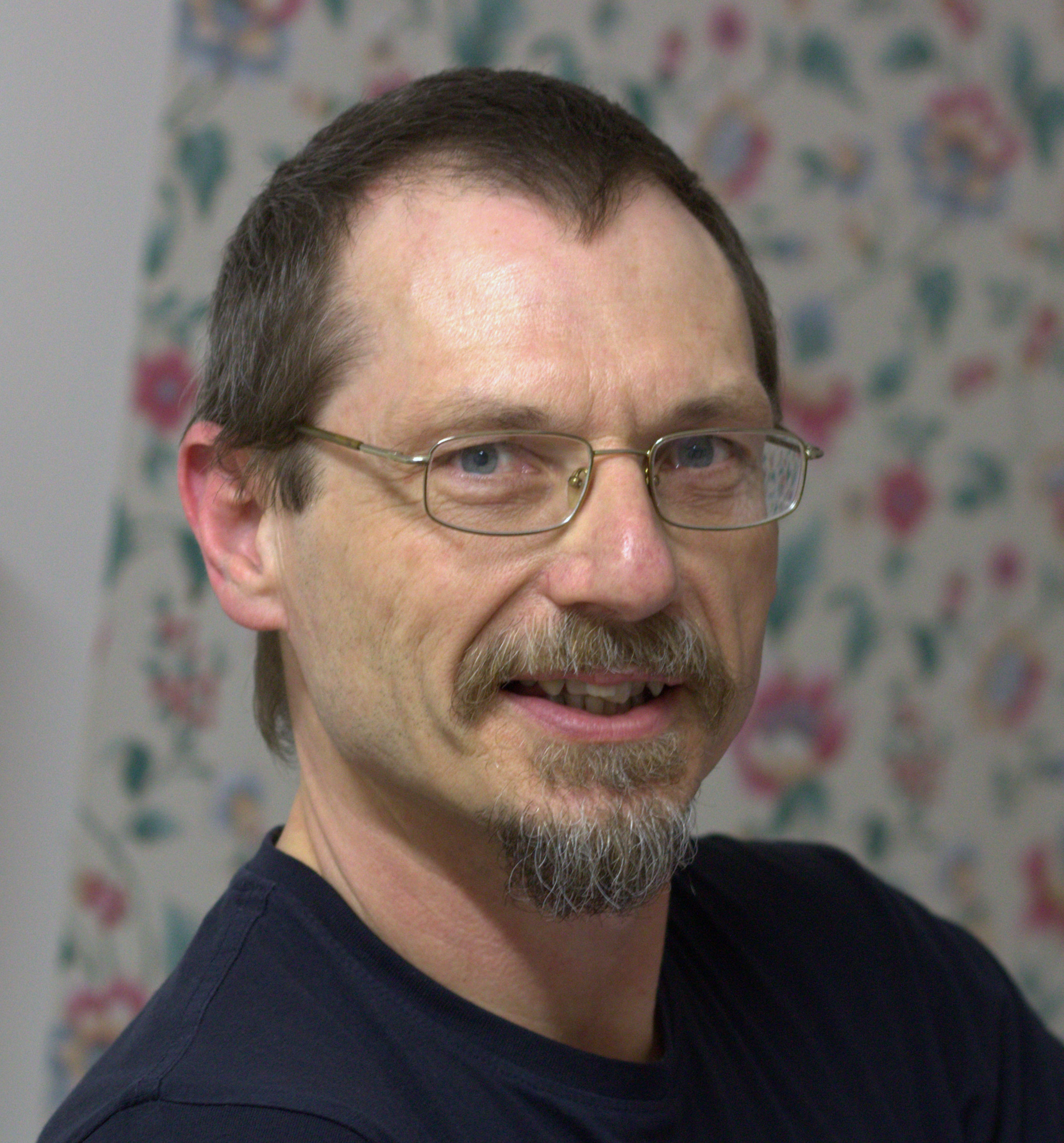 Thick lustrous hair is very important to me...
There's a hue...
Oh yeah... well I slept with your wife!
His wife is in a coma.
Yeah... right! You're insane if you actually think that. Take a look at the doctors that are hired "experts" for insurance companies. Or the doctors that take kickbacks and bribes from pharmaceutical companies. Or the doctors at the VA Hospitals all over the country that were either unaware or turned a blind eye to what was happening to the wait lists. Or the doctors at Alabama.
If you're employer is asking you to do something and you like working for that employer... you might do it.
I think the story is really missing a key piece of data and it might have to do with the bias of the author.
How many medical hardships has Ohio State had since Urban Meyer arrived, and how many did they have from 2001-2011?
From just the 2012 recruiting class alone, Meyer's first, there are at least 4 (Dodson, Reeves, Luke Roberts, Blake Thomas) and as many as 6 (cant remember what the issues were with Joey O'Connor and whether or not Devin Bogard was given a medical hardship.
I feel I should make everyone aware, I'm a huge Meyer fan... but I'm also a fan of sushi and how it gets to my plate isnt always in the most ethical manner.
The way I am reading this they are talking about a career ending issue not something temporary. There are several players every year that come in with injuries and the medical staff doesnt suggest a career ending injury. The medical hardship was to ensure he still got a scholarship as I understand it..
I'm not sure what a slump is, but apparently this is the cure.
I choose SLUMP!
Well, if Dr. Andrews says Dean can come back in June or July that is not a good sign for the Ohio State medical staff. This sucks!
NO!
#DJByrnesSadEmoji
There were far more than one or two bad calls... in the last 10 minutes of that game and they all went against Wisconsin. I dont typically make excuses for teams based on officiating, but it was horrible. I can think of five off the top of my head.
Obvious out of bounds on Duke
Block call on #13 of Wisconsin when it was a clear charge by Winslow (block charge is a hard call, this wasn't)
#13 blocked the shot of some Duke player... all ball... but the player made some weird body contortions and got a foul called (CBS immediately went to commercial so they never showed a replay but that's the beauty of DVR)
Grayson Allen flopped on a drive and got a foul call.
Another flop calling a charge on Kaminsky
I hate Wisconsin, and I went into that game saying "eh... i'll root for the B1G but I dont really care". Duke got all the calls in the second half though. Wisconsin, a team that typically doesnt foul much, had 12 second half fouls to Duke's 5... that's a joke!
Allie is my #1, but Kaylee Hartung isnt bad either!
THANKS TO EVERYONE FOR PARTICIPATING!
I've been laughing at most of these. Clearly this is an offseason topic. Anyway, continue if you wish.
Cardale Jones knows how to fold a fitted sheet!
Yes!... I think mine is similar, but it's the person that doesnt know when to comfortably end a conversation.
It always goes on about 3-5 minutes longer than it should because they wont leave your office even though your giving them all the normal human cues.