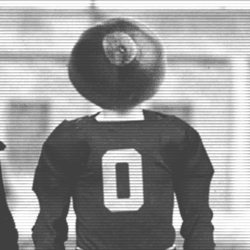 PittBuckeye
---
Member since 21 September 2013 | Blog
Helmet Stickers: 6,372 | Leaderboard
Recent Activity
So this cat wouldn't be able to see anything from that seat?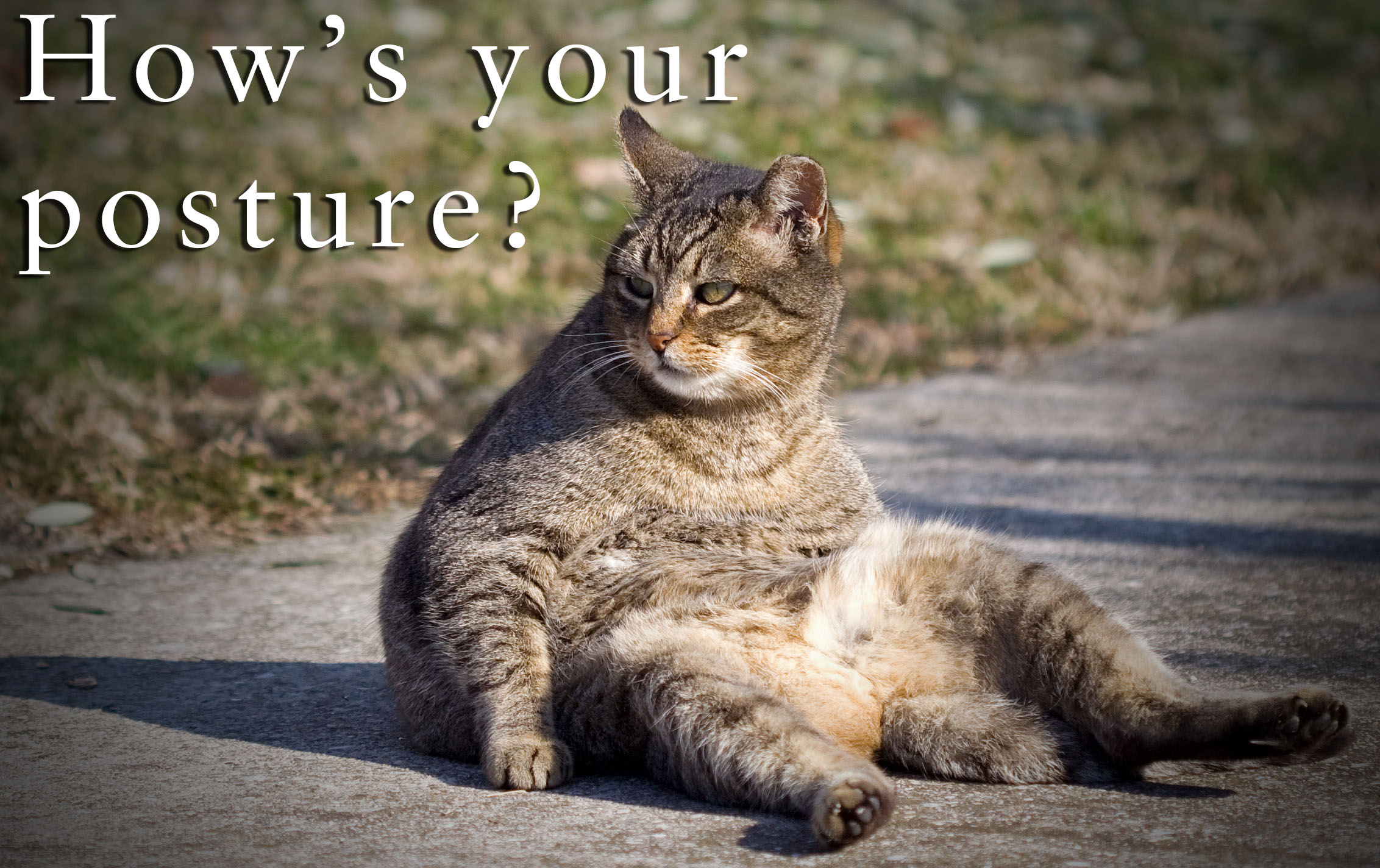 Oh there are much worse things than that. After having one of my psych professors rant about the use of the term instincts in sports and how it is absolute horse crap that a guy like Jeter has instincts for baseball, I am no longer capable of listening to it without twitching.
I don't think I blame Twitter or cell phones, I mostly just blame DJ for single handedly trashing the language.
Hodge I would nominate this for post of the year if there were such an award.
I hate to argue with her, but having a game every now and then at a neutral site gives fans of that school a chance to easily get to a game when they normally can't.
I think out west is a better option, stay away from B1G country or SEC country. Obviously OSU manages a crowd just fine in Cali (or the moon probably) but either way it's a sellout that neither team could object to
If we're going to beat Bama I want it to be in a warm place so I don't have to hear ESPN babble about how the cold was an unfair advantage.
Plus that's hardly actually a neutral site.
The odds of all of that happening are somewhere close to the odds of Hoke being a fitness model by then. But yeah that would be wild for sure. Lets throw in a Blue Jackets Stanley cup while we're at it.
I have a ton of faith in Cardale Jones, I'm sure he'll get a chance to throw the ball a few times this year. I think that dude could surprise a lot of people (yourself included)
Lets not get crazy here, I'm sure there's another solution that isn't so drastic.
Maybe he makes awesome collages, I don't think it's fair to judge that until we see what he releases.
I'm on board with Collier, dudes been working his butt off already.
I always think fans giving recruits crap on twitter is overrated, they all know it's coming, and whoever doesn't get him is going to have butt hurt fans.
I'm sure it doesn't help any I guess.
Hell Vonn Bells brothers Twitter caused a solid 10 threads to pop up. Have you ever seen a thread about Timmons brother's twitter machine?
If we're talking about threads started by him sure.
Anzalone has to crush him, Raekwon does too, and probably even Diggs. And the king of them all (just due to staying power) has to be Bert, I mean how many threads about Bert have there been?
I want to down vote you for feeling the need to use italics there. If anyone would have answered that in a serious way I'm pretty sure they would have been banned. I'm not going to though as I'm in a charitable mood.
SEC bagmen WISH they had anything as awesome as the lounge to offer. The lounge is what money can't buy.
That's only because Hove was wandering around without pants on again, his offer is absolutely committable, Adam Schefter's sources confirm.
Sounds like Russian spy talk, I don't trust any of this.
Timmons can't possibly hold the thread record. Vonn Bell got a thread for every tweet he ever put out.
Yeah, but this has been the way it's been join. He visits a school, then they're his favorite. I can't say I blame him, I'm sure they all put on quite a show, and it must be a cool feeling. It also can't be a bad sign, just not sure I'm going overboard on the excitement yet.
See Vonn Bell, everyone thought the school he'd visited most recently was way ahead.
Yeah, he was offered a while ago, he hadn't made it up till now though that was correct.
Just give it time, rankings change, a lot of guys have gone up from 3 stars after their senior season. Long ways to go.
Are you hoping Gibson commits to your house?