PG_BUCK
---
Member since 06 February 2013 | Blog
Helmet Stickers: 718 | Leaderboard
Voting Record: 458 / 5
Favorites
SPORTS MOMENT: OSU vs. Wisconsin in the Shoe 2011.
COLLEGE FOOTBALL PLAYER: Troy Smith
COLLEGE BASKETBALL PLAYER: Greg Oden
NFL TEAM: Bengals
MLB TEAM: Reds
SOCCER TEAM: Columbus Crew
Recent Activity
Rod...Rich Rod. #priceless
So pumped up at work now...may have to go to the office gym and hit the punching bag for a bit.
I remember my days living on the fringe of civilization at 15th and 4th. The lands on the other side of the street certainly were mysterious.
On the map in Nashville, TN
Sounds humble and like he is ready to put in the work required to be great, I love hearing that!! Welcome Nick.
Yes!! Just made my work day!
Remy - I believe I qualify as well (427 Up Votes to 5 Down Votes).
I didn't realize that M closed. I moved down to Nashville about 2 months ago and my parents didn't fill me in on that one, thanks for the update.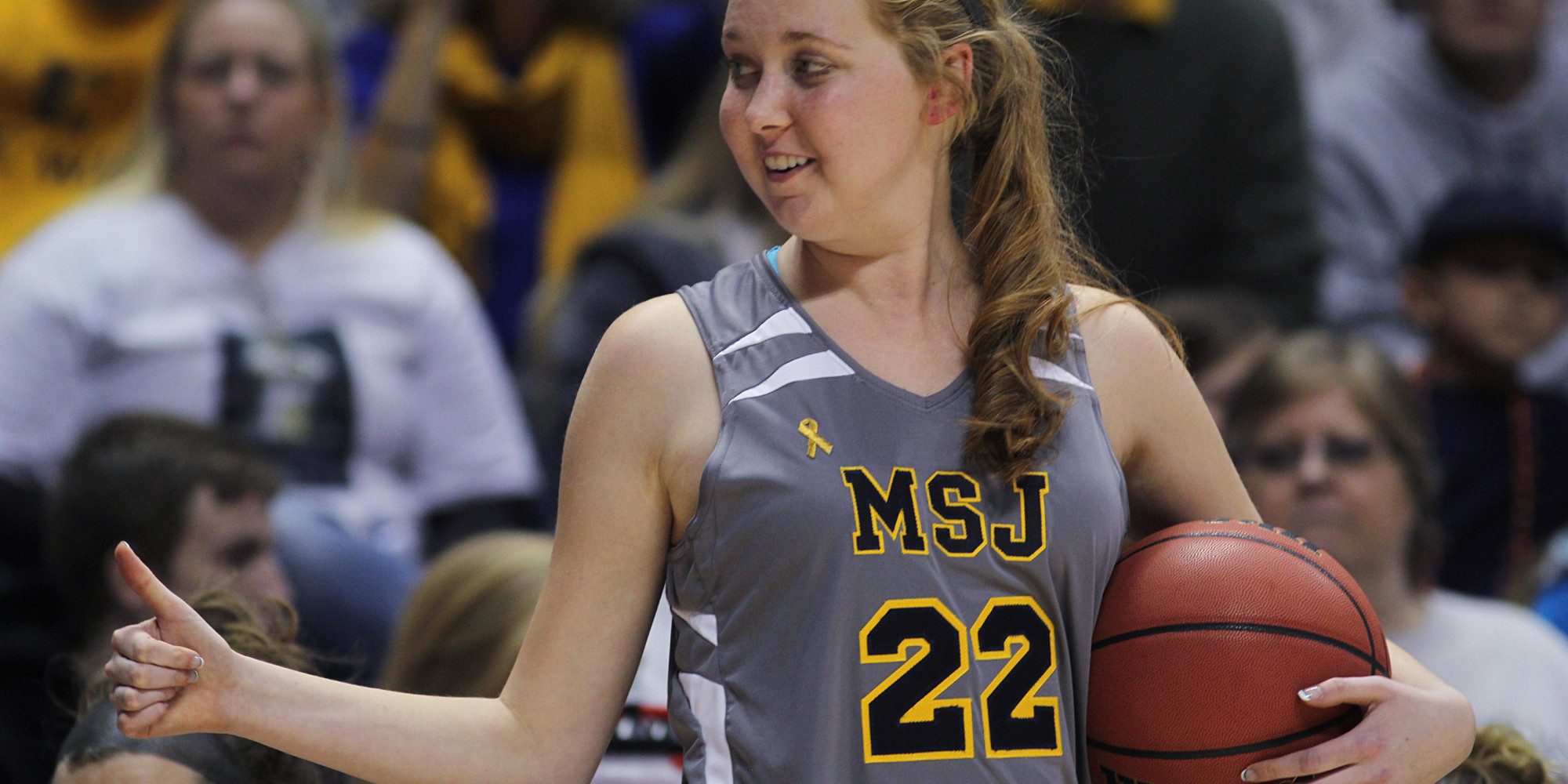 Cancer sucks. Being from Cincinnati and watching Lauren Hill battle Cancer and inspire so many was as amazing as it was tragic. Prayers to Zach and his family. Don't go down without a fight and continue to inspire others to take up the cause and kick cancers unfair A$$.
"M" over in Hyde Park also has some good wood fire pizza and food. And if you are out on a Thursday night Dutchs down the street on Erie has a burger night with some pretty awesome burgers.
I carry the S&W Shield 9mm. I really like the grip and ergonomics of the S&W M&P line. I have the full size 9mm as well and wanted to stay in the came caliber but have a more concealable gun. I found a deal online and ordered and wasn't disappointed. One nice aspect that was mentioned above is that the ammo is cheaper and allows you to get more practice in and be more confident. I would also recommend going to a range where you can rent some of the guns you may be interested in so that you can put a few rounds through them. This will help you make a more informed decision and hopefully help you not make a choice that you will regret a few months later. Hope this helps ya.
I just moved to Nashville and miss Cloud 9. Great late night sushi spot and one of the servers looks dead on Dave Matthews.
Pontiac is a newer place in OTR with good BBQ, their Brunch menu is surprisingly awesome and worth a trip. Then you can go across the street and get some Holtmann's doughnuts to take home with you.
Gomez Turtle Shells for the win, they are delicious
Is this kid sure he wants to commit to play football....seems like more of a LAX Bro move there.
Long live Vodka Sam on the interwebs
Step 1: Pre-Order - Complete
Step 2: Learn to Read Good - In Progress
I just moved from Cincinnati to Nashville over the weekend...now 270 miles from Skyline this comes on my screen...brutal. Now I am going to crave Skyline.
Still one of the greatest charts I have found on the internet.
Reading through the MGOBlog comments this morning has certainly been one of the highlights of my week.
Of course this happens right before I move to Nashville...not sure if that is a bad or good thing for my gut?
I am glad for the time that he served the Alumni Associate. He is a great ambassador for our University and I am sure he will continue to be for years to come albeit in new role. Go Bucks and Go Archie (aka Mr.ONLY Two Time Heisman Trophy Winner!!)