PG_BUCK
---
Member since 06 February 2013 | Blog
Favorites
SPORTS MOMENT: OSU vs. Wisconsin in the Shoe 2011.
COLLEGE FOOTBALL PLAYER: Troy Smith
COLLEGE BASKETBALL PLAYER: Greg Oden
NFL TEAM: Bengals
MLB TEAM: Reds
SOCCER TEAM: Columbus Crew
Recent Activity
RP's has a Wednesday night mug night and it is always a mess around there
DJ and The Skully are a part of my morning routine, can't start my day at work without it. Lots of funny stuff and quality links.
I'm coming off a partial torn labrum from back at the end of the year, luckily no surgery was required just some physical therapy. I started getting back into it over the past few days and it has been a bit rough. Having to slowly ease back into it on my own is rough since I was pretty dependent on an intense group training gym before my injury. So I'm trying to stick to my diet while working in some running and a few low weight exercises until I can build back up.
Soooooo Awesome!!! Nice work guys.
Watching the replay of the end of the MSU-TTUN game was a perfect way to start this Monday at work.
Was loading on my computer for over 5 minutes (hit the button right at 10:00) so I decided to try to pull it up and order on my phone....my phone got through before my computer. Another reason to add to the list of why I don't like Nike when it comes to OSU shoes....atleast though this is the first time I have been able to get a pair.

Sorry to hear about your job. Sadly it does seem that it has become the new norm in America, "Do more with less", and there has not been any industry that has come along to provide more jobs. That is why I remain skeptical of the so call recovery that we have entered. All this however doesn't change the situation that you now face and I wish you the best of luck and hope that you can find your next meaningful adventure.
I just moved from OH to TN so I am searching for a place to hunt down here (any advise would be appreciated) so I don't know if I will be able to make it out this year. Best of luck to you all going out though!
I live in Nashville, I'll hit the road now and get us some footage.
11Warriors coming to you live from the Denny's parking lot in Chattanooga, TN .....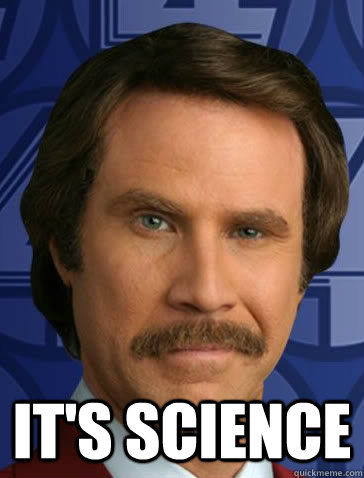 That's a great article, thanks for sharing.
you beat me to it by 2 minutes!
The punishment should be having to watch every minute of Michigan football this year, expect for the OSU game. Then following that expelling them from the Great State of Ohio and forcing them to live in exile in Ann Arbor for the rest of their days.
However that might actually result in a complaint to the United Nations.
DJ - You were spot on about Narcos yesterday, I watched the first two episodes on Netflix last night and the show is solid. Good reco!
Cant Wait!
Rod...Rich Rod. #priceless
So pumped up at work now...may have to go to the office gym and hit the punching bag for a bit.
I remember my days living on the fringe of civilization at 15th and 4th. The lands on the other side of the street certainly were mysterious.
On the map in Nashville, TN
Sounds humble and like he is ready to put in the work required to be great, I love hearing that!! Welcome Nick.
Yes!! Just made my work day!