Pa_snoborder
---
Altoona, PA (via Woodsfield, OH)
Member since 15 March 2014 | Blog
Helmet Stickers: 174 | Leaderboard
Voting Record: 94 / 5
Air force Vet, and obvious buckeye fan that lives in Pennsylvania, born in glorious Woodsfield, O-H-I-O!
Favorites
SPORTS MOMENT: Every buckeye game.
COLLEGE FOOTBALL PLAYER: Bosa
COLLEGE BASKETBALL PLAYER: Everyone not named Amir
NFL TEAM: Eagles
NHL TEAM: Penguins
NBA TEAM: Nope
MLB TEAM: Nope
SOCCER TEAM: What's soccer?
Recent Activity
This is Flying monkey Oz style nightmarish.
So a First team All American is a good athlete to lose?
but we used that spot up on Williams/McDonald...
were you expecting to beat AZ?
Are people really talking about Matta's dismissal? Oh Ok, I love the NIT...
I wish the Aaron Craft 3 point buzzer beater against Iowa State could be duplicated via Russel against this upcoming Arizona game
I think every team takes FTs seriously, some are more able to make them then others? I've never heard of a strategy that asks you to miss FTs on purpose.......
I know this is apples/oranges but imagine Urban telling his team "OK we are playing AZ, we are the underdog, we have nothing to lose, go out and play hard and aggressive, earn it. If matta was Urban the basketbucks would win like 23463467 - 3 for sure.
Can I say it? (In a very careful soft tone: 'We won because Amir was playing well?')
Take that Charles Barkley. Your broadcasting is turrible.
'We have too many good QB prospects'
`said by no one.
I hope that a great Buckeye kicker emerges to fill the role Mike 'the nuge' Nugent left. How many games did he win for Big Tress? Actually I don't because I don't want to have games hinge on 3 points, with all due respect to kickers.
At least The Ohio State U doesn't have to pay them millions of dollars to come in and get owned hard.
Party on dudes......
This creates a unique QB situation for '15.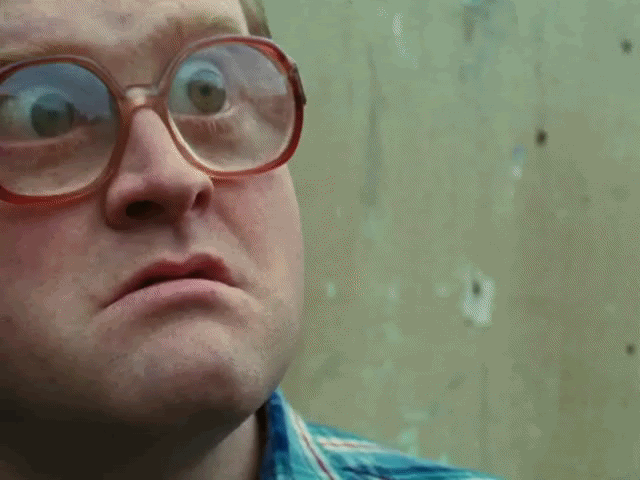 Jerry plays Robin Williams in his life and death biopic.
Anyone worried that $EC money will buy off the people that vote in the teams for the playoff? Sure the BCS was imperfect but as soon as Kirk was hired by $ECESPN He dropped the "THE" before Ohio State saying he was uncomfortable saying it. Any chance that gets to these supposed "neutral" bowl voters? I don't like it. 4 super conferences. 4 conference champions get to the playoffs. That's it and that's all. Get real or get out. Mic drop.