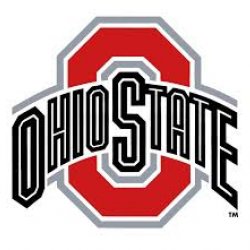 PasadenaBuckeye626
---
Member since 01 July 2014 | Blog
Helmet Stickers: 185 | Leaderboard
Current The Ohio State University student from Rose Bowl country
Favorites
COLLEGE FOOTBALL PLAYER: Marcus Hall
COLLEGE BASKETBALL PLAYER: Aaron Craft
NHL TEAM: Los Angeles Kings
NBA TEAM: Golden State Warriors
MLB TEAM: Los Angeles Dodgers
Recent Activity
Secret Service agents will be accompanying Gibson
Well said. Couldn't agree more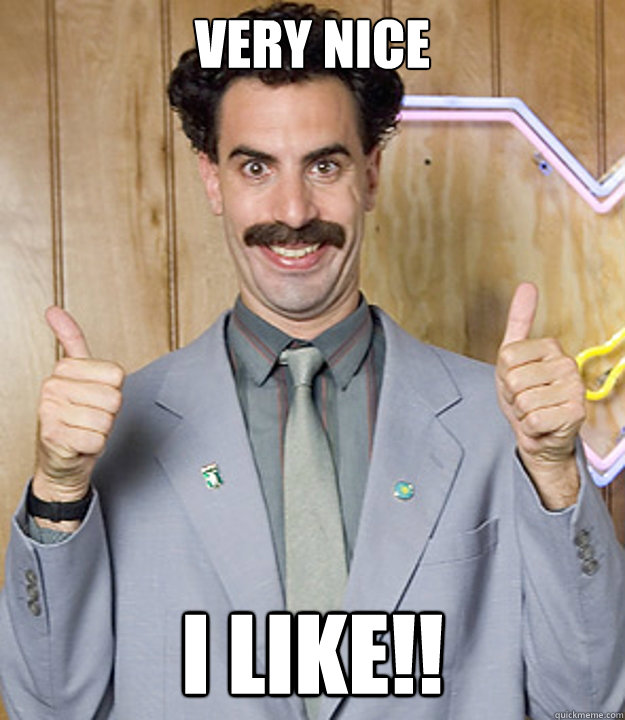 Hopefully the big men pan out, so they can finish Mitchell's passes
But he's a 4.0 GPA student
Michigan State is a good team, and I mean no disrespect, but I think Oregon will beat them. Hard to beat Oregon at home
My man, Tyvis Powell
I have a hard time believing that this will become a big trend.
People say he cannot shoot, but I watched the NBA draft and the scouting report on every player was that they cannot shoot.
I'm a Warriors fan. Adding Craft makes sense because Curry doesn't guard anyone. Craft could help in that regard and do what he did in the Scarlet and Grey
It seems like the city of Detroit isn't the only problem up north
I see what you did there
Jordan Wagner would not lie to us
me as I watched this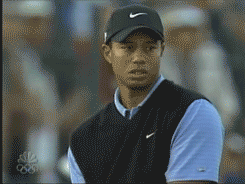 Alabama refuses to play home and home series with good teams. They only play good teams at neutral sites. USC in 2016 (Arlington, TX), Wisconsin in 2015 (Arlington, TX), West Virginia in 2014 (not a good team but probably was when they scheduled it, played in Georgia), Virginia Tech in 2013 (Georgia), and the list goes on. The only exception would be going to Penn State in 2009. I'll give them credit for attempting to play one good non-conference team a year to counter their FCS opponents, but I find it harder to get excited about a game at a neutral site..
Stuff will be broken in my house if he gets hurt
I don't think it's reasonable to think that anyone would be able to sign Love after next season. I would think that it would be a sign and trade scenario. No team would give up what the Timberwolves are asking without having a guaranteed extension for Love. As for Love or Wiggins, I'll take Wiggins. He's good, younger, and inexpensive while he's on his rookie contract.
His roommate, the kicker, was accused of rape. Lewan threatened to rape the girl that accused his roommate, so I'm not having trouble believing that this guy has a screw loose.
I've read that too. Supposedly, he was waiting on that offer for a while and it finally came. It'll be interesting to see what happens
Tight ends are under-utilized in college football today. The ability to have a tight end catch the ball in the middle of the field is so valuable. Linebackers will sneak up to protect against the run, and tight ends are almost always open in those situations. In today's college football landscape, there seems to be so much attention to wide receivers and the space outside of the hashes. I try to do my part and give the tight ends some love.
Note to self: Do not overthink the ratings. Do not overthink the ratings.
Yeah I agree. California has a stigma, but there are so many regions that don't fit that stigma.
As a California resident, it's pretty great. People from other states often point out the smog problem, but I really don't think it is as bad as people think. The air is better now than it was a couple of decades ago. The taxes are the worst thing about California