otrain2416
from Akron
Member since 11 January 2012 | Blog
Helmet Stickers: 12,125 | Leaderboard
Voting Record: 3830 / 165
Favorites
SPORTS MOMENT: The Game
http://youtu.be/iwuXzK5Mehs
http://youtu.be/gUk7KbaiTPw
NFL TEAM: Cleveland Browns
NBA TEAM: Cleveland Cavs
MLB TEAM: Cleveland Indians
Recent Activity
Drich got rid of his intro :(
I call dibs
ALL IN!
Talk about a position (DT) we can't afford injuries in. Hopefully rest and rehab this spring and summer helped. Hate to see hardworking kids like him with freak injuries go the medical hardship route.
When you get hung up on by a radio host because he asks you to sell your program on the air and you can't do it...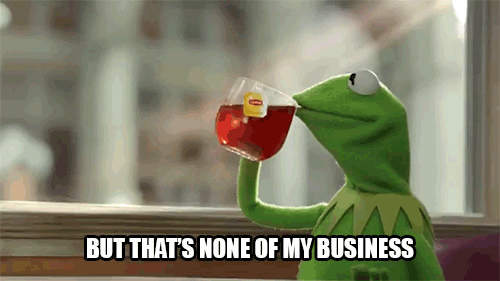 Hindsight is such a bitch sometimes
Its really sad because honestly that stadium is gorgeous and right on campus. I drive by it all the time.
Throw the ball deep take the top off the defense
DT is the one unit I don't feel good about. After Schutt and Washington we lack depth and experience. Hopefully Hale coming back will beef things up.
Brian Kelly yelled at the academic admission people.
Heard he was delivered sub 4.4
Bad boy for life
I agree with both of you, there is not a word bad enough to describe child molestation and not a punishment harsh enough for Sandusky. I'm not 100% what Joe Pas role was in the situation because I haven't read all the documents, emails, ect. I've heard different things like he reported it to his boss, but didn't follow up with it. I'm not quite sure what the truth is. I know however he has done an extreme amount of good for the community and the university. Everyone's entitled to their own opinion, but I truly believe a guy like him wouldn't go out of his way to hide a situation like this for his football team. Heck once he found out the severity of the situation, he directly came out said he wished he had down more, and the stress pretty much killed him
If I recall he had a pick or near pick in the spring game. Has a lot of talent ahead of him now. I imagine we'll hear his name more next year once Bell and Powell are gone.
Joe made a BIG mistake which will forever taint his image. He also did a ton of good for the community and the university, which no one on this board will ever give him recognition for. I could really care less what Penn State fans do. If they want to honor him for the years of service and has nothing to do with us who really cares?
Urbans like Shelley I know you touched my drum stick because there's a chip in it.
Any RB with a brain if not going to OSU would take a hard look at Wisconsin. They run the ball like 100 times a game.
After Broner pulled this garbage, I hope Porter knocks him out. Start at 4:35
Am I mistaken, but I thought he transferred to UK?
Glad I did a search, I was seriously curious about this. Anyone know where he went?
Drake doesn't even like TSUN...
It's a trap don't do it! Jk Congrats!
Breaking news: Kentucky claims football national championship because one of their players now has a ring.
Hate to lose a Glenville kid. Best of luck to this young man. Meech I know you're out there. Keep working hard, we wanna see you on the 2 deep this year!