osupolo
---
Member since 18 August 2013 | Blog
Recent Activity
AZ this immediately came to mind
Washington has been mentioned a lot this week and I would not be surprised if he went in the late first round too.
Sad. Same story, different recruit.
I always +1 The Big Lebowski references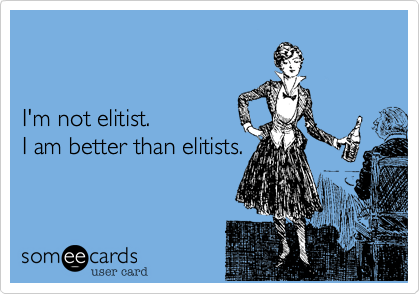 You two must have the same insider
Meg is going to give a "brief " statement at 6 so Bruce should be announcing just after she is done at 7:45.
Walrus is the nickname for the ex OSO Offensive coordinator Jim Bollman who is currently a coach for Sparty. 95%of his play calls were running the "dave" or the power O in Madden/NCAA Football. The best way to learn about it is to watch this gif.
Boom
Walrus Dave Meg I'm on mobile and too busy and lazy to explain rite now.
You just turned greatness into really f'n creepy. You ruiner you.
I just got a hankering for a Skyline 5-way.
BP5, the proper way to share any single Hardman Tweet is to create a new forum topic about it and put it in the wrong forum.
So........you thought it was zomething different?
I'll show myself out
BTW : I'll show myself out = you know you said something cheesy / bad but you couldn't help yourself.
This is the exact reason for jiggily gif's being banned.
I have a feeling Landers is going to be a pretty good player.
The best one we have had is Big Hank. If I remember correctly he was a 3*.
Now that's funny rite there. I don't care who you are...........except for maybe a 3* hid who's verballed to Michigan.
Heart wins 99% of the time. Just still hoping this is that 1% though.