osupolo
---
Member since 18 August 2013 | Blog
Helmet Stickers: 4,062 | Leaderboard
Voting Record: 3285 / 33
Recent Activity
Close, I think. On the right track but wrong name (if I am correct). CCAD
Where is Mr Miyagi when you need him?
This is the best troll job since Cajunbuckeye and his family did the same to the Alabama bus before the Sugar Bowl.
The clones look like they can fight like they were in West Side Story.
Your doing a heck of a job raising him rite.
I blame Mike Young for putting out an article about lack of injuries this preseason earlier today.
Yes I am being sarcastic
TOSU didn't steal their defense because I'm sure our defense wouldn't let this happen.
Tried to post gif but it was too large.
I believe EZE likes a challenge
In the link below Urban talks about the 9 units at about the 15:45 mark. If you have the time I'd recommend to watch the whole 45 minute video. You will certainly understand why Urban is the best coach in America after watching.
They will always have the Buffalo Wild Wings Bowl.......when they can get there
They haven't realized that for the last decade or so
The Lord of whispers even has connections in Southern California. Impressive.
The hurry up never fails to be great. Thanks Birm.
He's been working out
I can recall a game against Sparta at their place where Ted Ginn Jr had 3 touchdowns, one receiving, one rushing, and one on punt return and we crushed them. Oh, those Ginn TD's were scored by halftime too.
My Sunday consisted of ignoring my to do list and watching these incredible videos. DJ needs to put this in the skully in the anti-work bangers.
Kentucky is represented nicely on the projected all state team. With all that projected Ohio talent watch out for the wildcats in the SEC in the next couple of years.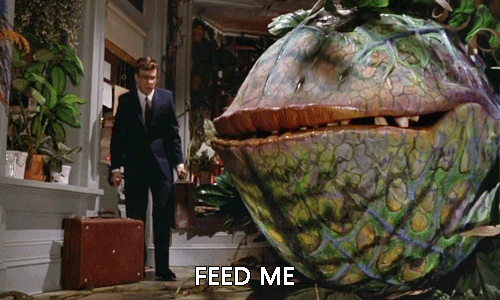 Whoever wins the starting job, I think we'll be in good hands. I just hope the first time the starter throws a pick, we as fans don't have a knee-jerk reaction.
As I just now stated above the nine units thing is more of a way to grade how the nine position coaches are effectively doing their jobs/taking care of business. Urban takes care of special teams. Watch the video in the link posted above.
This is not an attack at you just an attempt at a bump so Oldschoolbuck and OP can get their questions answered from the CO of the football program. My edit above did not bump the thread.
I think that special teams are not a part of the nine units and the DB'special are split into safety and corner backs to get the nine units, five on offense and four on defense. Special teams are their own entity.
Edit: The nine units are split between the offense and defense with the DB's being split into two. I got it from a video of Urban talking at Miss St (found in another forum topic thread) linked below. Urban lists the nine units at about the 15:45 mark (although I recommend to watch the whole 45 minute video if you have time). It sounds like the nine units are the nine position coaches areas and the units are a way of making sure the coaches are doing their jobs correctly. Urban said he takes care of special teams.
Dang it Pfaff, I was about to go to sleep. Now I don't think that is going to happen for a while.
In all seriousness, thanks for posting this treasure trove of Buckeye footage. Already bookmarked it.
It's great to see the team player that Farris is finally getting a chance to shine.
Also, I didn't realize he got into all 15 games last season. I knew he was in a good amount of them but didn't notice him a lot. I guess it's a testament to solid slob play when they go unnoticed.
Glad to see Brutus paying it forward and glad to hear your mom is doing well.