osupolo
---
Member since 18 August 2013 | Blog
Helmet Stickers: 1,937 | Leaderboard
Voting Record: 1393 / 29
Recent Activity
That song can make the Statute of Liberty dance. There is no shame in liking it.
I especially like the fact that he did not go to Sparty because he's going to be a monster and would rather have him playing with the good guys than against him.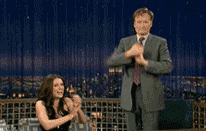 That's a tall order, but I'm sure Urban and Co are up to the challenge.
Caught in a landslide
Clark can very easily become a five star too. I love it.
I added another one. Couldn't resist.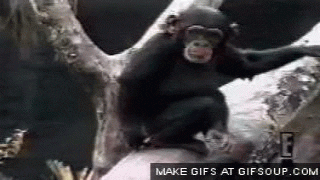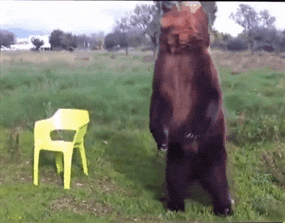 This game is going to be won by the "slobs" up front leading the way for EZE to have a monstrous game.
Just imagine how good he'll be with two good hands. He's gone through the season without being able to stiff arm or switch hands.
My vote is to lock the cage and walk away.
He was drooling over Boren. I love it!
I was super excited that Burrell picked the good guys and was going to be a buckeye. After reading his quote, I'm ecstatic he'll be a buckeye.
Just imagine if he got those all terrain tires.....and some bad ass shocks.
Haha. I was actually looking for a "check is in the mail" picture or gif but couldn't find one. Had to "settle" for the one I put up there, which I thought was a close second.
Don't forget Johnny Dixon, he could have had a lot of yards and TD's at this point.
.....and Tyvis will get his new hat.
I saw Eddie and for a split second I thought how great it would be to have him back for this game. Then I was like, sit this one out Eddie we'll be all right without you. Bring that trophy home fellas.
The thing I really like about his picks is you can definitely tell that he is preparing well. If you listen to him in interviews after games he repeatedly says that he recognizes the play and where the ball is going to go because of watching film. He is earning those cupcakes during practice, he's just getting the recognition for the cupcakes in games. I love it, Go Bucks.