OSUpawn
---
Member since 05 February 2014 | Blog
Helmet Stickers: 1,915 | Leaderboard
Voting Record: 371 / 3
Favorites
SPORTS MOMENT: Going to OSU games during 2002 National Championship Season
COLLEGE FOOTBALL PLAYER: Ezekiel Elliott
COLLEGE BASKETBALL PLAYER: Aaron Craft
NFL TEAM: Cleveland Browns
NHL TEAM: Columbus Blue Jackets
NBA TEAM: Cleveland Cavaliers
MLB TEAM: Cleveland Indians
SOCCER TEAM: Columbus Crew
Recent Activity
If I tell you then it won't be a secret.
The DC might have to give one of those young kids speech. "It's not about winning or losing, but to go out and have fun". Then followed by a deep breathe with him thinking please keep it close.

But..... But.... They have Peppers.
Bosa going through the line.
I bet you liked the debate club.
I picked "the game" and was thinking this is obvious. Then seeing the poll results I'm shocked. I see where people are coming from, VT is the first game. Well then you are excited for the season to start and not as much for which team. It doesn't matter how good our team is "the game" is going to be tough. The thought of what is on the line that late in the season vs rival like that and with a new coach, to me that is what makes that game "the game". I guess the results are a head scratcher for me.
I like the character of our players. Build with the right players and you build a family. I can't say enough about a player like Eze. It doesn't matter if he plays football or not the kid is going to succeed in life.
Go on......
I'm waiting.....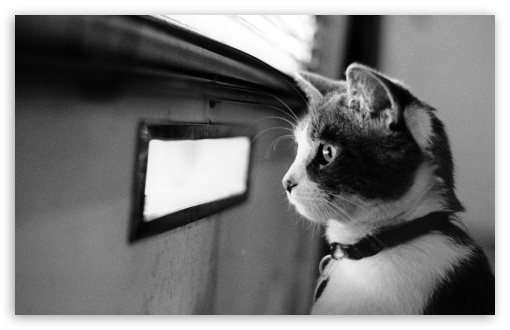 Joey looks big for his first birthday photo.

Congrats!
I will try to keep my stories short. I have been coaching 11/12 boys for 13 years now. Never had a kid or family member on the team. The 2 best games were as follows:
2nd: We were in the tourn. and our pitchers can only pitch a max of 4 innings. We went into the top of the 10th inning and one of the smallest kids on the team hit is one and only 2 run homerun of his life. We held the team in the bottom to win.
1st: Tourn game we were down by 3 in the bottom of the last inning with 2 kids on our 3 hole batter has a 2 and 2 count (one strike from losing by 3) hit the next pitch over the fence to tie the game. The pitcher hits the next kid. Then was in tears so they put a new kid on the mound and 2 pitches later our 5th batter hits the game ending homerun.
Those 2 games stick out in my mind. I love working with kids and those are memories I will never forget.
"Coooooooop"
Just practicing.
4K TV under 1000! Keep telling the wife that I want a 4K TV. Yes, her response is you have enough TV's. They just don't understand.
I have a feeling the fans will be yelling "Coooooooooop" soon!
Like in the movie remember the titans, you know they are bonding when they are cracking momma jokes.
Watch #10 the safety. Talk about being lost on the play and then making a fool out of yourself.
Good post. I am one to laugh at the funny jokes... Only because I hate TTUN and has nothing to do with the player. I sometimes forget that we are talking about young kids. #keepingitclassy
My only guess on the ranking system is like playing back yard football and it's the order you would pick players to be on your team.
Other than that it's a blindfold and a big dart board.
But they now have Jim Harbaugh... Oh wait... What?
Jamarco could have been this guy.
I will tweet him and then let Brim know, so he can add it to tonight's hurry up.
I like what Brown said there.
Its not about getting the best players but getting the right players.
I love the team chemistry.
Well after watching that I know why the media doesn't want everyone to think he's a role model.
Looks like a UM Oline barrier.... Got a hole in it!
When I read that I picture kids/UM fans siting on the floor for story time.