osugreg04
Dayton, OH (via Marietta, OH)
Member since 27 September 2013 | Blog
2004 graduate of The Ohio State University, Ohio born and raised. I was there for the glory of the 2002 national title run, including an away trip to Illinois. What an amazing, special run.
Favorites
SPORTS MOMENT: 1st place is the 2002 national title game, followed closely by the 2014 win over Alabama and the subsequent national title. Honorable mention to the two Steelers Super Bowl titles.
COLLEGE FOOTBALL PLAYER: So many, hard to choose... Eddie, Joey, Craig, AJ, Zeke, Troy, Teddy, Santone, Big Ben, Randy Moss
COLLEGE BASKETBALL PLAYER: Aaron "Baby Face" Craft
NFL TEAM: 5 time world champion Pittsburgh Steelers
NHL TEAM: Columbus Blue Jackets
NBA TEAM: Ugh, NBA
MLB TEAM: Cincinnati Reds
SOCCER TEAM: Columbus Crew
Recent Activity
The Associated Press ranked Ohio State No. 6 in its first pol of the season.
Being now 11 years removed from campus, let me just say it will always be home.
Ah cool, good pic of Mike D'Antoni
Yes thank you! That's the one...
Long's NOOOOOOO. I was up on campus earlier this year and I didn't even recognize the place. All these new multi-use buildings and not a shade ball bar in sight (<sigh> Spot Bar <sigh>). DJ, thanks for the shout out to Mama's Pasta & Brew. The most underrated place on High St. in the alley behind High St.
#cornerbacklivesmatter my favorite hashtag of all time
The annual "Will we get the TE's more involved thread?" I believe that's a two pointer in the 11W drinking game... DRINK!
Cooper plays like a man who could lay 15 miles of train track a day.
Uhhh... you lost me on this one, DJ. So he's built like an overworked, underpaid, badly treated Chinese immigrant?
Looks like JT is having trouble throwing the deep ball again
My feeling?
This won't help in recruiting
But it's easy to say that as an unmarried man with no kids. "Sure," a dad might say. "I'd love to spend $1,000 on a weekend trip to Madison, Wisconsin. Unfortunately, I need to pay my son's football bill this year."
No DJ, the conversation usually is more like, "Sure, I'd love to go day drink with 21 year old college co-eds in Norman, Oklahoma, but unfortunately, I want to stay married and see my kids more than just on the weekend."
Watching that Vine of Braxton never gets old. I could do it all day. In fact, I think I will.
It's Friday... another blue chip... life is damn good
Sorry for all the DV's you're receiving. I gave you an UV for what it's worth. I thought the whole idea of the confessions is that we were in the trust tree. Apparently we're in the judge if you don't like my confessions tree.
Iron sharpens iron
#biblequote
When I read this headline, I immediately thought my favorite BTN show was coming back
And I still question the play calling against MSU from a couple years back. Give it to HYDE!!!!!!!!111!!!!!! I'm dealing with my issues and I believe I've made progress.
I still would take this over an Ohio State gameday in the fall 10 times out of 10.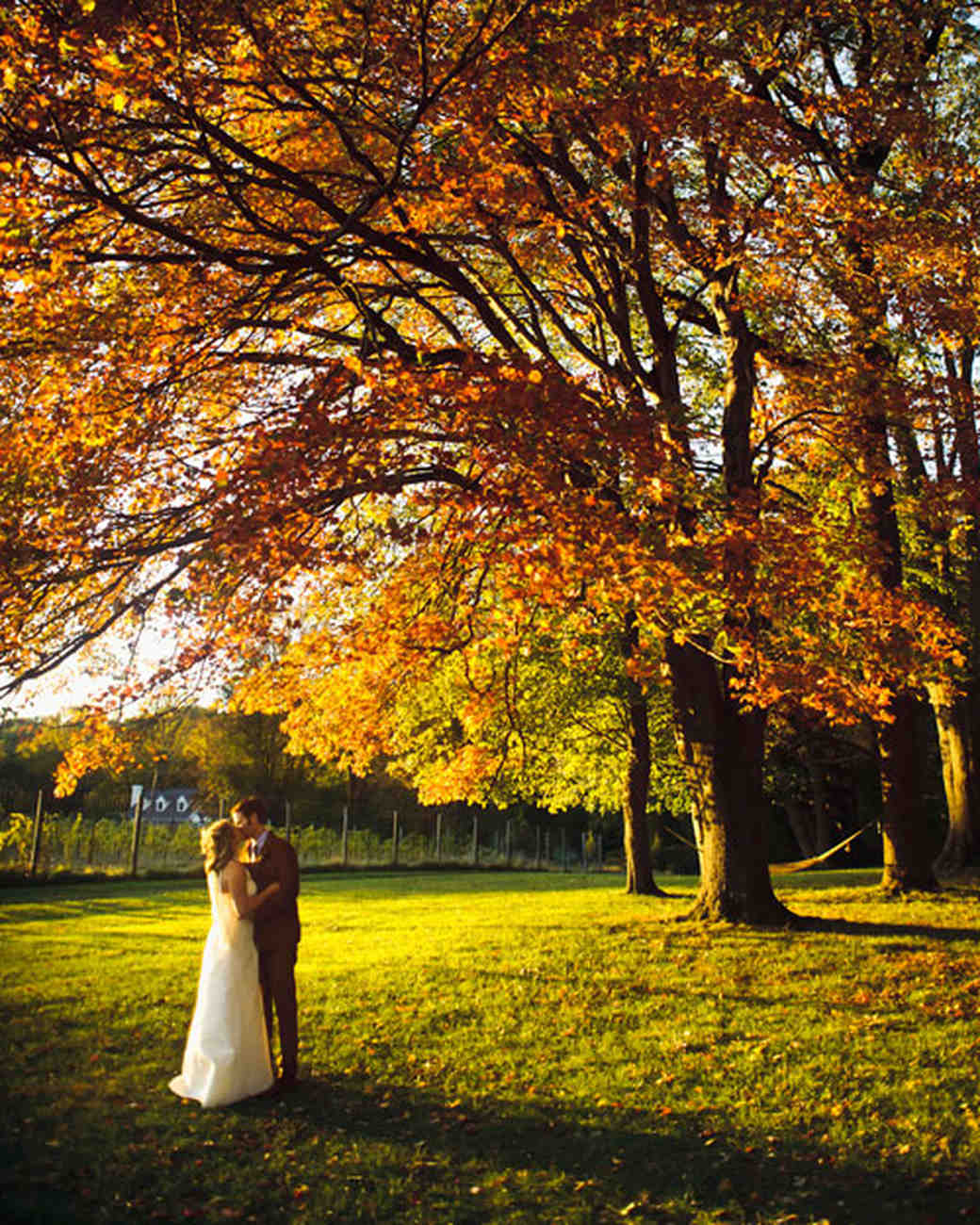 That's some disrespekt to the jugular of Spartans head coach Mike D'Antoni,
I like what you did there DJ