osugreg04
Dayton, OH (via Marietta, OH)
Member since 27 September 2013 | Blog
Favorites
SPORTS MOMENT: January 2003... Oh come, let's sing Ohio's praise...
COLLEGE FOOTBALL PLAYER: Today? Braxton... All time? Krenzel
COLLEGE BASKETBALL PLAYER: Aaron "Baby Face" Craft
NFL TEAM: Pittsburgh Steelers
NHL TEAM: Columbus Blue Jackets
NBA TEAM: Ugh, NBA
MLB TEAM: Cincinnati Reds
SOCCER TEAM: Columbus Crew
Recent Activity
It's Friday... another blue chip... life is damn good
Sorry for all the DV's you're receiving. I gave you an UV for what it's worth. I thought the whole idea of the confessions is that we were in the trust tree. Apparently we're in the judge if you don't like my confessions tree.
Iron sharpens iron
#biblequote
When I read this headline, I immediately thought my favorite BTN show was coming back
And I still question the play calling against MSU from a couple years back. Give it to HYDE!!!!!!!!111!!!!!! I'm dealing with my issues and I believe I've made progress.
I still would take this over an Ohio State gameday in the fall 10 times out of 10.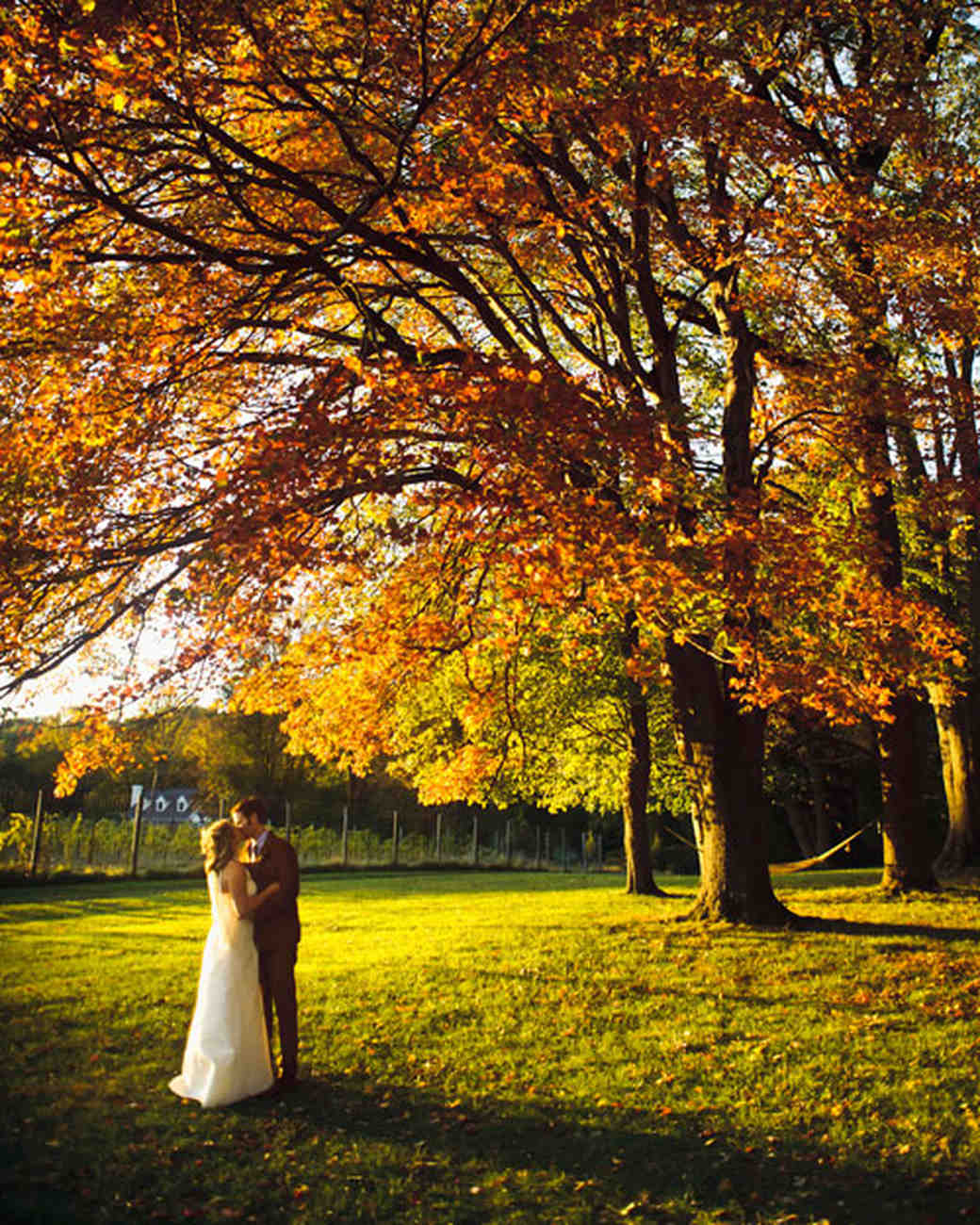 That's some disrespekt to the jugular of Spartans head coach Mike D'Antoni,
I like what you did there DJ
Ahhh Rich Rod. We barely knew thee.
lying about it almost 30 years after the fact won't help his karmic alignment within the universe.
Religion?
A live look-in at me reading this article
Boy, that Shaun Wade sure can dribble good
My mind went there too
Hey Clay Travis, great insights bro
As long as there are people stupid enough to have a Fall Wedding Ramzy will need to write about it.
I always love the irony of calling someone stupid while using poor grammar.
(Full disclosure: I love Ramzy and I'm on record of saying I want more of his writings. However...)
Oh look, another Ramzy article talking about fall weddings...
Running out of boom gifs
Drake University, it's lit
A citation in the Skull Session, made famous by one Elika Sadeghi.
Time to drink up kiddos
I'm calling this article click bait. However, I still consumed it like it was a warm chocolate chip cookie and won't apologize because I'm a fat kid for Ohio State information who also uses run-on, confusing analogies.
I'm sorry, I like you, but I will always dv that picture. It's not personal.
Couldn't agree more!
I think I speak for all Steelers fans when I say, "that's a shame."