@OSUDefender
Member since 26 November 2013 | Blog
Helmet Stickers: 363 | Leaderboard
Recent Activity
I disagree that the Big 12 teams would have no shot to get in over a one-loss OSU. TCU and Baylor are very good, K-State is solid. Oklahoma is the sixth-best team. OSU beating Minnesota by more than 23 would help its argument, as TCU beat the Gophers 30-7.
Just this pic on a big sign would be great.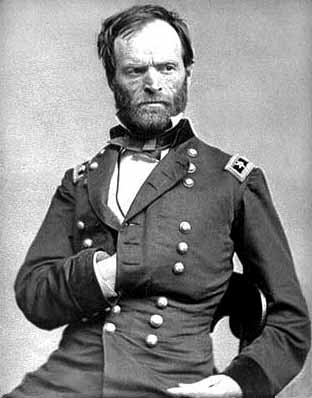 95.5 is has some new guys on at 5 and they talk lots of OSU football.
Buckeyes need Kansas State to beat TCU because the Frogs' remaining schedule is so much easier than the Wildcats'.
TCU: @Kansas, @Texas, vs. Iowa State.
K-State: @West Virginia, vs. Kansas, @Baylor.
Just curious... I have heard that as a condition of Urban Meyer's employment at OSU that he does NOT report to Gene Smith. If this is true, then why is Smith performing Meyer's review? Does anyone have any insight into this?
Taking a look at the selection committee, Jeff Long (who is unfortunately the committee chair) and Archie Manning appear to be the lone SEC homers out of the 13 members.
And remember that the first criteria for selection is whether a team won its conference. I'm still holding out hope that the committee can ignore influences like ESPN's propaganda and whatever else the SEC has up its sleeve. I wouldn't put anything past them. Slive certainly has his sights on two spots and he is directing ESPN's content to promote that at all costs.
Is Tome Herman related to Booker T. Washington?
It's a list of SEC homers, even by ESPN's standards. Brian Bennett looks to be the lone B1G rep, and we all know how he feels about Ohio State.
Not to make excuses for 'Bama, but Nippert is not a legit site for a major college football game.
I saw a disease-infected sewer rat cough up something that looked like that.
Your comments regarding the Boren family are ignorant. The Borens are a tremendous asset to Ohio State.
WOW gets worse every year.