@OSUDefender
Member since 26 November 2013 | Blog
Helmet Stickers: 429 | Leaderboard
Voting Record: 233 / 32
Recent Activity
This makes me want to be alone for awhile.
GREAT VENGEANCE AND FURIOUS ANGER
Props on the Pulp Fiction/Ezekiel 25:17 reference.
Built-in excuse for the haterz. Don't care tho.
Not sure it was a great idea to publish Grant's full name...
Ohio State itself seems to allow him to get in front of the cameras. If you've ever dealt with OSU licensing you know OSU takes its image very seriously. Maybe an email campaign with first-hand reports of his selfish and rude behavior to the Athletic Department and the Trademark and Licensing people could get the networks to quit sticking a camera in his face every game.
I don't believe you could get an entire football team to throw a game, but something weird was going on with Wisconsin this season. The second half vs. LSU (substitutions, play-calling, etc.) was sketchy at best. I never heard a good explanation of Gordon's supposed injury.
Thank you for this. *Eyes gleeming*
Twitter was too complicated for Mark so he quit.
I disagree that the Big 12 teams would have no shot to get in over a one-loss OSU. TCU and Baylor are very good, K-State is solid. Oklahoma is the sixth-best team. OSU beating Minnesota by more than 23 would help its argument, as TCU beat the Gophers 30-7.
Just this pic on a big sign would be great.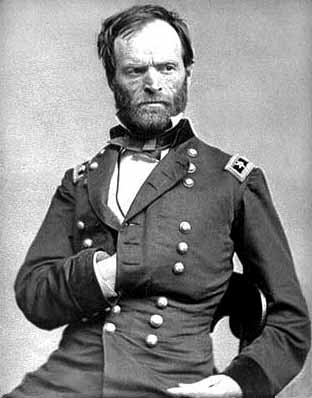 95.5 is has some new guys on at 5 and they talk lots of OSU football.
Buckeyes need Kansas State to beat TCU because the Frogs' remaining schedule is so much easier than the Wildcats'.
TCU: @Kansas, @Texas, vs. Iowa State.
K-State: @West Virginia, vs. Kansas, @Baylor.
Just curious... I have heard that as a condition of Urban Meyer's employment at OSU that he does NOT report to Gene Smith. If this is true, then why is Smith performing Meyer's review? Does anyone have any insight into this?