OSUAndy07
---
Member since 07 December 2012 | Blog
Favorites
COLLEGE FOOTBALL PLAYER: James Laurinaitis
COLLEGE BASKETBALL PLAYER: Aaron Craft, Jared Sullinger
NFL TEAM: Washington Redskins
Recent Activity
The man. The myth. The legend.
My all-time favorite. I'll never forget him coming in to replace Bobby Carpenter in the '05 scUM game. At my wedding, our table names were OSU-related (partly as a consolation for it being the same day as the '12 Wisky game). Our Head table was the "Laurinaitis table."
Enjoy retirement Little Animal.
That was my favorite spot
Providing you with an assist, sir.
98 Jeep Cherokee. Dad bought it with 0 miles on it, now has >250k. I learned to drive on it and still do every day. Had through high school, college and now in grad school.
Nice work. Love those highlight videos by Ledbucks. Wish he was still making those.
From Virginia, went to OSU (2003-2007), moved back to Virginia.
I was thinking this should be the Pertinent Heisenberg:
I live in Blacksburg (grad student at Tech). The town is great, lot of pretty good food around. Driving to Tech is easy, even on game days. Fans are intense but not nasty. Parking on game day can be a challenge but walking to the stadium is not bad.
Well played, sir. I had a fall wedding too but couldn't get the wife to agree to the by-week in 2012 and had it during the Wisky game instead. Best of luck with your marriage.
Can't believe "Manos: the Hands of Fate" hasn't been mentioned.
Dreadful. Only the MST3K treatment made it watchable
Kinda like this gem: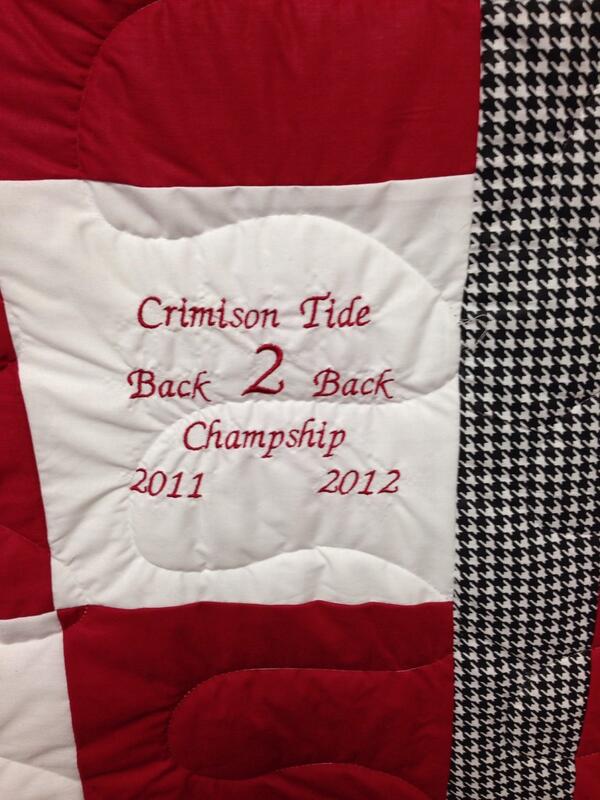 The whole campus was a construction zone when I was there between '03 and '07. Looks like things haven't changed much
Didn't know Dayton even had a university until a few days ago. Just sayin'…
That hit by Roby that got him ejected looks completely tame compared to most of these hits.
Ugh. Why?
Didn't Thaddeus Gibson have recording equipment in his house while at OSU? I swear I saw something on TV a few years back about him and some other guys making music