OSU_ALUM_05
---
Member since 26 November 2012 | Blog
Favorites
SPORTS MOMENT: being in the student section as a sophomore at OSU for the 2002 version of "The Game"
Recent Activity
"Sammy still sucks."
- Doc

It's good to know the Browns are still comfortable embarrassing themselves. I appreciate the consistency.
Basic Defense.
Simple Offense.
In related news, bulletin board material for uber-talented athletes the week of a big game is normally an ineffective strategy.
Remind anyone of MSU?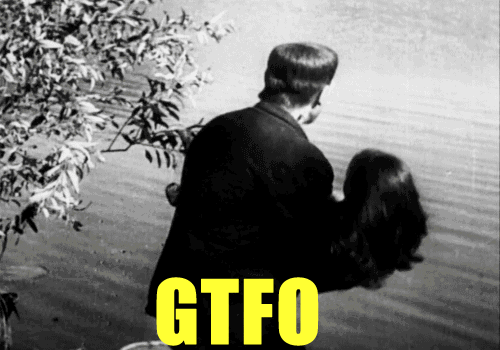 I used to know the guy in charge out there (might be new people by now) - super nice guy but very protective of the park. It wouldn't go well if a bunch of students rolled up on the ponds in the middle of the night.
The irrigation ponds at Beekman Park are on notice for the week before TTUN game.
I plan to be at the game Saturday. When is the appropriate time to start trolling the Wisconsin fans sitting around me?
I hope Kluber goes at least 7 innings today
This outcome seems stupid and preventable.
I have tickets lined up for Game 5 in Cleveland if it goes that far so I want the Tribe to win but I also want them to lose a couple so I get to go to the game, haha.
It's genius to use yummy baked treats to recruit players.
fall wedding
You're not boycotting it?
While not giving hand signals, I've noticed Urban wears contrasting colors on the sidelines, presumably to make him easier to find, i.e., scarlet shirt/jacket on the road and white at home.
And because it's Clemson no one cares. If something like that happened at Ohio Stadium the FBI would be involved.
There's actually a website devoted to Harambe costumes .. .harambeoutfitters.com I think
That MOD edit is severely lacking in condescension.
I completely agree.
Nick Saban quit the NFL because he was didn't want to hang around and compete at the highest level. Being in Billy B's division is no picnic.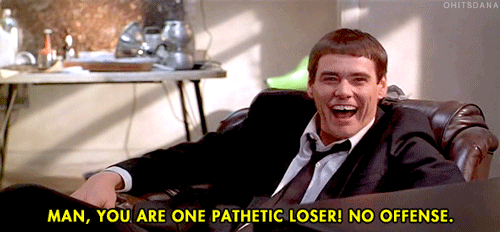 the swingset is finished, FYI
I'm lazy and no one missed it so it died.