OSU_ALUM_05
---
Member since 26 November 2012 | Blog
Helmet Stickers: 10,098 | Leaderboard
Favorites
SPORTS MOMENT: being in the student section as a sophomore at OSU for the 2002 version of "The Game"
Recent Activity
to take it a step further, I always perceived Johnny as intentionally doing his stupid stunts to build his brand ... and it's working out quite nice for him right now... he's on TV all the time and he doesn't even play
let me fix that for you ...
A little bit off topic, but am I right that Conley played CB on the wide side of the field to start against Kent while Grant started on the short side?
I like gray boxes where 5* recruits at positions of need are involved. I'm thinking you should do more of that. ... since it's within your power to do so and all. I also like when rival schools commit recruiting violations and get busted ... so that would be ok. Finally, I especially like seeing meltdowns from Ann Arbor when big time recruits lead them on for 6 months and then go somewhere else .... so order up some of that too please.
Don't test Oyster ... he can always care less ... and he'll prove it if given the chance
Steve Bellasari (sp?) was the catalyst that got Cooper fired and brought us Jim Tressel ... which brought us the national championship. Without Bellasari, we don't win a national title.
Close call for me, but I'm going with Marshall.
obligatory in every Purdue thread ... +1
With fans like that Rutgers appears to be trying to graduate to the SEC already
"No way in hell" wasn't an option ... so I voted "no"
I hope the kid has a mentor that will pull him aside and make him get some help (to the extent it's not being done already). One drug test might just be a kid being stupid. Multiple tests with these kinds of financial stakes is indicative of a larger problem (at least from my perspective).
gigs don't go well with cell phones
if you meant gif ... I can't figure it out either
Whatever it is ... it's Luke's fault. #FireFickell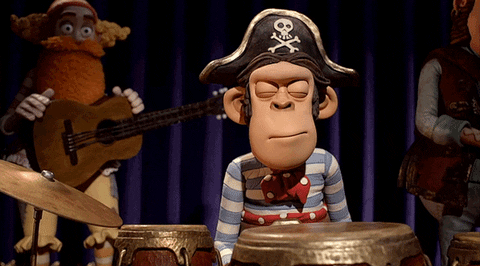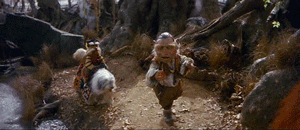 welcome to the site.....and may your helmet sticker collection exceed Hov's
Bass' down vote following is much too devoted to waste time on me
Exactly. #Fire[Insert Coach's Name Here]