OSU_ALUM_05
---
Member since 26 November 2012 | Blog
Favorites
SPORTS MOMENT: being in the student section as a sophomore at OSU for the 2002 version of "The Game"
Recent Activity
So Brown could be a Brown?
I'm pretty boring, so my favorite part of Vegas was a tour of the Hoover Dam which isn't really in Vegas but it's close enough to visit.
I'll admit I'm a cynic, but signing New England's cast offs makes me nervous.

Clarett had patience and vision that is absolutely unteachable. It was fun to watch.
Dave Chappelle is great. Lewis Black cracks me up too. I'm from rural Ohio so I also get a good laugh out of the Blue Collar guys: Foxworthy; Larry; Ron White. I also like Amy Schumar's standup.
A twitter rumor turned out to be untrue?
You probably can't ask him this, but I always wonder what WR recruits think about Zach Smith's ability to develop their technique to make them NFL-ready. In my dreams I see Zach Smith recruiting nonstop and Cris Carter riding in on a noble steed to teach all our WRs how to get open.
Wow Barf - that's some next level insight.
Seriously though, it's like the only "slow game talking points" packet that was circulated among the media this year had Hubbard's lacrosse story; ND commit; and dodge ball discovery at the top. It was repeated to the point of being weird.
Wow Earle, you got Gene to take time out of his day to log on and downvote you. Respect.

I can appreciate the process of recusing oneself from a discussion or vote, but that doesn't stop peeps from talking off the record with one another and being concerned about those off-record conversations being leaked to the press, etc. I'm a skeptic I guess.
I actually think this is bad for Ohio State. He'll have to bend over backwards to not appear biased, meaning, he'll almost be a reverse advocate for Ohio State in the event there's a close call like this year.

Did anyone know Hubbard used to play lacrosse? It seems like I heard that on every a game broadcast once.
I think it's the real Kyle Rowland.
You only ran a marathon and a half over difficult terrain? We're all bitterly disappointed in your legs. #MakeLABuckeyeGreatAgain
Let us know how it goes. We'll be here when you get back.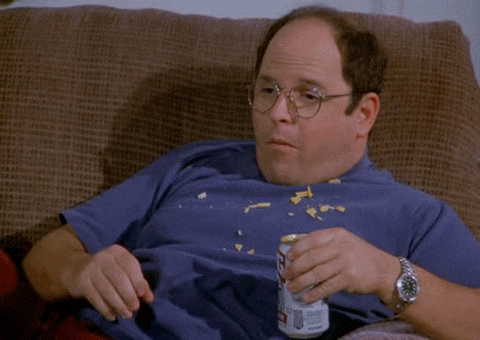 I want the playoffs to be set up so that the team with the higher ranking gets a first round home game. Then I want to play a southern team in January in the Shoe.
This seems like something the Browns would try ... which is to say it seems like an awful idea.
I actually thought Mike and Mike was mostly a good show ... I usually listen to a coupe segments every morning.... hopefully they do something good with that radio slot.
Preview:
Landed joke thread to
Cover up another member's joke
Thread
Does this help?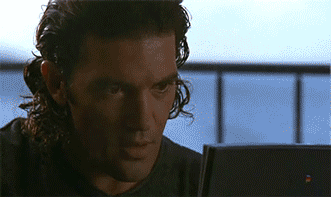 I'm no crisis management expert, but I'm pretty sure there's a component of the trade that involves not bringing up the bad event every time you get the chance.