OSU_ALUM_05
---
Member since 26 November 2012 | Blog
Helmet Stickers: 9,689 | Leaderboard
Favorites
SPORTS MOMENT: being in the student section as a sophomore at OSU for the 2002 version of "The Game"
Recent Activity
C'mon Appy St. .... do it again.
Cool video..brings back many childhood memories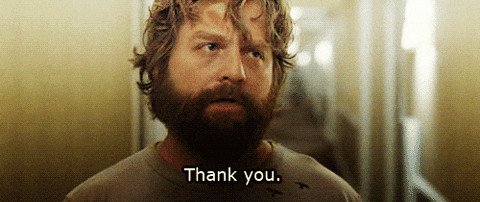 It's hilarious that the Browns think they can control this guy .... he's been this way his whole life ... and they knew that when they drafted him .... I say go Johnny go .. have a little fun in the No Fun League.
your post figuratively hit me like a cord of wood
I hate Time Warner Cable with the same fire reserved mostly for the pits of hell and TTUN. I cut the cord on cable TV solely as a matter of protest over giving that piece of shit company any more money than absolutely necessary (I still have Roadrunner, sadly). Thus, I'll be a radio/twitter fan of the Buckeyes when they're not on network TV until someone out there who's ready to print money decides to offer a la carte sports to all us internet people.
Wat.gif
If there's a record for most accounts created by one person post ban-hammer, that record is in very serious jeopardy right now.
I love dusting off this gif for Purdue football threads ... delivers every time
I trust Birm .... that's pretty much it....there's no need for a recruiting service with Birm writing for 11W.
Birm ... I'll take my payment in helmet stickers ..thanks.
the premium lounge is experiencing budget cuts .... security got hit particularly hard .. it's a damn shame really
Search on Amazon for sugar free Harbo gummy bears....read customer reviews...hilarious. That said, I agree that this kind of stuff can wind up being dangerous....probably better to call a truce.
New poster ...that's huge!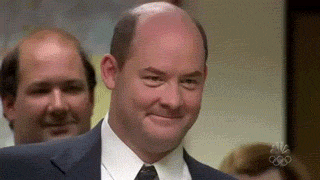 9Route, eh? That's it ....
If they live in the middle of desserts we should probably treat them for diabetes and save the water problem for later .... sorry, couldn't resist.
When Bert decides to retire from football, he's got a multi-million dollar book/speaking gig waiting for him:
Do you want to eat like a slob and still bang hot women?
Do you want to suck at your job but keep getting raises and new opportunities?
Do you want to act like a jackass but still have your employer love you?
Do you want to get through life on blind luck and Barry Alvarez's someone else's good will?
Then reserve your spot today for Bert Bielema's "Life Can Kiss My Fat Ass" world speaking tour.
Second: I cut cable earlier this year because I rarely watched it ... now I primarily use Netflix, Amazon Prime and Hulu Plus ... more tv than I could watch for a fraction of the price. However, I haven't figured out my Buckeye strategy yet ... input appreciated.
ACT must be an easier test these days, right.....right?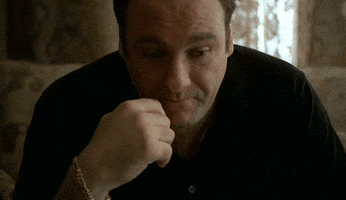 Cautiously optimistic. Urbs knows how to recruit - so the kid has talent. Obviously, he's young ... but so were Famous Jameis and Johnny Football. Maybe we'll go to some double TE sets this year to give him easy 5 yard passes to big targets .... or maybe he'll just make a living getting the ball to Dontre in the slot. In any event, I don't know that he'll have to win games by himself. I think VA Tech will be a challenge just because I expect their D line to be pretty good and our O line will be inexperienced. Our new look D might have to dig deep that night and use the crowd for that little bit of "extra." Even with JT at the helm, I still think our entire season hinges on the trip to East Lansing.