OSU_ALUM_05
---
Member since 26 November 2012 | Blog
Helmet Stickers: 17,511 | Leaderboard
Voting Record: 1608 / 8
Favorites
SPORTS MOMENT: being in the student section as a sophomore at OSU for the 2002 version of "The Game"
Recent Activity
That's MOD level stuff there, FIDO.
C'mon Oyster, you know you want to know what's behind the link.
Unky, I just wanted you to have the whole picture, exploding genitals and all.
Funny video. Also, the caption on the site advertises the video as having necrophilia jokes. Does Oyster work for the military and for Conan?

Oyster 24 Jan, 2015 @ 9:16 AM


Who doesn't appreciate a good necrophilia joke? I know I always do.
Boom:
This morning on First Take, Skip and Stephen A will debate just how it is that Ohio State's star receiver was not charged with driving under the influence. Did Urban Meyer intervene? Was the police department paid to look the other way? Should Ohio State keep its national title? Should the University self-impose Penn State-like sanctions? Was Cardale Jones in the car with him? Embrace Debate!
I'll admit ... when I was a student I only paid for student tickets my freshman year of college. Having determined that going to the games was decidedly not fun, I kept my cash for the remaining 3 years. Obviously I went to every single football game. The basketball environment at the Schott was just brutal when I was there. Full disclosure: Thad wasn't hired yet at the time I attended my last basketball game.
This morning on First Take ... should Ohio State be stripped of its National Title because Devin Smith was wrongly accused of driving under the influence of alcohol?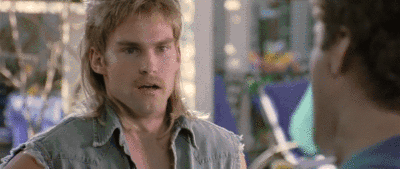 How concerned is the coaching staff about DT depth going forward?
Under John L. Smith you just knew: Sparty gonna spart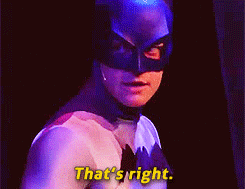 No .. I went to look for the definition at the same time you did and was happy with the top definition. Now you've got me curious. I'll go look (I'll probably regret this).
EDIT: OMG.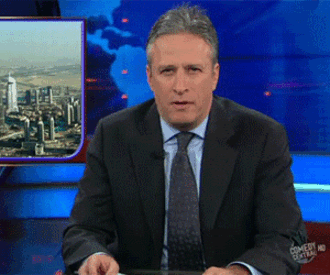 This website is basically my only form of entertainment ... no harm intended.
From Urban Dictionary (how's that for irony): Salmoning is:
When you take your hand and wave it back and forth like a fish tale between a girls boobs.
Definitely not. I'm the person that asks so many questions about a joke that it becomes unfunny.