osu129
---
Virginia (via Cincinnati)
Member since 13 December 2011 | Blog
Helmet Stickers: 113 | Leaderboard
Favorites
SPORTS MOMENT: Holy Buckeye
NFL TEAM: Bengals
NHL TEAM: Blackhawks
NBA TEAM: Bulls
MLB TEAM: Reds
Recent Activity
JTB already looking sexy.
Hysterical. Who know one word could sum up ESPN so accurately.
A good ol' fashion beat down of ND is always satisfying. Toss up between them and the first SEC team out.
Someday you will find me/ caught beneath a landslide/ in a Gary Super-Nova in the sky.
OSU 49 - Rutgers 21
If you are an FSU fan how do you even want this guy out there playing for your team? It's not just the autograph thing (which I personally view as a silly rule), it is the continuous stream of actual crimes and stupid actions. The fact that FSU hasn't taken any substantive action is pathetic. If this was a Buckeye I would be ashamed of OSU and would want this bozo off the field.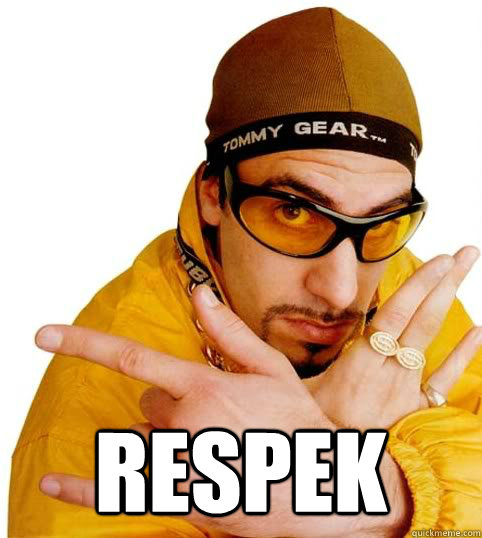 It could have been worse, he could have traded his personal property in exchange for a tattoo.
An ND win will make ND fans happy so obviously an FSU win is optimal. Also, if Jameis plays, an ND win will bring on even more "we are holier than thou" rants about their superior program. I'm pulling for an FSU win without Jameis.
If Jameis is suspended then he can't play in the football games and then FSU might not win the football games.
I'm assuming that is the reasoning Jimbo uses to convince FSU that he should play. Air tight logic.
I can't see two SEC teams getting in in the first year of the Playoff. Completely defeats the purpose. I guess it could lead to a quicker transition to an 8 teamer in the future, but I wouldn't be alive to see it since I will have died from boredom during Egg Bowl II: Revenge of the Yolk.
267
267
So does that make Bosa and Bennett...
I figured as much. It just seemed counter-intuitive that line would decrease (for those lines that are still up) when there is QB uncertainty (even though the backup performed well). I would think the opposite would be true. I guess that's why I'm not a bookmaker.
Priceless. However, I feel like Rich Rod did a pretty terrible job of preparing the passengers for the freeway gap jump.
I'd be interested to see how the BCS rankings would be affected if Wisco gets that victory of ASU. How high is Wisconsin? How much does it help tOSU? Anyone willing/able to figure that out?
Urban: "...and I said wrecked 'em?!? Damn near killed e'm!"