osu07asu10
---
Member since 23 July 2012 | Blog
Helmet Stickers: 9,637 | Leaderboard
Lifelong fan, former employee, no place better than the shoe in the fall
Favorites
SPORTS MOMENT: Standing next to Steve Snapp on the sidelines of 1v2 in the THE GAME when Robiskie caught the go ahead TD right in front of us, 6 feet in front of us. In all of the craziness and celebration, Snapp was so far gone he didn't even realize we scored, added a level of comedy to my excitement i've yet to duplicate
COLLEGE FOOTBALL PLAYER: Craig, Troy, Braxton, Meech!
COLLEGE BASKETBALL PLAYER: Oden, Conley, JJ, Sully, Craft
NFL TEAM: Brownies
Recent Activity
Earle, if you are truly 9er...my head is going to explode! Ha!
As long as Dino is their coach I'll never have that "hate" that I have for TTUN. I agree with Meyer's assessment, we only have 1 rival.
I don't like losing to anyone, MSU included. So I'm not sure there is a hate/rivalry with them but I can tell you I get really amped up to play them.
They are a quality opponent. Dino has made them a quality program. I actually probably cheer for MSU more than any other team other than the buckeyes. Much like we're "supposed" to hope for an undefeated TTUN as it is good for the conference and good for the rivalry, I feel that way about MSU however I don't feel like a dirty whore (ann arbor) for wanting it.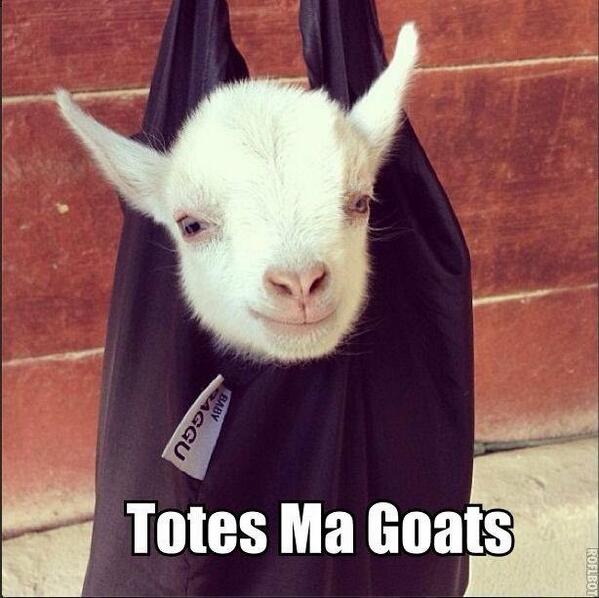 It was well placed, Earl(e).
I believe (DJ or Jason) has stated, "Ohio State only cares about Ohio State" and also, "Ohio State is gonna Ohio State"...
Bottom line, they don't care about Waters and his paltry team of lawyers can do their best to go to battle with the all star legal team the university employs.
Good luck Mr. Waters.
Abused? I wouldn't say that.
I think that Mack was impressive but EGWs jam and take down changed the whole event for Mack IMO. I didn't see much from him that point forward.
Webb and EGW mixed it up last year and then the intensity only ratcheted up. You can tell Webb and EGW are competitors.
Winning several one-on-ones against Damon Webb, one of the country's top cornerbacks, earned the attention of Buckeye fans. His "Superman" shirt, explosive athleticism and incredible catches earned their affection.
I watched this from the east side of the stadium in 2013. There was absolutely a buzz around "dude in the Superman shirt". Everyone knew Damon Webb and everybody wanted to see Damon, the leader of the class. It was an epic battle and you could see how much it meant to Damon, and just how explosive an athlete EGW is.
The two went at each other, with Glover-Williams winning many of the battles. At one point, he jammed Mack completely off the field and took him down. For someone of Glover-Williams' size (5-foot-11, 165 lbs), that takes considerable strength.
I started asking who the taller receiver was and was told it was Austin Mack. I was impressed with him and apparently I wasn't the only one. Shortly after I inquired about him,...EGW steps up and takes him right off the field into the sideline. To me, the jam was nice but not all that impressive being in shorts only. However, the intensity he displayed was simply insane. It is 100% what I think every coach wants at Ohio State.
If EGW continues to mature, he is going to be special, really really special.
reasonable reason
They usually are...
probably wouldnt be advertising youre a heroin dealer on eleven warriors dot com, brandon.
Timeless, Quintessential DJ.
I agree PItt but I'm not sure I can handle anymore 11w deception after the Uncle 9er scandal...
It may be willful negligence but for now, DJ is DJ and SM is SM...mutually exclusive!
Slightly off topic, how about the transformation of Chris Carter?
This guy almost didn't make it to campus due to some HS shenanigans he pulled and then showed up pushing 400 lbs. The writing was on the wall when Meyer arrived but he bought in 100% and look at the kid (I use that term loosely, how about manchild) in that video and I see a total transformation.
I know our D-Line is talented but I really hope that Chris can have an impact on the field and see some PT he has worked hard to earn.
This post has that snap and bite that DJ pens most of his work with.
Agree with the sentiment but I'd say it is generally a small number of the commentariat that you are addressing.
Overall, I think DJ knows the greater amount of dubteers seriously appreciate his efforts and time that he puts into the site.
and it'd be more likely to be his last visit and it's always nice to get the last visit.
Done. You've convinced me.
The Va Tech game is going to be a great atmosphere and since they are getting 1 of his 5, I wouldn't mind him coming for that game to see us lay wood to our competition for him.
DJ, I am sure I missed your WMD on it but what's up with Warren G. and his mistress?
I never knew Craig Krenzel was a Molecular Genetics major? You think TV announcers might mention that to viewers...
these never ever get old.
Tough question.
For the conference, I hope that he stays.
For my selfish fandom, I don't want to see him at ANY B1G school, especially one where there is a rather large figure on the hot seat. That being said, I want him in the B1G over any SEC school.
I am also curious if he doesn't leave after this season, would he potentially be in a position to be given the dreadful, unnecessary, meaningless, and terrible HC-in-waiting tag? Just thinking, if realistically we believe that Urban has 4-6 years left...I don't want to let Herman walk as he would be on the short list of candidates.
Not sure about buckeyes but the R Bar is a rabid Browns Backers establishment. Just be careful you're close to the tenderloin
I'm not sure this has a real practical benefit for football teams. It may aide in video work but 10 players don't move enough to make a difference (OL/DL) and really you would be looking at 1-2 players movement over a 10-20 yard area. Hardly enough to register on GPS tracking unless it is very very sensitive.
Something like rugby and soccer where players move more freely, I could see a benefit to it.
EDIT: After reading the article a second time, I think it has less to do with the GPS data they receive (they used top speed as the only real GPS tracked data) and more with the health tracking (heart rate, body temp, recovery rate, etc) those are all obtained and sent back via bluetooth or a wireless connection that has little to do with GPS.
Sans simplifying conditioning tests and providing additional info on the spot (top speed, average speed, etc) I think GPS is useless. However, the health and body metrics are legit and I can see that being a major benefit to a training program.
Can you imagine Coach Mick with this info at his disposal?
There's a chance...
DId you realize that combining commitments with Justin Hilliard for 10-star Wednesday would cause a #BOOMquake and break the venerable 11w website?
Jlaw: They're just Joobs...relax!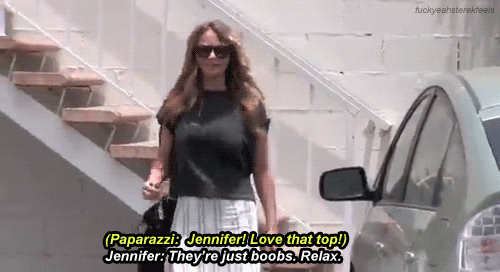 EDIT: Mind you that DJ referenced Joobs in the skully today...
just as the fanboyz have no basis to declare him a "rapist."
Fanboyz?
A Woody Hayes just got his wings