Orangeslash
---
Member since 19 November 2013 | Blog
Favorites
COLLEGE FOOTBALL PLAYER: Troy Smith
COLLEGE BASKETBALL PLAYER: Jared Sullinger
NFL TEAM: 49ers
NHL TEAM: Penguins
NBA TEAM: Nuggets
MLB TEAM: Indians
Recent Activity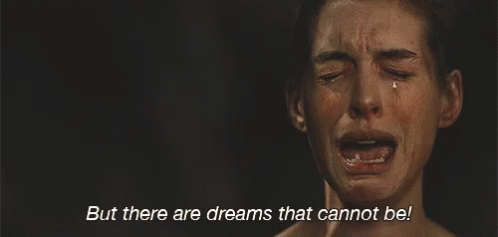 Any chance we asked him to grayshirt?
> 50/50 fight between Ohio State and Florid State.
More like Horrid State, amirite?! But yeah, small typo DJ.
Despite the drops, there were times where Barrett did not look good as a passer. Hopefully he'll shake it off. We need his best moving forward.
If you're right, I'll buy you however many shirts you want.
212
Depending what happens in front of us, I think it's unlikely. CFP puts a fair amount of weight on conference champions, i.e. - OSU vs TCU & Baylor in 2014.
Don't think it's just OSU that uses it.
How am I expected to know that stuff about College Sports belonged in the College Sports subforum?! ._. Sorry Hove.
Thank you, I'm on mobile so couldn't get a good picture.
NEXT TIME YOU'LL TRUST ME AND MY SILLY SOCIAL MEDIA REACTIONS.
:p
Hey I was right about something!
Eh. If it was a snap of him just limping without any caption, I'd imagine it was no big deal. A full boot + crutches + sad Mike Weber leads me to believe it's a bit more serious, but who knows. I wasn't trying to overanalyze, just wondering if anyone knew the status of Hill.
Was told the mods accidentally mistook it for a duplicate. No worries, it happens. But I'm hoping for the best too. The bye week should be helpful for some of our banged up guys.
Anybody know a good wall repair guy?
Depends on when you drafted him. If he was a later round snag, you got a great deal. If you passed up more established solid WRs, then maybe it wasn't the best choice. Regardless, he'll have a good year.