ohiowhitesnake
Wichita Falls, TX (via Dayton, OH)
Member since 30 August 2010 | Blog
Living the life, serving my country, and hating everything from TSUN!
Favorites
SPORTS MOMENT: Watching my 9 year old hit his first home run in little league
COLLEGE FOOTBALL PLAYER: Eddie George
COLLEGE BASKETBALL PLAYER: Rosy Cheeks
NFL TEAM: Saints
NBA TEAM: Cavs
MLB TEAM: Red Sox & Reds
SOCCER TEAM: WCHS Lady Pirates
Recent Activity
Drank too much. I feel it now, but the sun came up.
Hove, please get rid of the troll.
I hope you get banned so we don't have to listen to you bitch anymore
I just cracked open a Guinness. It's game time for me.
I'm back fellas, what did I miss.
I'll take it, just not sure AM has the team to do it.
I will take WVU over TCU and Bama closer than the spread.
Let's be real, he's 17-18 and has his whole life in front of him.
Click bait
We all know Penn St can't beat the Buckeyes because the B1G refs.
Tinfoil hats? Wasn't it discovered that Nine Route was from PA?
I'll go with Wisconsin, but either way I think it's a rematch. If Nebraska wins it, their only loss would be OSU. A 1-loss Nebraska rematch looks better than a 2-loss Wisconsin rematch IMO.
Lots of football left to play.
go Bucks
So now I know where "Ohio State hate week" started...bad officials. Makes sense
Well at least you'll have more time for your family
Is there anymore of a pathetic excuse for a college football head coach than Brian Kelly?
I can think of one, but luckily he's unemployed.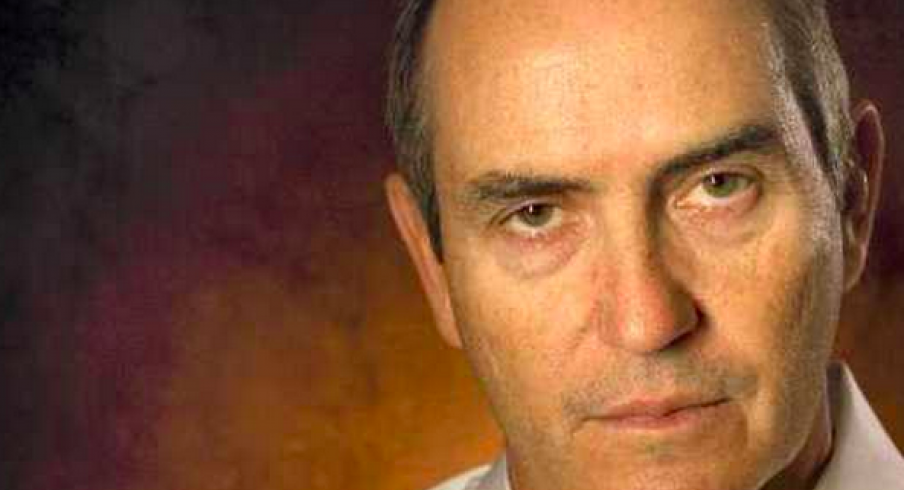 Thanks for the invite MMan, Mron Smithston. Is your drink of choice salty tears?
Does this guy count? If so, it's him
You know what you won't find in Alabama?
A pro sports championship trophy and a full set of teeth. Ok the teeth thing is a joke, but again, Ohio > Alabama.