ohiowhitesnake
Wichita Falls, TX (via Dayton, OH)
Member since 30 August 2010 | Blog
Living the life, serving my country, and hating everything from TSUN!
Favorites
SPORTS MOMENT: Watching my 9 year old hit his first home run in little league
COLLEGE FOOTBALL PLAYER: Eddie George
COLLEGE BASKETBALL PLAYER: Rosy Cheeks
NFL TEAM: Saints
NBA TEAM: Cavs
MLB TEAM: Red Sox & Reds
SOCCER TEAM: WCHS Lady Pirates
Recent Activity
Yep, ESPN is reporting he is moving to WR.
Do they even run in the Big 12?
Had a roommate once and that was enough.
Pros- he cooked and always had enough for me.
Cons- he was a fucking slob. Never cleaned up. Smelled like Bourbon Street. Sat on the shitter for at least an hour. Man you've opened an old wound...I could go on.
Good luck
I've been in need of a second account.
I think I figured out Earle's other account. You go, Poe Earle
That picture looks like he's recruiting someone. Must of saw a young guy scoop up a beer before it hit the floor.
Really Old Guard here (been on here long before my account date), but I can't upvote you enough on this thread. People don't like being told their baby is ugly, but babies CAN be ugly...and 95% of them are.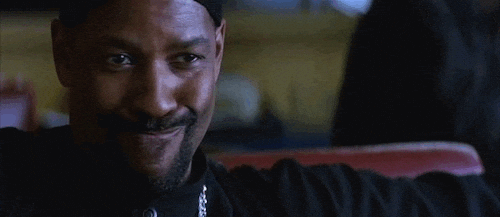 NE's first pick is in the 3rd. If he drops that far, I'll eat Earles hat.
He would look great in Black and Gold, since they got the Pats 1st pick.
Can't stand NE, but I have noting but respect for BB. The man can coach his ass off and has done it with different players and schemes for 20 years.
This HAS to help with recruiting?!
My bad. I linked it in Ramzy's article yesterday. I felt mistaken identity from one of our own was relavent.
Beth Mowins approves this article.
Aren't the Lakers supposed to be tanking?
Great moment for him.
It Hurts me to say this, but this was a really cool moment.
Miami, this sounds awesome. Let me know when it's available.
I got nothing, except if you're going to Costco, get the cheesecake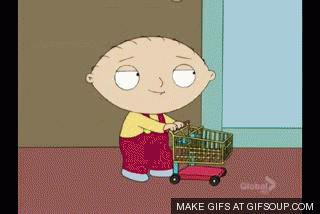 I've probably seen that movie 20 times and I still love that part.
My Fun fact: one of my old troops in the Air Force was in the movie. First day in the shop he tells us and we call BS. The next day he shows up with DVD in hand and shows us his part. His name became Hollywood.
I sampled 25 different bourbons that afternoon
I wouldn't be able to stand
Don't give them any ideas