OH_IO
---
Member since 10 September 2013 | Blog
Helmet Stickers: 515 | Leaderboard
Voting Record: 570 / 47
Class of 2016 at THE Ohio State University
Favorites
NFL TEAM: Detroit Lions
NHL TEAM: Detroit Redwings
MLB TEAM: Detroit Tigers
SOCCER TEAM: Columbus Crew
Recent Activity
The friend on the left is under appreciated.
I think the general feeling is that this was it.
Thanks for starting the thread, Johnny. See you in October.
THIS. Defensive play has been brutal the past few years.
Literally huge. As in right in the middle of his gut.
Wow. What an unfortunate series of events and a great shot.
Who?
Hoping we can put this one away... similar to the Tigers earlier today.
Go Wings! (a little late to the thread... I've been screaming at my TV for the last 90 minutes)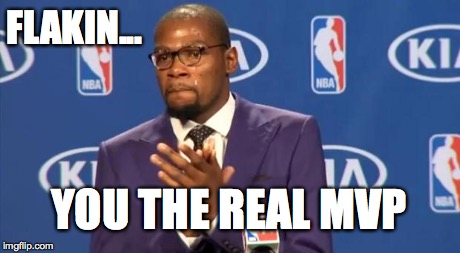 Current student. Accepted in 2012 with a 3.7 GPA and 25 ACT. I was genuinely shocked when I recieved my acceptance letter (aka email). Best friend who had a 3.8 and 28 ACT score was deferred. So who the hell knows.
Maybe I'm in the minority, but I don't see anything wrong with people crying. It's a way that shows they care. We all express ourselves differently.
The angle at which this picture was taken is so perplexing.
Kind of unrelated, but I've had a few classes with Chase and he's a really good guy. Hope he makes the most of this opportunity.
Like Homage shirts, do you suggest ordering one size up from what you normally wear if you prefer more loose fitting vs skin tight?
Yeah, I have this problem as well. They're considered "Athletic Cut" aka no body fat allowed.
"I took the two most expensive aspirins in history."
-Birm
Be careful, Birm. We don't want you becoming the next Wally Pipp.
For the record, I see white/gold.