OH_IO
---
Member since 10 September 2013 | Blog
Helmet Stickers: 553 | Leaderboard
Voting Record: 582 / 47
Class of 2016 at THE Ohio State University
Favorites
NFL TEAM: Detroit Lions
NHL TEAM: Detroit Redwings
MLB TEAM: Detroit Tigers
SOCCER TEAM: Columbus Crew
Recent Activity
I seem to miss these each time they come back in stock... 1 L PLZ
This seems legit
Ban kids and be robbed of moments like this?
I assume he means Brain Bennett is leading in accurate reporting of JT Barrett's accurate throwing... Or no?
Current student here. From just driving around outside of campus, there are a few more options out there that are relatively close and I haven't seen mentioned yet (sorry if I missed them).
~2 miles up from the Shoe on Olentangy there is a Hampton, Hilton Garden, and Varsity Inn just off the top of my head (a bit further down from the Red Roof Inn). I would guess it's about a 30 minute walk. If that's too far of a hike on foot, there should be a bus that runs down Olentangy (not 100% sure though, with the marathon). Otherwise you could cab/Uber it.
-Further south on Olentangy there is the Varsity Inn South and a SpringHill Suites. Probably a shorter walk, definitely closer to the stadium.
Unfortunately, there aren't many options within walking distance to campus. I know even the ones I listed are a stretch, especially for a night game. I would maybe suggest contacting COTA and seeing how the bus routes will be affected by the marathon. If they aren't, the 2 bus headed south takes you right downtown where you'll have no problem finding a nice hotel.
Good luck Brewin!
The friend on the left is under appreciated.
I think the general feeling is that this was it.
Thanks for starting the thread, Johnny. See you in October.
THIS. Defensive play has been brutal the past few years.
Literally huge. As in right in the middle of his gut.
Wow. What an unfortunate series of events and a great shot.
Who?
Hoping we can put this one away... similar to the Tigers earlier today.
Go Wings! (a little late to the thread... I've been screaming at my TV for the last 90 minutes)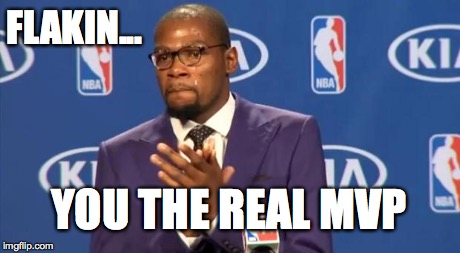 Current student. Accepted in 2012 with a 3.7 GPA and 25 ACT. I was genuinely shocked when I recieved my acceptance letter (aka email). Best friend who had a 3.8 and 28 ACT score was deferred. So who the hell knows.
Maybe I'm in the minority, but I don't see anything wrong with people crying. It's a way that shows they care. We all express ourselves differently.
The angle at which this picture was taken is so perplexing.
Kind of unrelated, but I've had a few classes with Chase and he's a really good guy. Hope he makes the most of this opportunity.