Obstacle22
---
Member since 07 February 2012 | Blog
Helmet Stickers: 83 | Leaderboard
Recent Activity
Would upvote this 100x if I could
Zeke running it right through the heart of the Alabama defensive line time and time again would be a sight to see. Twist...Joey Bosa is paving the way for him as the FB.
Zach Boren was a Buckeye's Buckeye. A kid who might not have been the most talented but had heart for days and a work ethic that could strip paint off of the Titanic. With that said, he is the creator of one of the most epic Buckeye pictures of this millennium, you guys know which one...
Erick Smith has a mean streak about him. I envision him being Donte Whitner 2.0
Amazing article. Yet another example of the incredible work you guys at Eleven Warriors do and what makes you the best sport site on the Internet. Keep doing what you are doing!
As long as Urban Meyer is the Head Coach I believe we have a shot at almost any recruit in the nation. With that said, Van Jefferson is a long shot but he would be a welcome addition to the '15 class!
Is a great recruiter and is getting better as a coach every year.
34-28 Good Guys.
Barrett does just enough to move the offense and Sean Neurnberger bombs a few from 45+ as he officially claims the kicker position as his own for the next three years.
Brady Hoke won't step onto the sideline against MSU on an empty stomach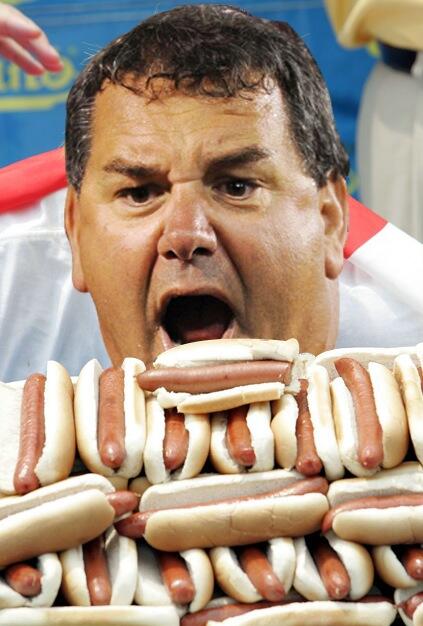 Buckeyes 77 - Rutgers Negative 3
I love Jalyn Holmes but his biggest flaw, like most freshmen (Raekwon McMillan being an exception), is that he needs to develop his body in the weight room. Glad we have Coach Mick to get them there as quickly as possible!
Rod Smith (#7) broke off a few big runs. Can't wait to see what this stable of backs can do (Curtis Samuel especially)!
These videos make the time until the beginning of the season take so much long. With that said, what an awesome team we have this season!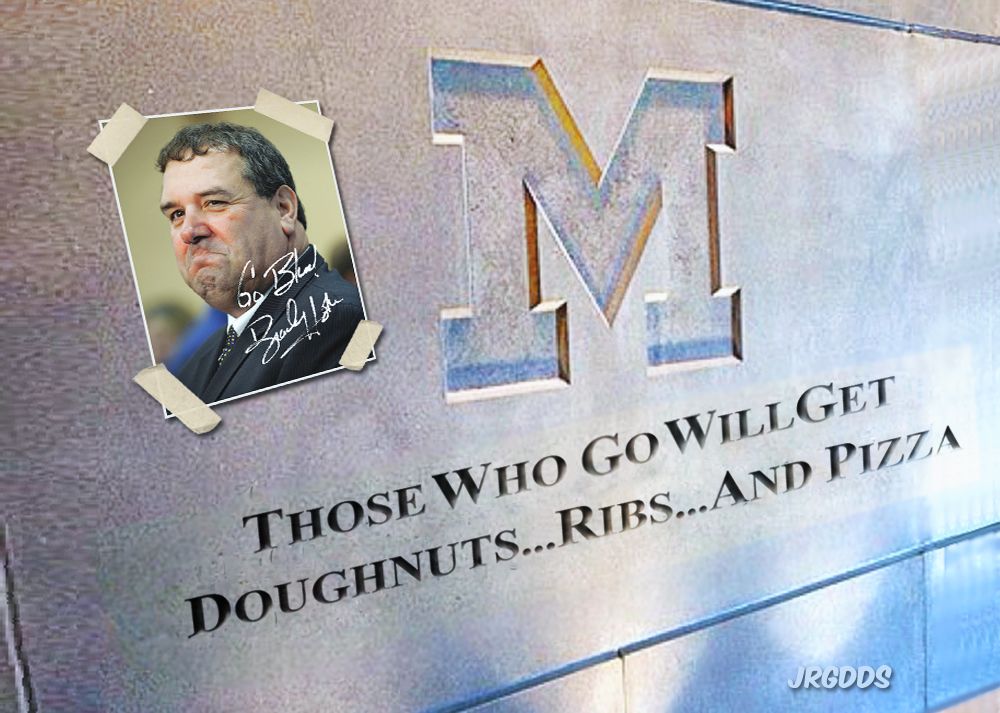 We have been missing a big target in the receiving corp for quite some time now and at 6"3 will become the end zone target many thought Jeff Heurman was going to become last year. Another great day to be a Buckeye!