npeterson5
---
Columbus (via Pittsburgh )
Member since 31 August 2013 | Blog
Helmet Stickers: 331 | Leaderboard
Voting Record: 313 / 20
Favorites
SPORTS MOMENT: Being on the band ramp for the final play of the Wisc. vs. OSU game in 2011 and being one of the first few people to storm the field.
COLLEGE FOOTBALL PLAYER: Braxton Miller
NFL TEAM: Pittsburgh Steelers
NHL TEAM: Pittsburgh Penguins
MLB TEAM: Pittsburgh Pirates
Recent Activity
I'd love to see Bosa catch a batted pass with some room in front of him.
Clothing Underground was already a smaller store on High St. right next to the House of Music (record store that has the speakers playing music outside). It was in the same complex as Bernie's.
The biggest question... how valid is that waffle house coupon? Looks like it was photoshopped.
It's an obvious fact that there are many D1 football players wouldn't get into the schools they are currently at had it not been for their ability to play football.
From a CNN article entitled "CNN analysis: Some college athletes play like adults, read like 5th-graders"
According to those academic experts, the threshold for being college-literate is a score of 400 on the SAT critical reading or writing test. On the ACT, that threshold is 16.

Many student-athletes scored in the 200s and 300s on the SAT critical reading test -- a threshold that experts told us was an elementary reading level and too low for college classes. The lowest score possible on that part of the SAT is 200, and the national average is 500.

On the ACT, we found some students scoring in the single digits, when the highest possible score is 36 and the national average is 20. In most cases, the team average ACT reading score was in the high teens.
Go Bucks.
Haha this was my answer too.
I may be in the minority here but I actually enjoy the music playing between plays (provided that it is good music). They began to do that towards the end of last year, from what I understand what an Urban Meyer request. I went to the OSU-PSU game last year and Penn State basted music when OSU had the ball between plays, sometimes not turning it off until the ball was snapped. It only added to the crazy atmosphere that night.
I didn't mean for this to come across as me saying Archie was a bad choice. Like you said, Archie is a great speaker and a good choice, I just think they're settling.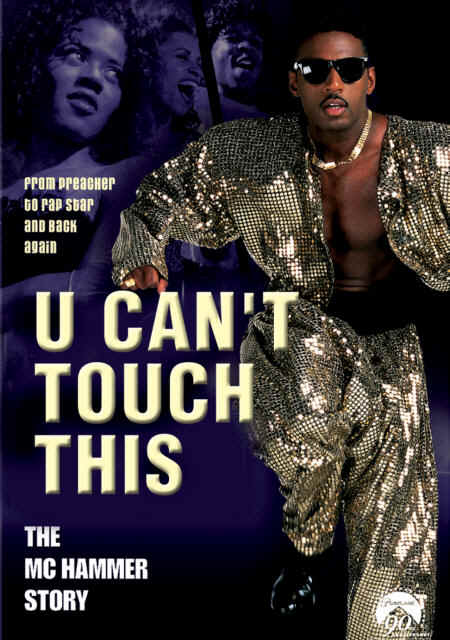 Just a heads up, the address you posted was for the recruit room at Ohio Stadium, not the WHAC. Two different places.
That's my old twitter picture next to the IU logo.
I beat Michael Bennett in a game of FIFA 2-1 our freshman year of college. My roommate was a walk-on and him and Mike were good friends and would frequently visit our dorm.
Whoops. Missed this. Thanks.
The real question is who is the 3rd stringer?
Posted this one minute before the article came up. My apologies.