Norwalk
---
Member since 15 August 2012 | Blog
Favorites
COLLEGE FOOTBALL PLAYER: Chris Spielman
COLLEGE BASKETBALL PLAYER: Clark Kellogg
NFL TEAM: Browns
NBA TEAM: Cavs
MLB TEAM: Indians
Recent Activity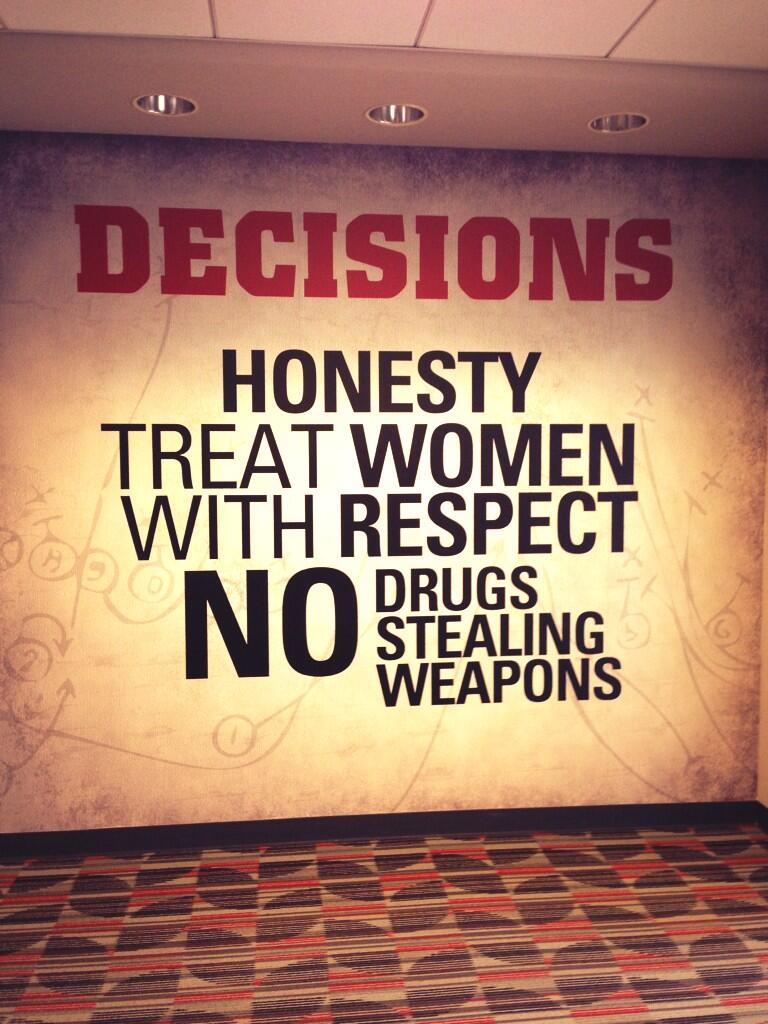 Parsons is a lock since we are obviously the only school recruiting him as a wide receiver. #zone6
As an amateur football purist, I prefer to break down highlight videos...To me they give a much more clear perspective than Coaches' tape. For example, why would anyone want to watch Fournette's 1st half against Wisconsin if you want to learn about the LSU running game?
Tom Herman is a good coach.
I don't think OU is underrated. UH is for real and their coach is no dummy.
There is a reason why Urban does everything Urban does. Alignment....recruits talk to recruits and their families. Case Tech, IMG, Bishop Gorman, etc. keep the pipelines flowing. It is still very cool.
Out walk-ons have more stars than most of our opponents scholarship players.
I saw that and was editing when you responded to my post.
Can't wait till this season starts
It never goes over well when the coaches forget or make mistakes with players' names. I hope Jeffrey (not Jeffery) Okudah hasn't seen the whiteboard.
Someone in the club seating section will drink a beer then stand up to cheer. Alcohol sales will be forever banned.
Everyone he comes in contact with...
Glad to hear his teammates "exhume" belief in him. Otherwise he might be buried in the depth chart.
I missed the NSFW part. I'm hearing "Ahhhhhhhhh six!" Did he say something else? Seriously?
If they want to play the "big boys", they just need to win their division.
I think it has something to do with writing about the Figthing Irish. No amount of proofreading will catch all the typos.
FWIW Stieber and Bauer have combined total of 8 NCAA National Championships between them. Logan is a 4 time individual champion but also was part of a team title this year. Ashley was part of 3 team titles.
"There is only ONE game of football, and it is spelled with two Os."
The Rill Dill
especially when your boy hands you a putter and starts taking video
I'm looking forward to seeing how the secret service responds to Zeke salmoning the president...it's not like they can do anything to stop him.