Northbrook
---
Member since 30 August 2010 | Blog
Helmet Stickers: 3,774 | Leaderboard
Voting Record: 1638 / 124
Recent Activity
Jackie Wilson is great. Great song too.
I really enjoy Hawaiian slack key guitar music. I have quite a few of the Dancing Cat Records releases.
Sure would like to know where all these available spots are coming from.
Just a guess but we are probably full at this point pending any decommits. If we lose Davis we take another DB. If we lose Gibson we have room for Hill or someone else.
I think Dixon has knee problems. Tendonitis is what I read. And yes, there was somebody else who recently hung up his cleats for the same reason. Hopefully Dixon's situation isn't as bad.
Could be Charley because CHARLIE DON'T SURF!
Roundtree?
Sheffield?
Whitehead?
Toliver?
Birm, anyone, when do we need to be at the 85 limit on scholarship players? Is it at the beginning of next season?
This for you Mike Thomas...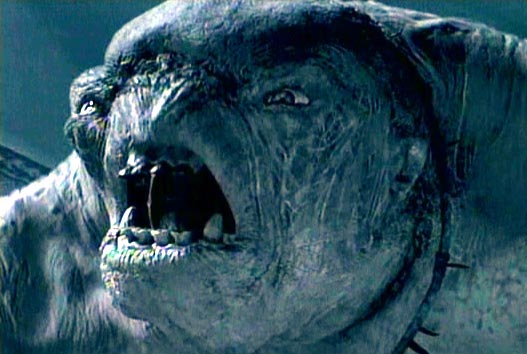 Good news for us Buckeye fans. I'm not sure why he had a presser though.
Good news for us Buckeye fans.
Okay, I better understand what you were saying now.
What does Cowherd have to gain? He looks like he is in the know, like he has valuable sources. That helps him. Where did he end up on his secret name for the UM coaching position?
If Cardale asked (not demanded) Urban if he was going to be the starter next year he asked a question he already knew the answer to.
Like I said in an earlier post, Cardale's stock may never be higher. If he stays he is competing against the same two guys he came in 3rd against last Fall.
I doubt this is true. I'm sure they had a conversation but I do not see Cardale making demands of Urban. But it makes for good radio and sounds plausible to most people. Here is how you get your source to say that... You turn to whoever is working with you and say, "Hey, tell me Cardale demanded to be the starter next year or he would go pro."
His stock may never be higher. There is no guarantee he would win the starting job next Fall. He faced the same competition before and came in 3rd.
What if Brax, JT and Cardale all stay and Collier beats them all out for the starting spot? What if it turns out our best QB was our 4th stringer? LOL
I wasn't until you made this topic.
Mike is pro ready. I have no idea what he will do but he is ready. Naturally, I want him back with our Buckeyes.