NGBuck21
from Lebanon, OH
Member since 24 March 2012 | Blog
Favorites
SPORTS MOMENT: 2002 & 2014 National Championship Games
COLLEGE FOOTBALL PLAYER: Troy Smith
COLLEGE BASKETBALL PLAYER: Aaron Craft
NFL TEAM: Root for Ohio
NHL TEAM: Hockey? Seriously?
NBA TEAM: Follow individuals, not teams
MLB TEAM: Reds
SOCCER TEAM: I love FOOTBALL! Murica!
Recent Activity
205 - Saw my first one was guessed.
175
28 bowls in 2005; 18 bowls in 1995; 18 bowls in 1985; 11 bowls in 1975; 9 bowls in 1965; etc...
Fair point. My buddies suggested the winning percentage should have some type of strength of win component. I'm not that smart though. But I agree with this point.
I can't remember exactly but I ended up with the same four teams as them last year. Before the um last year I had FSU, Bama, Oregon, OSU I believe using this formula and basing it on conference leaders at the time.
Agreed. I just found opp winning % to be a consistent measurement to apply to all teams.
Do keep in mind I skew this stat by marking FCS teams as 0-somthing. So with Kansas (0-8) and an FCS team (0-8) that brings their opp win % down due to to 0-16 with those two alone.
The Big 12 teams are so back loaded with their schedules as is OSU's. Baylor, TCU, Ok St, and Okla all play one another this month. Big 12 should be exciting down the stretch.
They're not undefeated. If they were to win their conference they would most likely be in the playoff with my criteria.
I would add a clause for an independent.
So for example say the 5 champs at the end would be an undefeated, 3 1 loss champs, and a 2 loss champ.
-Say then ND is undefeated. Based on my criteria the 1 and 2 seeds would be the undefeated conference champ and ND in some order. -If ND had 1 loss I would compare them to the 1 loss champs with head to head and then opp win %
So basically at the end of the season I would be already be whittled down to the 5 conference champs and any independent that qualifies.
I just realized this eliminates Notre Dame, BYU and any other independent. Not quite sure how to work them into this. I guess if they have the same record as any of the top 4 they either have to have a head to head result over them or, if not that, a better winning percentage then the top 4. I don't though as I am making this up on the fly.
I wouldn't either. Thats why this ranking is kind of dumb like the initial CFP rankings. The formula I use though would not allow two teams from the same conference as it would be impossible to have two conference champs. If the Big 12 has co-champs I would pick the head to head winner as their champ.
For those who cannot see them I tried again here. Not sure what happened as I cannot see them anymore either. Anyway here they are again.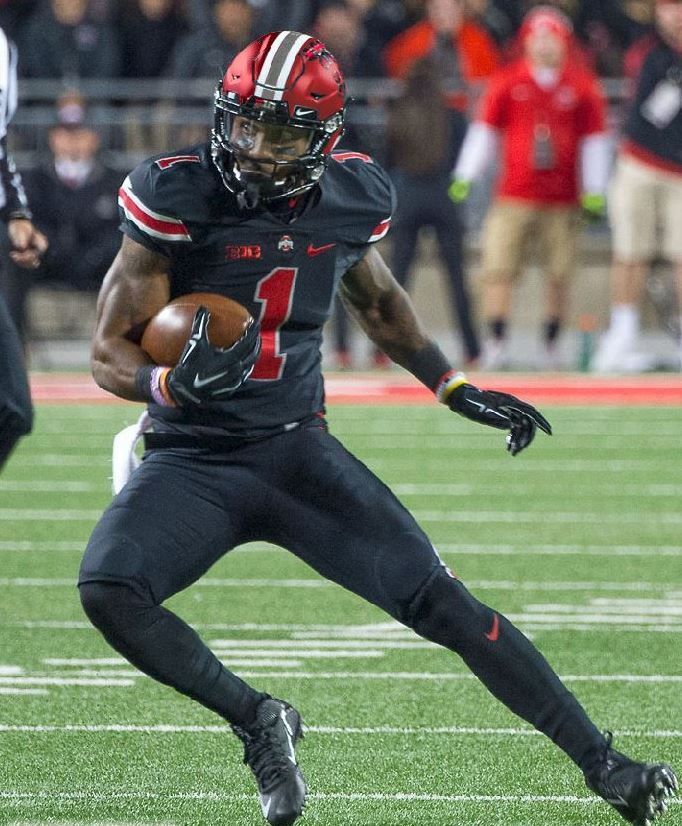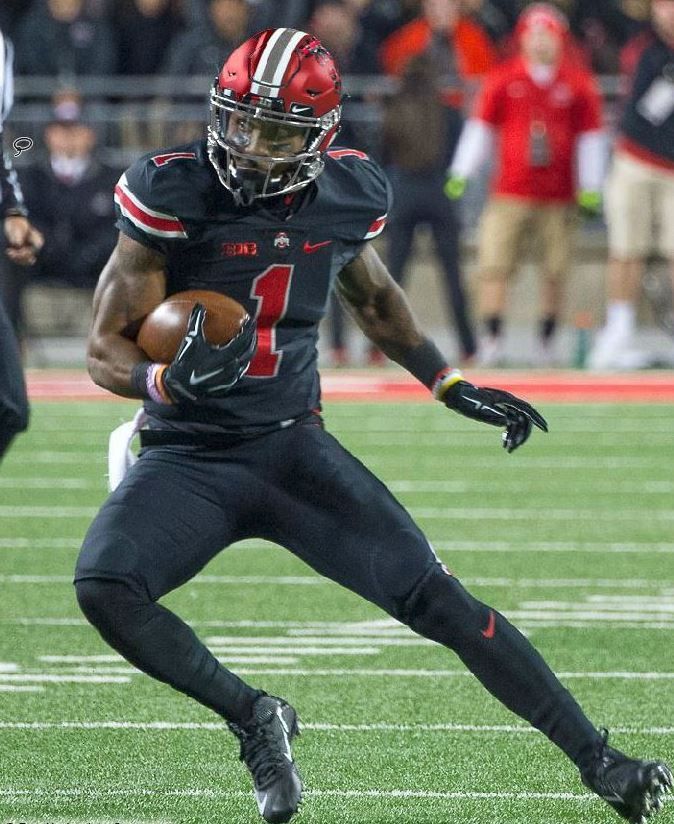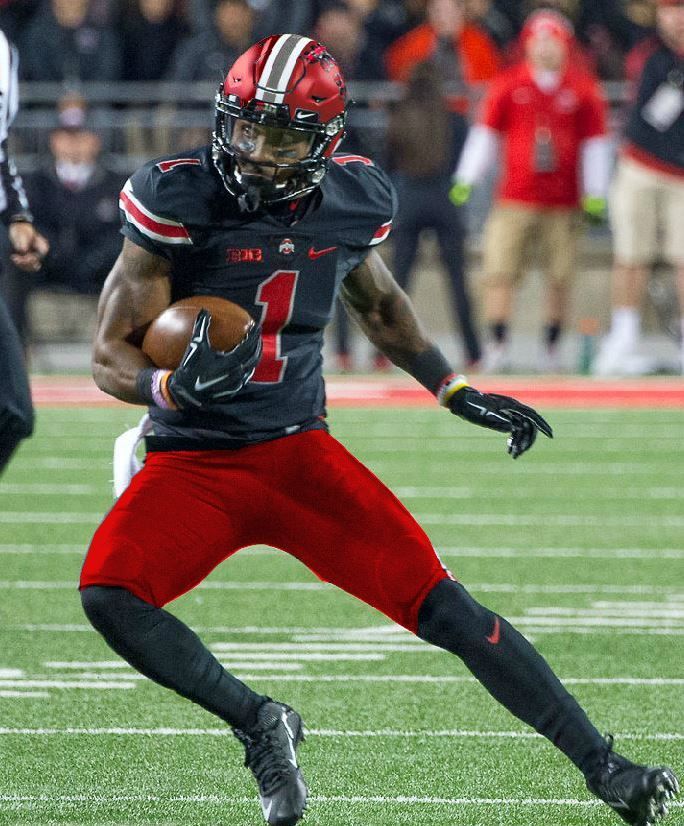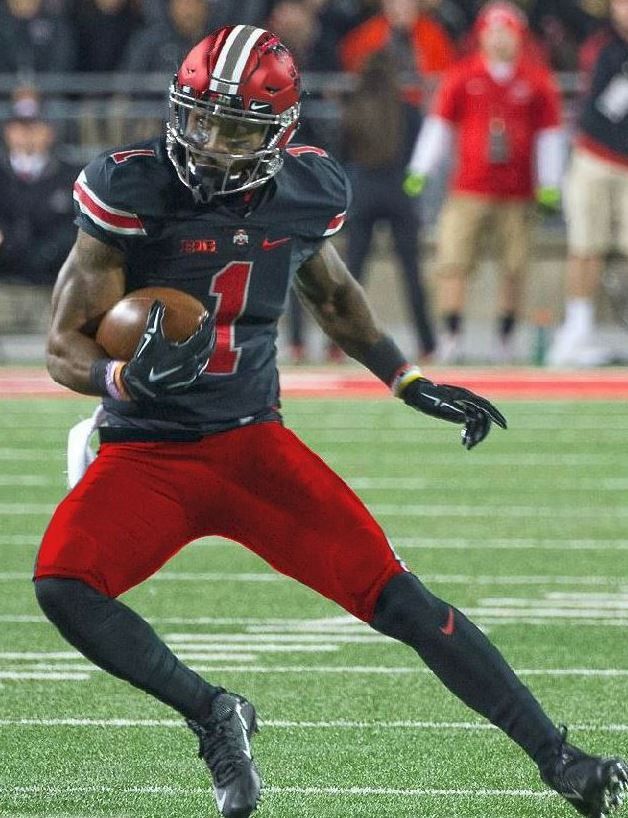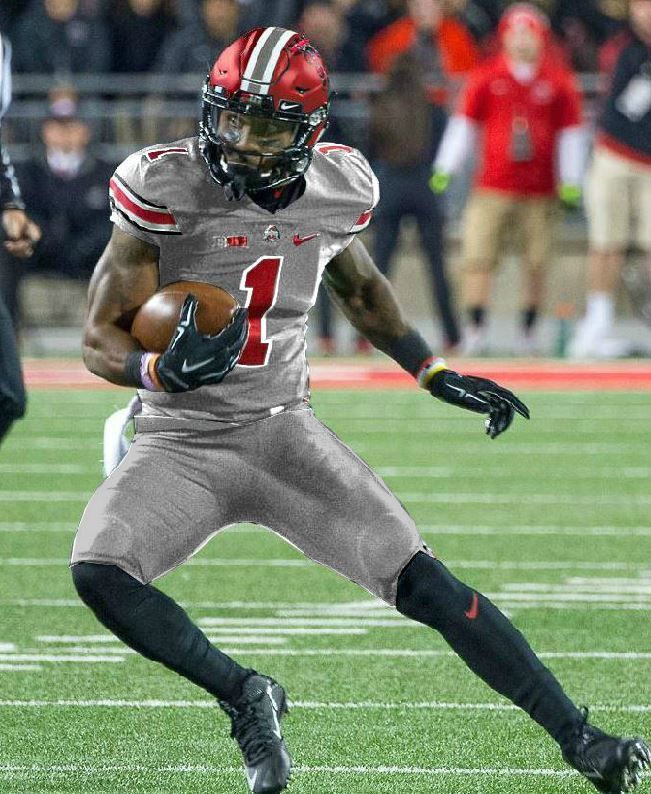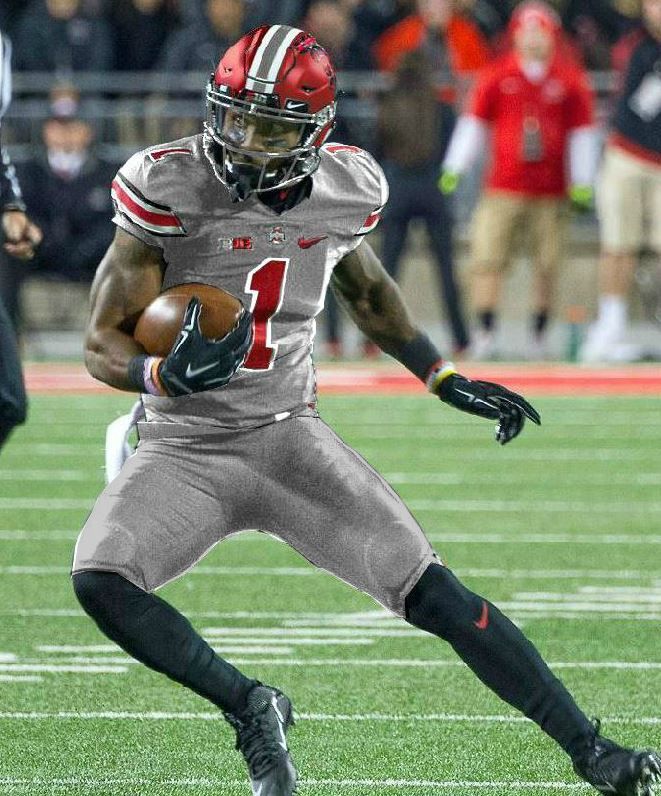 Let me know if this still doesn't work.
Made that trip as well. Absolutely insane atmosphere. I've never seen anything like that. Very impressive.
The band does seem off. It's like they are debating to make them more a part of the show or let Colbert completely do his thing.
Agreed. I just feel he is more willing to mix in a little bit of "real talk" compared to the other hosts when speaking to his guests. I feel so far he will ask serious informative questions from time to time and isn't afraid to press a little. Especially political guests. He just offers a bit of an edge and I think he is willing to dive into serious political and societal banter compared to someone like Fallon. I like Fallon, but he is the ultimate kiss ass and he never wants to get serious with his guests. That's his niche though and he's entertaining but I get annoyed with him at times.
I'm too young for Carson, never a huge fan of Letterman or Leno but I never experienced them in their prime. I do not mind Conan, Fallon, or Kimmel but I watch them based on who the guests will be. I am Team Colbert all the way and tune in solely to watch him no matter the guest.
Appreciate the responses. Currently diving through the menus to see where I want to go. Thanks again!!