NCBuck1
---
Charlotte, NC
Member since 29 August 2011 | Blog
Favorites
COLLEGE FOOTBALL PLAYER: Braxton Miller
COLLEGE BASKETBALL PLAYER: Jae'Sean Tate
NFL TEAM: Panthers
NBA TEAM: Cavs
Recent Activity
F@ck *ichigan. F@ck hairball. That is all.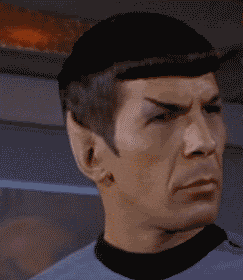 This is sad. Not the prediction, but the fact that basketball is almost here. That means that football will be over too soon. As for the basketbucks, I'm hoping they can surprise us and actually have a big man that can walk and chew gum at the same time.
Ramzy with the smack down!!!!!!!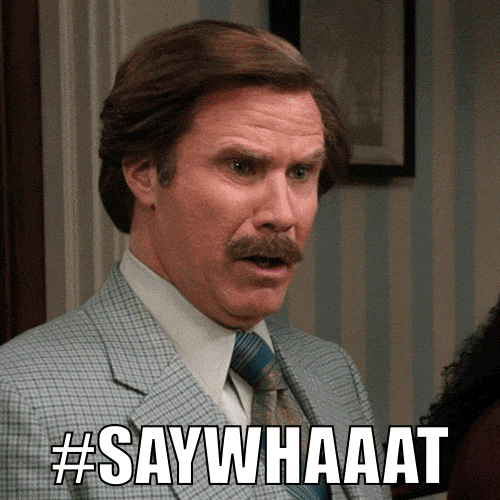 Great look into the process behind these decisions. As far as the results, I'm hoping for an 40 point blowout and a recruiting coup. Anything less and we can call for Gene and Urban's jobs. Amirite?
Thanks John. Will keep that spot in mind.
Yes that's by the vet building. Thanks Nut.
Damn the mods are gonna step in, in 3-2-1...
But of course. It's not a tailgate if you leave sober!
I've done that before but want to go with the vehicle tailgate this year.
2014 - 4-1 2015 - 5-0 Stats work both ways bro. Enjoy the ride. A lot of top 10 teams lost or are losing today.
And the people who's team plays at 3:30 on the same channel.
Competition = Desire to win. Million Dollars = Stronger desire to win.
Who's Brett? I think you meant Bert! Hahaha!!!
Ha ha ha! Go Beavers!!!
If that's how you feel, I'll take those tickets you have. At least you could feel good about that, right?
Urban F. Meyer!!!
North Carolina's finest white lighting. Bring on tomorrow!!!!
Linga and Hove are the winners today. Thanks for the laugh!