nappyson
---
Charleston, SC (via Angeles City, Philippines)
Member since 22 June 2013 | Blog
Helmet Stickers: 112 | Leaderboard
Military brat, attended 3rd through graduation in Ohio (Newark and Fairborn). Did 13 years in the USAF and currently working for Boeing.
Favorites
COLLEGE FOOTBALL PLAYER: Bosa and Eze
NFL TEAM: Lions, Barry Sanders was my hero as a kid
MLB TEAM: Reds
Recent Activity
Nope. I don't want them to win at anything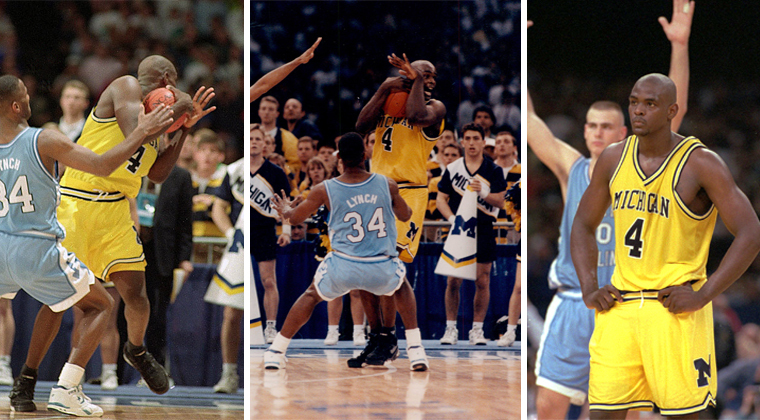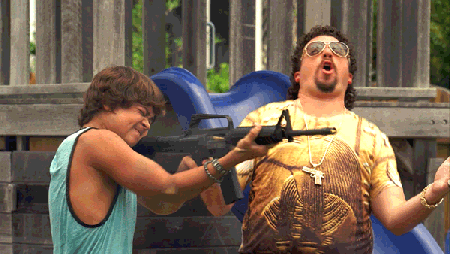 I wonder what went through the head of the guy lining up across from him
Good catch, yeah Browns need to go ahead an win a Super Bowl already
For your viewing pleasure
Jim Tressel has national titles at multiple schools technically :]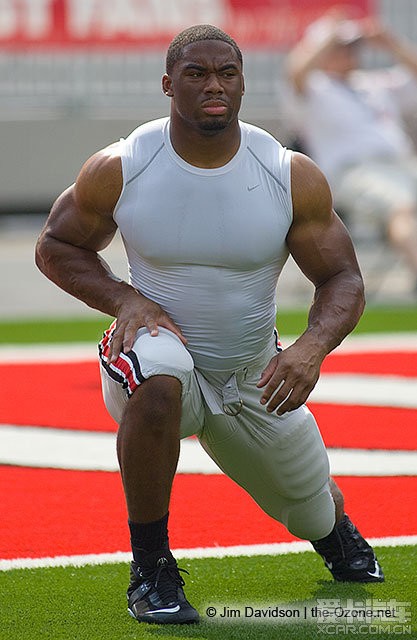 2011 for both according to 247sports
I do believe though that Weber informed the staff on Monday and since Urban & Co. visited Harris in-house that no matter what they would find room for him if he decides to accept. He did state earlier that he is not afraid of competition so we'll see how this turns out. Wasn't there a preseason prediction involving both Harris and Weber to tOSU?
Honestly this is my prime source of recruiting and really the site that had me actually following recruiting since a coworker showed me Eleven Warriors for the first time. It is amazing how much the preseason class predictions change from the signing day finale. Every year there are the surprise commitments from left field and also we seem to lose an almost certain commitment to another school. I remember Derrick Green being an avid Buckeye fan who could have committed early but as time rolled on it appeared his offer was no longer on the table . . he could have committed but waited so long that eventually we passed on him for Ezekiel and no more slots were available so he settled for Michigan? Does that sound right?
I just meant Green had an offer and waited too long. The class may be filled by the time Harris decides
I remember a similar scenario involving Derrick Green . .
You are a lucky man. Mt Etna, Siracusa, Taormina and Catania were all exceptionally beautiful. I was only there for a work trip that turned out to be a vacation so I took in as many of the sights as I could. Probably gained 10 pounds from all the delicious food too
I too have had to pleasure of experiencing the beauty of Sicily. Here is the view of Mt Etna from Taormina
Military brat who spent the first 7 years of my life overseas in the Philippines and Spain. First U.S. home was in Newark from 3rd-6th and then my dad was transferred to WPAFB so I attended middle/high school in Fairborn. Joined the Air Force as soon as I graduated in 2000 and been rocking my Buckeye gear in Texas, Mississippi, California, Japan, and South Carolina. Plus all my deployments and work trips in between so I've ran into alot of other Buckeyes abroad
I hear you brother, I would just rather win this year magically and next year handily haha