Recent Activity
While on my desktop I can click on the top black subject bar and the scholarships, rosters, etc. appears. This feature does not seem to work on mobile devices. Thanks for reviewing/replying.
Waiting for the "See, Kenny G shoulda been in the last series and we would of beat Clemson" comments
Now this my friend is epic !!
Fat fingers on the DV, sorry
Cajun, most knew what this defense was all year. With that in mind football is a team sport and our talented offense needed to bail out our D in those last two games. We just didn't step up and now an overhaul is necessary. We will be better in the long run. Meyer must get this hire right or we can easily miss the 4 team playoff in most years.
I will stand by Urban on how he wants to handle this. I do know we might not be having this retain Fickell conversation if it wasn't for a failed 2 point conversion by our rivals.
Best blog since the game....period
UFM has an estimated coaching shelf life of 10 years, he needs to nail his next hiring
I got one for Christmas last year. I emailed my step dad to see if he remembers where he purchased. I will PM you and Persian !!
After reading many arguments, El Gaupo will be in my top 10 next year even though I voted top 5 this year. He is still one of my favorite Buckeyes of all time.
Suspended for the first half on a game where he would have sat in the second half
NCAA...huh ?!?!
Thanx Cajun !! Plus we share the same hometown of Sidney...sshhh
I LOVE taking on the identity similar to the Oakland Raiders of the 70's - Us against the World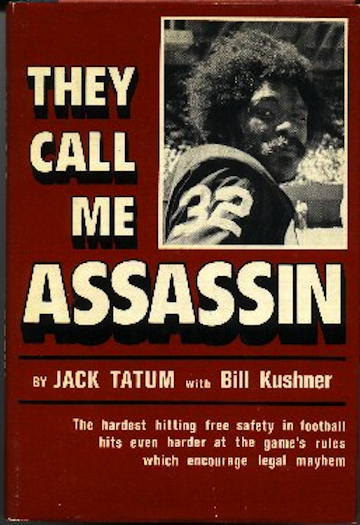 Let's see, 11 transfers in 4 years (three of which turned into All-MWC), only 8 schollie players on this years team, W-L record last 4 years 81-52 in a mediocre Pac12, eroding AAU and recruiting contacts in L.A., 3 of this year's starters were transfers from Chapel Hill. Anyone following UCLA closely knew Howland had to go.
On the flip side, UCLA's brass need to commit to facilities and athletics in general with the new PAC12 monies.
Imcompetent leadership pulled a fast trigger to Alford who was not a hot commodity.