Mush
---
Member since 08 March 2011 | Blog
Recent Activity
Yes, sorry for late reply
When they blitz, make them pay with quick strikes to under utilized Curtis Samuel
Every rock fan should have Unleashed in the East in their collection
Seen these guys at Hara Arena with the Scorpions and Def Leppard for $6.50
UFO by far the most under rated bands of all time. Strangers in the Night !!!
Or Unleashed in the East !! Great live LP next to UFO Strangers in the Night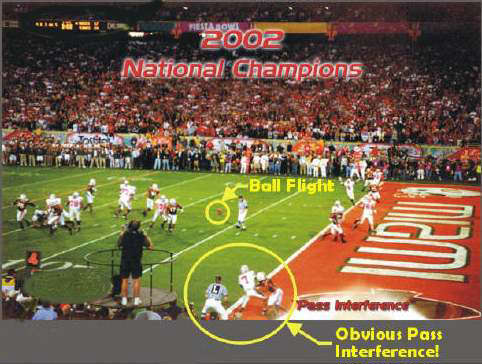 ..
Spot on. I am not anti Lexus, just pro Avalon for the bang for your buck. I am still not happy with ANY vehicle Nav system, but it comes with the higher end trim levels that I want. Still easier to use the phone
Agreed O7A10, the Avalon is way better than the ES. The sweet spot is in the price. Avalon Limited is $5k less than an ES and a better car.
The new Avalon's are sooo sweet. Toyota throws all their marketing into Camry, but you are right MJ7
Bump the budget to $30k and look at the redesigned Toyota Avalon. They hit the sweet spot between a Camry and a Lexus ES. There are nice used ones out there since some are coming off lease. The redesign from the old grandparents looking car started in 2013. There are many trim levels to check off your needs and still stay within budget. As for reliability, the Lexus uses the Toyota Avalon's 6 cyl engine in their cars. I say a loaded 2013 Limited with every bell and whistle for around 30k
Is he the one with the chick with her chest painted red in an OSU hat? That is gold !!
UV to any ZZ reference. Those boys back in the 70's had some greasy and raunchy barroom licks.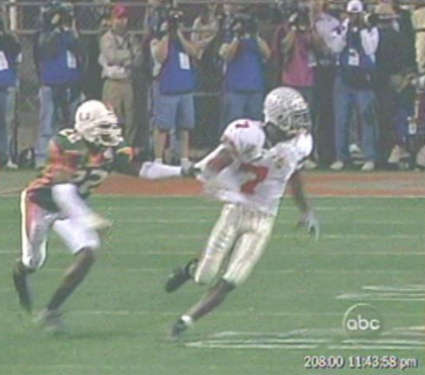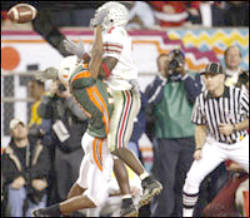 I like each conference being represented, but what to if/when a 7-4 team beats a 11-0 team in a CCG ????
I wish that Gamble simply would have caught that ball since it went through his hands. That would have put the U with nothing to hold onto (except Gamble's jersey)
According to the personalities - 26 tOSU, 12 TCU, 9 Baylor
My first thought was the Keith Byars run when he lost his shoe against The Illini
Good comments but I think we would have played an undefeated Notre Dame team and not a 1 loss Bama team