MrBobDobalina
---
Member since 30 July 2014 | Blog
Favorites
COLLEGE BASKETBALL PLAYER: Jay Burson
Recent Activity
"Looks like the likeliest option"
UNC wins AND they get put back on probation for another academic scandal. BOOM! Buckeyes in the playoff!
You make a good point. Perhaps the difference is that Zeke hit the nuke button rather than just calling a spade a spade.
Huge fan of Zeke. He's done so much for this team. He's saying what we are saying on this message board. But.... To publicly say that is completely out of line. It's a selfish comment and he is putting himself above the team.....even though he's correct.
I was at the game. Now, I'm not condoning it, and I didn't boo, but the boos were clearly at the play calling. If i remember it, it was a 4th and 1 when we decided to punt. I would wager a hefty sum that not a single player thought that the boos were directed at the team.
I hope this ends up on YouTube, I need to hear it
How about Evan Turner with Greg Oden, Mike Conley, and DeQuan Cook?
I'd be most happy to just have JT Barrett
Greg Oden vs. Florida. Unfortunately we lost that game but Oden dominated Horford and Noah.
Just think of the duplicate threads about this scenario here on 11w! Lotsa jailbirds.
Jalin scores 4 TDs....per half
i caught this show the other night after watching the men's basketball team. so far this week i have also watched "the rivalry" on youtube AND "youngstown boys" on netflix. it's STILL only tuesday! saturday cant get here fast enough.
Are you implying the team didn't gel last year because of craft?
Dude these are some really terrible threads you're starting. I don't even understand what you are trying to discuss here.
they were a little wrong on this one :) :
maybe they will just promote hoke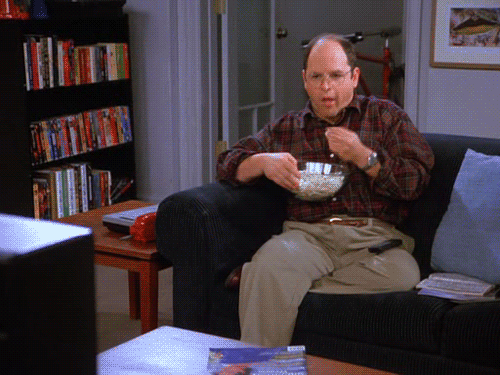 Wolves don't lose sleep over the opinions of sheep
Can we have a version of this with the benny hill theme song playing?