MountainsAwait
---
Charlotte, NC (via Delaware, OH)
Member since 10 August 2014 | Blog
Recent Activity
I'm a Taylor University graduate - a very small school in rural Indiana. Maybe I'm biased, but there are some great people there, in the "he's a good human being beyond just coaching" sense of the phrase.
Unique, Cartavious...starting to think that kids these days are named by pulling random things out of a hat. It sure sounds cooler than "Dan..."
It's the kids these days...
It "Woodbey" a mistake to go elsewhere...
The old man in the picture of him arriving at summer practice is rather creepy. Dante better watch his back...
I think you're letting chicken cordon blue sway your thinking here...
Feeling convicted? Do you drive a car you can't afford? ;)
What amazes me is people's affinity for numerous pairs of expensive shoes. I don't get it. Kind of like people who make $30k/year and lease a Range Rover at $700/month...C'MON MAN!
Agreed. I think we should schedule teams that are on the upswing but not great yet… Like a North Carolina or Miami. We can tell they are headed in the right direction, but not a super strong program right now. By the time the game arrives four/five years down the road, they should be a solid OOC game. Maybe like a Cincinnati too.
The picture in the Bleacher Report is Tyquan Lewis, not Jerome Baker...
As someone who lives in Charlotte, I'm pretty pumped about this pick! Should give McCaffrey some great competition!
While their NFL career production is TBD, I'd make the case that this could be the best recruiting class ever at ANY school, not just OSU.
He's also about the only one wearing a protective vest… What a wuss!
DBU...thank God for Kerry Coombs!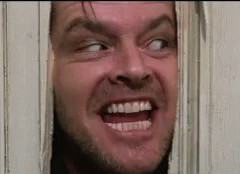 Better than some we've had...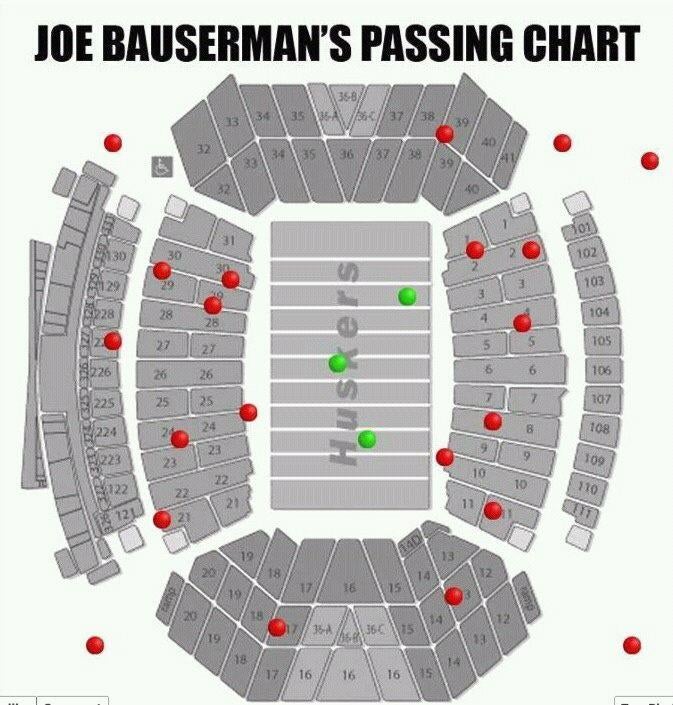 Ha, saw he posted a thread with the link after the fact - my bad!
For those wondering, BuckDubs007 resurfaced on YouTube and got the Spring Game video posted:
https://youtu.be/U_W39ttH6kw
(no Rick Ansley trick or whatever his name is)
****It's up!!!****
https://youtu.be/U_W39ttH6kw