MountainsAwait
---
Charlotte, NC (via Delaware, OH)
Member since 10 August 2014 | Blog
Recent Activity
Good point, but that shouldn't have prevented them from at least trying in other games...
What stands out to me is the vast majority of these are from the Maryland game...whatever Beck/Warriner had for breakfast that day, should have been eaten more often...
Ha! +1
Unfortunately, with Thad as the conductor, the train's going off the tracks even if that tress was structurally sound.
To see Wilson's higher production with lower-rated recruits is encouraging - if he implements his style with our blue chip guys, the results should be awesome.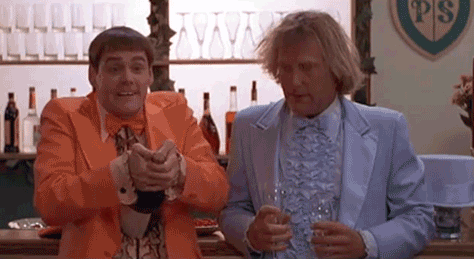 Well done, Barf. See my request in my post a little higher up- there is a Zebra calling your name.
CALLING BARF (or anyone else up to it):
I'll give you an e-high five to the first person who photoshops DJ riding the zebra above.
Here's to DJ improving his chances at that $1 million. Trace with me now...
(pro tip: its like the number 2 but with a curly tail)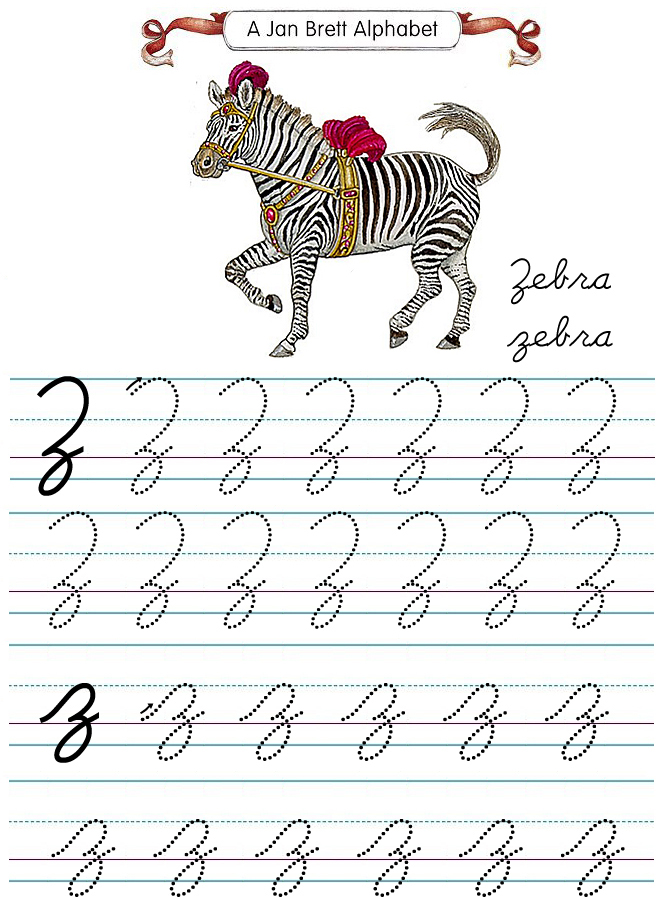 Shaq on butts? Not interested in his commentary...
Ditto. At 6'0" 155lbs, I'd make an ideal benchwarmer/tackling dummy/waterboy. They would only have to pay me $100k - I don't ask for much!
1. I don't get all of the support for Charles Oakley, especially from NBA players. The man was drunk and clearly shoved the guy...did I miss something?
2. Company of Heroes - agreed, the best RTS game ever. So much fun. Unfortunately don't play very often anymore now that I'm adulting...
I don't know anything about the walk-on Kevin, but I'll "Dever" to Urban's judgment...
I hope you're right - sure would be nice to see them turn things around!
A non- Barf-altered GIF? Blasphemy!
Mmmm, numbers
Attacking Lee? Probably not a good idea...
It was nice to see them win, but I wouldn't classify a 1-game winning streak as an upward trend...
I'm a financial advisor by profession, and while I cannot make a recommendation on any securities, it is worth noting that Berkshire Hathaway is a unique company. It does not pay a dividend…instead, Buffett scoops up other companies and acquires them into Berkshire. An interesting concept, especially when you have the majority of companies looking to initiate/raise their dividend over time.
On a side note, I wonder if Tressel owns BRK? The class A share costs almost $246,000 (no, not a typo!) per share, while the class B share costs around $164.
Do you own BRK A or BRK B? :)
...and if your grandparent is a faculty member, you get a 100% discount!
My late grandmother's maiden (last) name is Thayer...she would be proud of this BOOM!
Get that LOI up to the WHAC!!
Quite possibly, judging by the look on his sister's face in that tweet...