MountainsAwait
---
Charlotte, NC (via Delaware, OH)
Member since 10 August 2014 | Blog
Recent Activity
Boogie (K)Nights!
I'd love to see the comedy of the Slobs modeling in the women's leggings...
Of all the people, please not Coombs!
Paging Beck and Warriner...watch this film and why don't WE try these plays?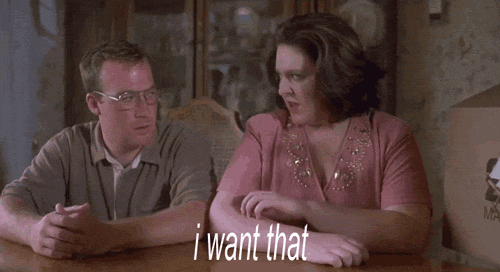 Urban the closer....give us a "rise" in our recruiting rankings and land these 5-stars!
(Or should I say "5 schhhhtarzzz")
Do they make that game for PC or only XBOX? It looks like a blast.
The "BAR" (Browning Automatic Rifle) was used to kill Nazis in WWII...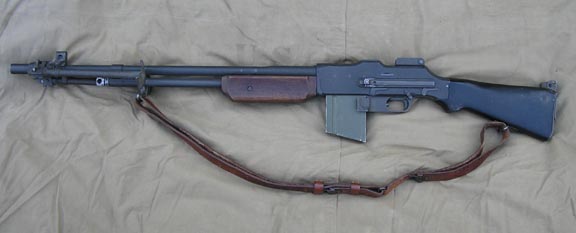 ...now we have our own version to kill Wolverines!
Ooh yeah, some fresh blood...
Coombs should've swept the leg and taken him down.
Hooker returning would be like finding $100 in a pair of jeans you wore six inches ago.
Oh he's way past 6 inches...Did somebody say jorts?

(Assuming we make the playoffs and the rankings hold serve)...I'm looking forward to a shot at redemption against Clemson.
...which got me thinking...if #2 always plays #3, it doesn't matter much who is which, correct? There's no home field advantage or any other benefit...the argument could even be made that it's better to be #3 so you can play the underdog role. Very possible we end up moving down to #3 after Clemson wins the ACC...
Congrats. I was only 3 yards short. Doh!
Maxi from Austria...an intriguing prospect!
When he puts on his "pads"...
Love a good palindrome. My favorite is:
"go hang a salami i'm a lasagna hog"
Funny that Shazier was chasing him down but couldn't catch him...when just a few days ago, in his interview about Zeke he didn't really rave much about him.