MountainsAwait
---
Charlotte, NC (via Delaware, OH)
Member since 10 August 2014 | Blog
Helmet Stickers: 1,544 | Leaderboard
Voting Record: 787 / 9
Recent Activity
Cool, me too. Just don't offer them candy or drive a Chevy Astro van...
Still can't believe Oden hasn't changed his Instagram name from the ever-creepy "daddyluv"....
The only way I'm okay with UH being 2019 national champs is if OSU is from 2015-2018!
I agree. If anyone should be offended, it's the other OSU RBs, not Miller!
Don't ask me about condoms...I have 4 kids under 6...
Really, 4?!? Wow...had no idea they have ever won any, let alone 4! Impressive.
"Whoa is me".... You, sir, have a high opinion of yourself! ;) Autocorrect missed "Woe is me"
Sparty-flavored...they are always solid but come up just a bit short.
GirlfriendS?! Who do you think I am, Adrian Peterson?
Joking aside, I have 1 wife and 0 girlfriends (ain't nobody got time for that)
I think this duo will be even better.
Best of luck to Epitropoulos, who I assume is a living trojan horse operating at the behest of Urban Meyer.
Would be better if he had transferred to USC if he's going to be a Trojan horse...
My offense if based on CONCEPTION (I have 4 kids under age 6). This is due to a lack of CONTRACEPTION. Oh, and my favorite movie is INCEPTION.
Someone did a weak photoshop job on that O.
He looks constipated in that picture.
Posted this the other day for Bosa but worth repeating: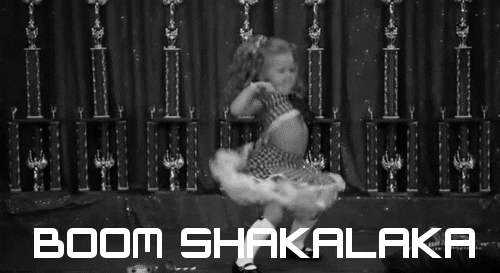 Don't think you meant to say the hits keep on coming as that is a bad thing, but I'll UV you to counteract the buffoon who DV'd you for the oversight
Not what I meant, but good point all the same.
I was just wondering if it's allowed, or if the Buckeyes would ever have a reason to? (Ie Bosa, Cooper, Hall on field at same time)
Out of curiosity, are there ever any defensive schemes/formations that teams use to have more than 2 DEs on the field? I know that wouldn't be normal, but just wondering if it is allowed, considering our embarrassment of riches at this position, too.
I'd love to watch the Percy Harvin ROLL...is that a new dance move?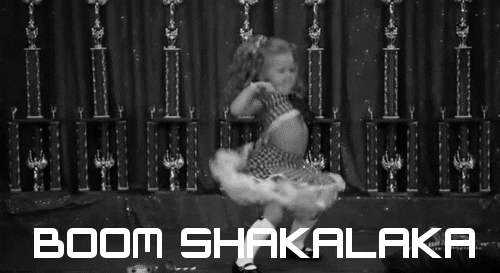 BOOM (Shaka-Laka!!!)
Wow don't remember seeing this play before. Awesome.
Splatterpark is a blast. Played there for my bachelor party (I know, I know, that's tame compared to most of you guys). The refs thought of the brilliant idea to play a game of "revolutionary war" where the 2 teams were in a line about 25 feet from each other and their team fired just one shot at us all in a line. If it hit us in the heart or head we were out, but if it hit us say in the leg, that was "shot off" and we had to stand on the other leg....same for arms, etc. Then the other team went, etc until it was down to 2 men. So painful...I'm lucky I didn't get shot in the neck and have a big welt for my wedding!