MountainsAwait
---
Charlotte, NC (via Delaware, OH)
Member since 10 August 2014 | Blog
Recent Activity
...and 2 full tanks in South Carolina...
I agree with what you guys are saying...and that yes, you have to earn the starting spot. It's just that by bringing in so many QBs, it diminishes their chances of getting a legitimate shot. I'm not saying OSU is oversigning, but from the point of view of Burrow, for example, he does his time, works hard, thinking he will be next in line behind JT, and then comes Haskins...who likely has more upside. Such is life, I guess!
I kind of feel bad for Collier and Burrow. They may get leapfrogged by Haskins and never start a game...
It's a tough industry. I'm an FA in Charlotte, NC, and really enjoy it. I used to be a school teacher, and try to use that approach in my practice. Working well so far.
Edward Jones dome will be renamed as well, I'm sure. I work for EJ and hate to see them go...
Denzel
Damon
Hanks
DiCaprio
Cruise
Buckeye City - 2 of your top 5 (DiCaprio and Hardy) are in a recent movie together...The Revenant. If you (or anyone else) haven't seen it yet, I'd highly recommend it. Amazing cinematography, acting, and scenery. The bear scene alone is worth the price of admission. It's a dark but solid movie.
It's BOOM week!
In Urban we trust
"Buggeyes"
Lighten up, sensitive Sally.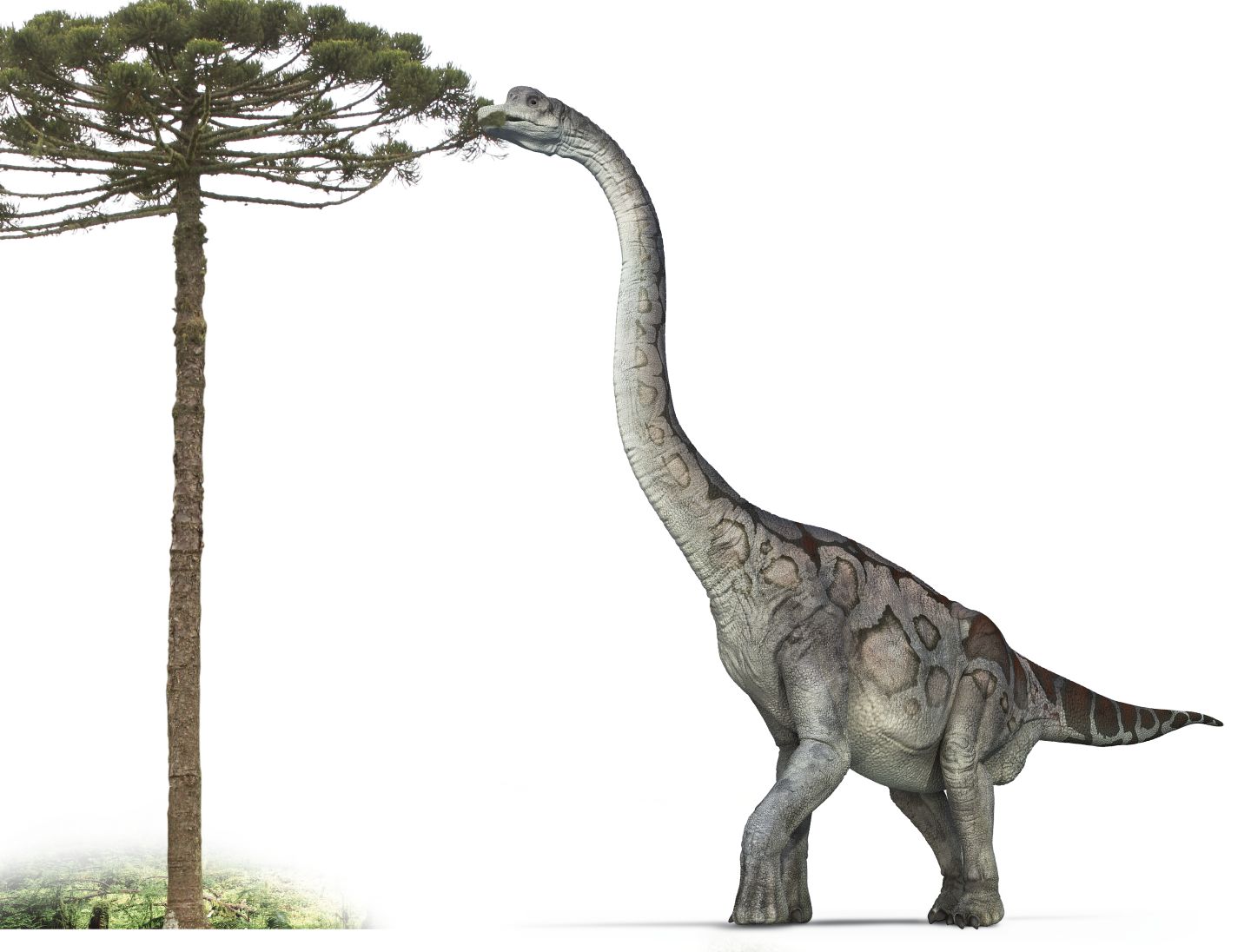 Now I wasn't going to be that mean...
(but +1 for creativity)
Looks like someone isn't a Toys-R-Us kid...
Damar Hamlin has a long neck. Reminds me of:
There's hope for us yet...
Harbaugh at a recruit's house, or a recruit on an OV on campus...either way Harbaugh can count it as a sleepover. #creeper
Did he shove you against his front door?
The son of baseball great Mike Piazza?
There absolutely is:
The phrases
"Good things come to those who wait"
"The first shall be last and the last shall be first"
come to mind when thinking of the way this has turned (Walker to Williams and Wallace to Haskins)
Urbz and company are very wise to put these talented younger players on special teams early and often...with playing time at their "normal" positions being hard to come by with all the talent of upper-classmen, he's helping ensure they stay a part of the team. I would imagine if he didn't, there would be a few really highly-touted recruits who leave for other programs where they could play their "normal" position a year or two sooner. Thoughts?