MountainsAwait
---
Charlotte, NC (via Delaware, OH)
Member since 10 August 2014 | Blog
Recent Activity
That girl who was doing the kissing gestures was somethin else is someone else's.
FTFY. =)
Did someone say bust out?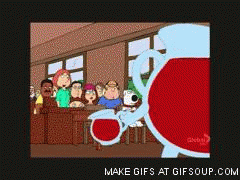 I'd rather have 2 hours than 127 hours...
(Excellent movie, by the way)
Tulsa appears committed to the Baylor-like and Big 12-like mentality of scoring in bunches and seeing where things stand when the fourth quarter rolls around with a porous defense.
Very true...yet, that style can really backfire.
Look how that style turned out when Baylor played Sparty...it was 41-21 heading into the 4th quarter, and Baylor gave up 21 points in the last quarter to blow the game!
I'll take our more well-rounded team over the pass-happy Big 12 any day.
O-H
All hail Mickey! (Boy have we come a long way):
That link to Wikipedia also said one of his nicknames was "Big Tuna." I like the sound of that for Nick!
Just had a great talk with Urban Meyer can wait to get down for a visit! #Buckeyes
I CAN'T wait either, Alexander...
Boy, we sure are spoiled by these recruiting classes!
Tee Higgins is from Oak Ridge, you say?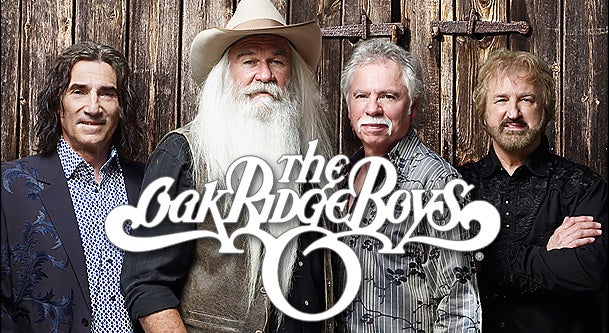 Away from me, Bonaparte!!
Would be curious to know Urban's overall record as an underdog...6-0 at OSU is excellent...anyone know about while he was at BGSU, Utah and Florida?
I'm scheduling mine for later this year...I'm 31 and have 4 kids, ages 6, 5, 3 and 1! :p
Don't care how we do it...let's just win!
While we can all admit our offense will likely have some growing pains, our defense is deep enough to really give Sparty a tough time behind a non-veteran QB.
They look exceptionally fit for OL...impressive.
Agreed. Good for Annie Apple...keep him grounded in a league filled with big egos and poor financial choices.
Haha. No really man, I knew it all along, honest!
I suppose I should've used italics...I know it's Mufasa...cmon man! :)
Did somebody say Mustapha?
Good question...I'm not sure. Grew up in central Ohio. But I'm 31, so maybe you were on the other end of it? ;)
I know another Swift that runs like the wind (people under 30 probably don't remember this FANTASTIC show from our childhood)...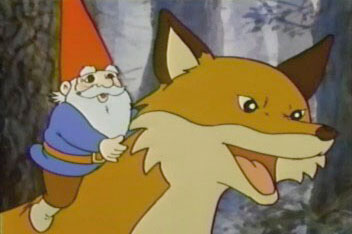 Who lived with his Granny
Funnier to call it the moles-tache.
Never ceases to amaze me the random things that money can be bet on… Not knocking it, just amusing!