MountainsAwait
---
Charlotte, NC (via Delaware, OH)
Member since 10 August 2014 | Blog
Recent Activity
DBU...thank God for Kerry Coombs!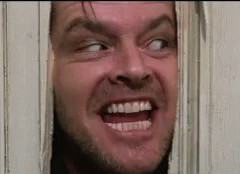 Better than some we've had...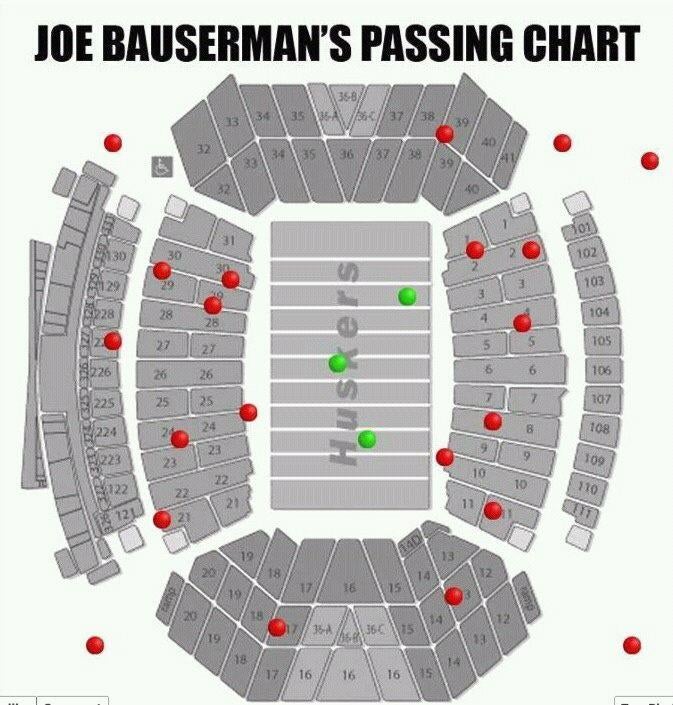 Ha, saw he posted a thread with the link after the fact - my bad!
For those wondering, BuckDubs007 resurfaced on YouTube and got the Spring Game video posted:
https://youtu.be/U_W39ttH6kw
(no Rick Ansley trick or whatever his name is)
****It's up!!!****
https://youtu.be/U_W39ttH6kw
Buckdubs007 had it up every year but doesn't have a channel anymore...he's gone rogue...
Says his channel is no longer there...
Agree to the answer of the title question… I also think it is a little bit of both. Luckily for us, they have all off-season to develop, and as they get more in sync with one another, this will be a very dangerous team as the season progresses. Great time to be a Buckeye…
Where shall I send you the $100?
With family all day - hope to enjoy the YouTube version tonight...anyone remember which 11W user always has those up within hours after the game? Much appreciated...
I'm not a betting man, but you've got a deal! #monopolymoney
During the 2015 season, Smith caught five balls for 62 yards and no scores. He had more catches, yards and touchdowns in one spring game than he did the entire following season.
Now draft more of our players...
The irony is that the background color of the "championship hydration levels" box is the same color below the line that he's trying to prevent...
Easy there, sassypants...some of us are visual learners. :)
The tight end flag route seems popular in this offense.
Anyone have a demo? What does this look like?
Exactly right - the younger generation (of which I am a part) definitely has an entitlement problem - in my opinion, as a result of many of them being told they're great all their life <cue participation trophy rant >
ESPN also has OSU as #1 in FPI in the entire country, not just the Big Ten:
http://www.espn.com/college-football/statistics/teamratings/_/tab/fpi
and
http://www.espn.com/blog/statsinfo/post/_/id/130857/examining-the-preseason-fpi-2-0-rankings
#expectations
It's okay, DJ, just embrace the wrinkles...
Rafiti? Reminds me of...
How many labrums will be torn?! Braxton, Hooker, Browning...