mockjocks
Columbus
Member since 28 December 2012 | Blog
Helmet Stickers: 1,189 | Leaderboard
Voting Record: 346 / 5
Favorites
SPORTS MOMENT: 59-0...in a luxury box. It was bout as good as it gets... and I've been to 6 OSU/scUM games all between '98-'07 - so all the good ones
COLLEGE FOOTBALL PLAYER: I've changed this so many times, I can't answer it anymore. I love so many of them
COLLEGE BASKETBALL PLAYER: Jamar Butler, several others also. Dude was underrated
NFL TEAM: fantasy football since 2001
NBA TEAM: Indiana Pacers for as long as I can remember
SOCCER TEAM: Team USA
Recent Activity
High Availability? On this server? With THESE passionate fans, Let the 9 day countdown begin
9/7 could be the toughest game of the season at this point. It hasn't been easy to stomach such major injuries so close to the start of the season the past couple of years.
Urban wants someone to run the read option. That's his offense, plain and simple. You'd like to think that we can beat teams any number of ways now, and with the development of our offensive weapons we should be able to punish teams for going all out to stop one aspect of the offense. Not having a surefire replacement for Devin Smith yet is a key piece they'll work to identify, but every other aspect of the offense (O-Line, Pass game, Run game) should be better. We should be able to win big games regardless of if teams sell out to stop the run. We can hurt you in other ways.
#pickyourpoison
Bravo
I knew this offseason loaded with fun and "extra attention" couldn't last without a snag!
Great read. It seems as if the Buckeyes are gonna shred through everything it its path #CANTWAIT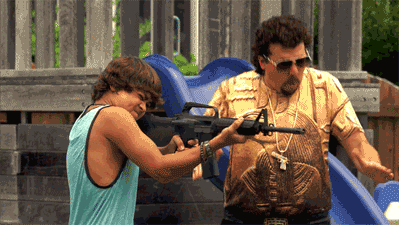 On Monday night September 7th, the world stops...
I know this will end up being great, but still, give me a moment...
The Buckeyes are a runaway train! Get out of the way...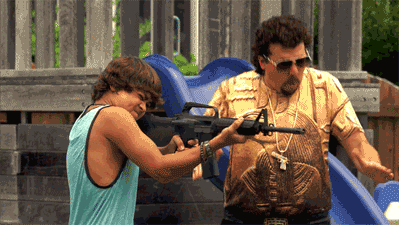 Walk off...#BOOM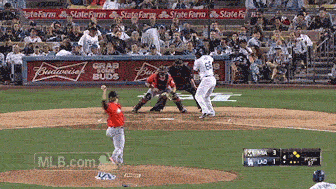 The Urban'aire staffers on the phone...closing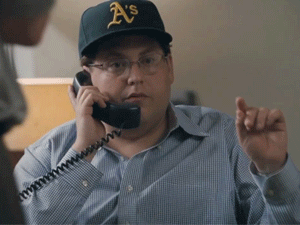 I literally had this reaction when I heard the news...so did those around me
You could say my family is happy with the news...
Yes, yes. To both of you...
It was good to reminisce about Bobby's playing days. I grew up close to St. Henry, and while I was too young to remember his HS playing days, my first solid memories of Buckeye football was Bobby at the helm of that great 1995 team. Having the re-live those losses still sting, even reading them. It's crazy how far we've come.
"Maybe we should call him Cardale M'Fer over Jones to avoid confusion"
-Horrible Bosses
Who's had a better 2015 than Cardale Jones?
Urban's meeting with Jay...
I expect #5 to be under center on 9/7...
It was worse than I could've even imagined, ridiculous. scUM fans everywhere be like...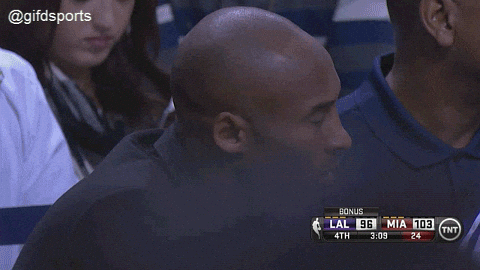 I probably should've cropped it. When I saw the American Pie gif posted, thought there was a chance for mine haha...
Couldn't resist posting this. Apologies if it's out of bounds, and feel free to remove if it warrants it. I want to remain an upstanding 11W member, but Mark May had this coming:
You could say my family is pretty ok with the news...
Did this during the entire video....
Best offseason of all time. Loving every second of it! #OH