mockjocks
Columbus
Member since 28 December 2012 | Blog
Joined in '12 after watching Amir Williams performances. Became active in early '15 with the only regret that I didn't do it sooner
Favorites
SPORTS MOMENT: 59-0...in a luxury box. Pepper sprayed on field of The Game '02. In the stadium for 01, 02, 05, 06 wins against TUN. (unfortunate to be in attendance for '99, '03 TUN losses)
COLLEGE FOOTBALL PLAYER: 90s - Gary Berry (ask me why, lol); 2000s - Teddy Ballgame; 2010s - #Brax #EzE
COLLEGE BASKETBALL PLAYER: Jamar Butler. My dude was underrated
NFL TEAM: Extreme levels of fantasy football since 2001
NBA TEAM: Indiana Pacers for as long as I can remember
MLB TEAM: Playoff baseball > any other pro sport playoff
SOCCER TEAM: USMNT
Recent Activity
Mega BOOM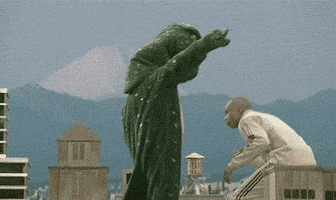 BOOM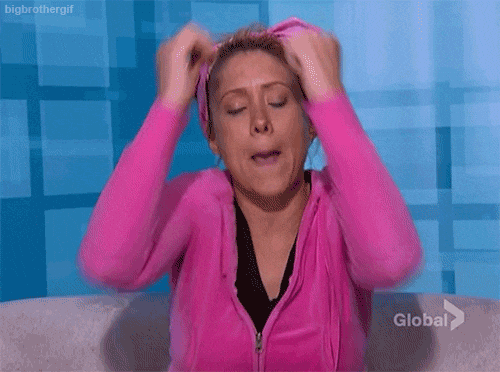 my favorite boom gif - never disappoints...
Just recruit better. I don't care where they're from. Shannon Scott understood what it meant to play for the Scarlet and Gray - and his dad played for North Carolina and was from Atlanta suburbs. I'm happy we're getting more guys in Ohio, but I don't want to over-do this notion and hamstring our reach. Just get good players, and develop them.
Adande had to quickly abort once DLoading told him how he really felt
I gotta find this Casino when I go to vegas next week. Time to put my money where my mouth is
I didn't realize he already accepted the max deal earlier this weekend. Sheesh, what a pay day
Barnes will be looking at a 95 million dollar offer, which is insane - but what the market is doing now.
I hope it blows up in their face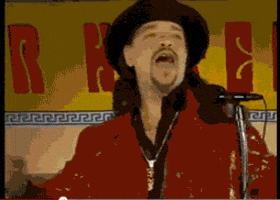 Pay that man, his money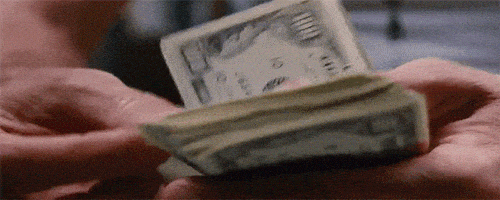 Just saw yesterday that these shoes are on sale at the new Tanger Outlets Nike Store by Polaris for $85 - lots of sizes left.
Sad to hear the news, Birm - but very happy for you. You're one of the true talents in the industry. The genuine article. Thanks for everything you have done for the readers - your interaction is so appreciated.
Looking forward to hearing about what's next...
All credit to Beck and his recruiting, and of course Beck got BBQ'd last year for more than what he should have. At the end of the day, I'm certain UFM is the closer on these recruits, and developing and coaching these kids carries just as much importance as getting them here. Do those two things - THEN you better be cool under pressure when the lights shine the brightest (play calling) to round it all out. Not an easy job, that's part of why it pays what it does. So jury is still out with me, can't wait until the fall to see how he and the new staff does.
recruiting - check
coaching - TBD
play calling - TBD
I can't remember the last time I wanted a guy in scarlet and gray so badly, lol
Line of the week, and it was a Sunday first.
Best news I heard all weekend
Summer Slam, BOOM!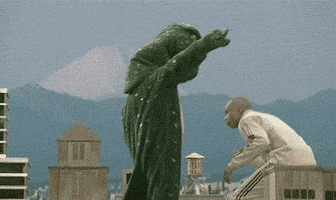 Because I spit hot fire...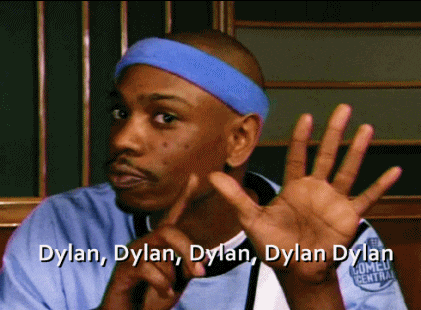 What sweet Justice. I saw what happened to them on Friday and this story makes my soul smile, lol
I'm not sure what his prospects are for the NFL, and it might not matter. If he has a great season, I think he declares. Even if he doesn't have a great season, I wouldn't be surprised if he declares.
This is fantastic! She's hilarious
I'm going in July, and will be putting the wife's anniversary present big money on it
He did, yes - and I shat my pants. It's the only reason why I haven't flown to Vegas yet to put big money down on this bet. I am headed there in July, and if the odds are still the same there's no way I'll be able to resist betting on the over - but Birm definitely gave me some pause a few months ago.
So well deserved. This guy gets an unfair bad rap at times, but his performance here speaks for itself.