MikeNugents BigToe
---
Member since 03 April 2014 | Blog
Helmet Stickers: 369 | Leaderboard
Voting Record: 516 / 47
Recent Activity
YASSSSSSSS!!!!!!
"D-LEEEEEEEEEEEEE" -Tyvis Powell
Yoooooooooooouuuuuu raaaaaaaaannnnnnggg? Loving all the Nugent love this morning.
You could always try firstrowsports.eu make sure you have Adblock or some sort of antivirus. I use it at school/I dont have cable.
Lawlz
BRB going to go change my pants.
First question: Favorite The Wire character? Second question: Favorite McNulty moment?
SO. MUCH. FUN. ZONE.
YEEEEEEEEEEET!
MIIIIIGGGGGOOOOOS #BANG
Must be a very serious culture issue to have an investigation resulting in a firing and a message from the new president. Hopefully this moves the band in a positive direction and doesn't add too much embarrassment to former band members. TBDBITL forever.
I hope some of the players get on and read some of these comments for a little extra motivation before the season. Go Bucks!
B.K = Blood Killa
But I doubt the whole Cass Tech team are Crypts so.....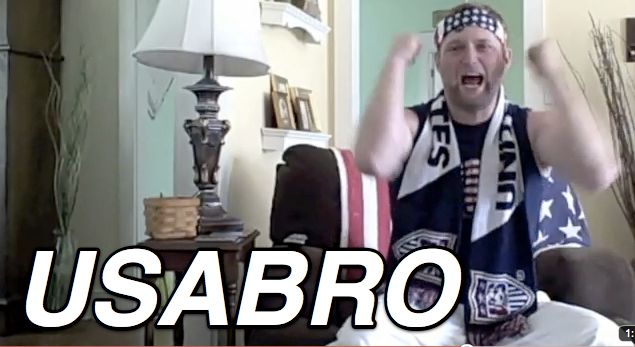 What do you believe you can bring to Ohio State, on or off the field, that is unique to you?
Kid from my Alma Mater (Green) pictured above potentially scoring? #Bulldogs
Brb... Gonna go practice my techniques in the yard.
Also "Or nah?" is an internet sensation from this vine (short video app), of a sarcastic remark. So if you're "hip" you understand they are in fact trolling Notre Dame fans.
These threads are starting to get out of hand... Hilliard already has an announcement date set. We will all find out then, like everyone else. Please stop reading into the kid's twitter account like you're going to magically jump into his mind and figure out what his decision might be.
Everyone in the stands gets super quiet. TBDBITL starts playing Buckeye Swag as the team fills the tunnel. Everyone starts going bonkers, then coach Mick comes out after the band stops playing and somebody in the stadium rings the victory bell 3 times. Then coach leads them in the hive as they run on to the field. And throw some fireworks for night games.
This sounds very familiar to a Pat Riley speech I just heard on the news.....
Mike Nugent, always finding a way to kick down the door that leads to your heart.... See what I did there? #NugeForHeisman